North Star Blue Ox - Women's Australian Football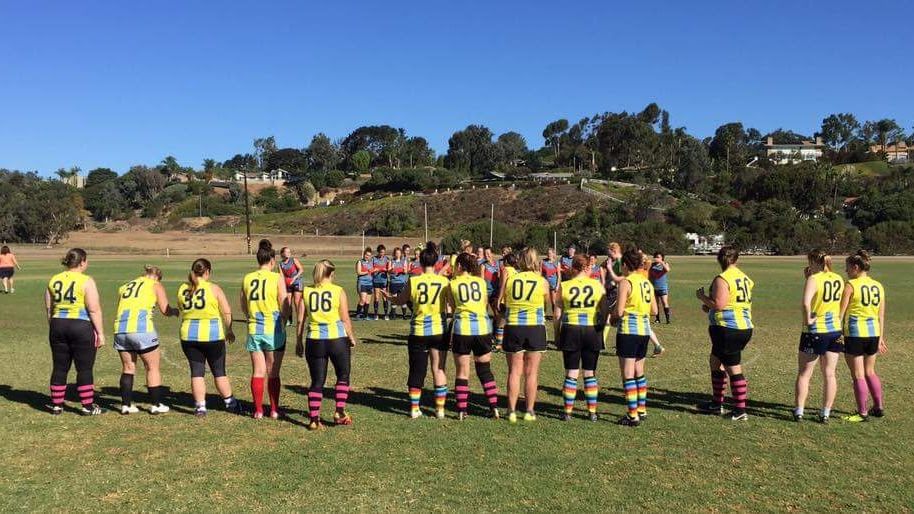 Help us raise funds for the 2024 season, and grow the game!
The North Star Blue Ox are a women's Australian Rules Football club based in the Twin Cities of Minneapolis/St Paul, Minnesota.
Founded in 2017, we were the first stand-alone Women's Club in the USA. Our mission is to foster an all-inclusive and encouraging environment while being a competitive team.
Currently we are self-funded, bearing our own costs for uniform, practice venues, as well as registration and travel to tournaments. Any contributions to the club and gratefully received.
Want to learn more? Visit our Facebook page at: https://www.facebook.com/twincitiesfooty