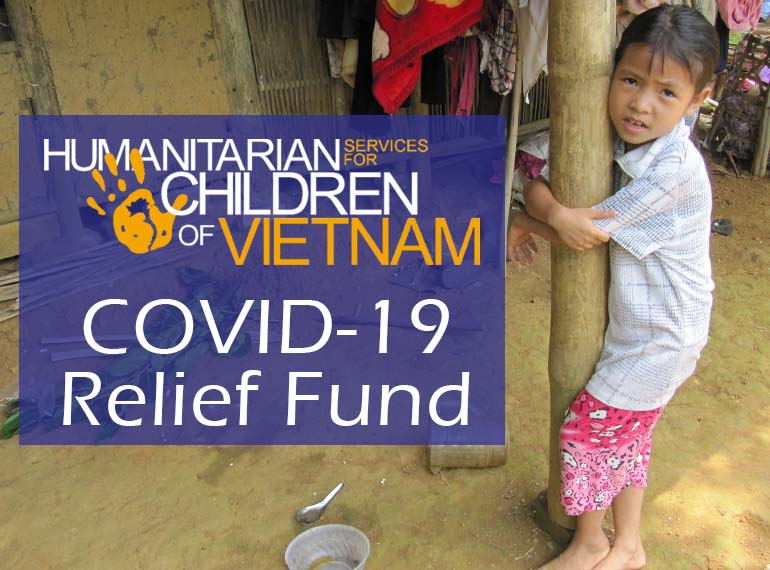 $7,647
raised by 32 people
$12,000 goal
HSCV Virtual Fun Run
Update posted 3 years ago
Whether you're in Vietnam, the US, Australia, England or somewhere in between, lace up your shoes and run or walk to support our COVID relief fund. You pick the date & route! Join the HSCV Virtual Fun Run: https://www.hscv.org/2020-fun-run-event-registration
#HSCV2020VirtualFunRun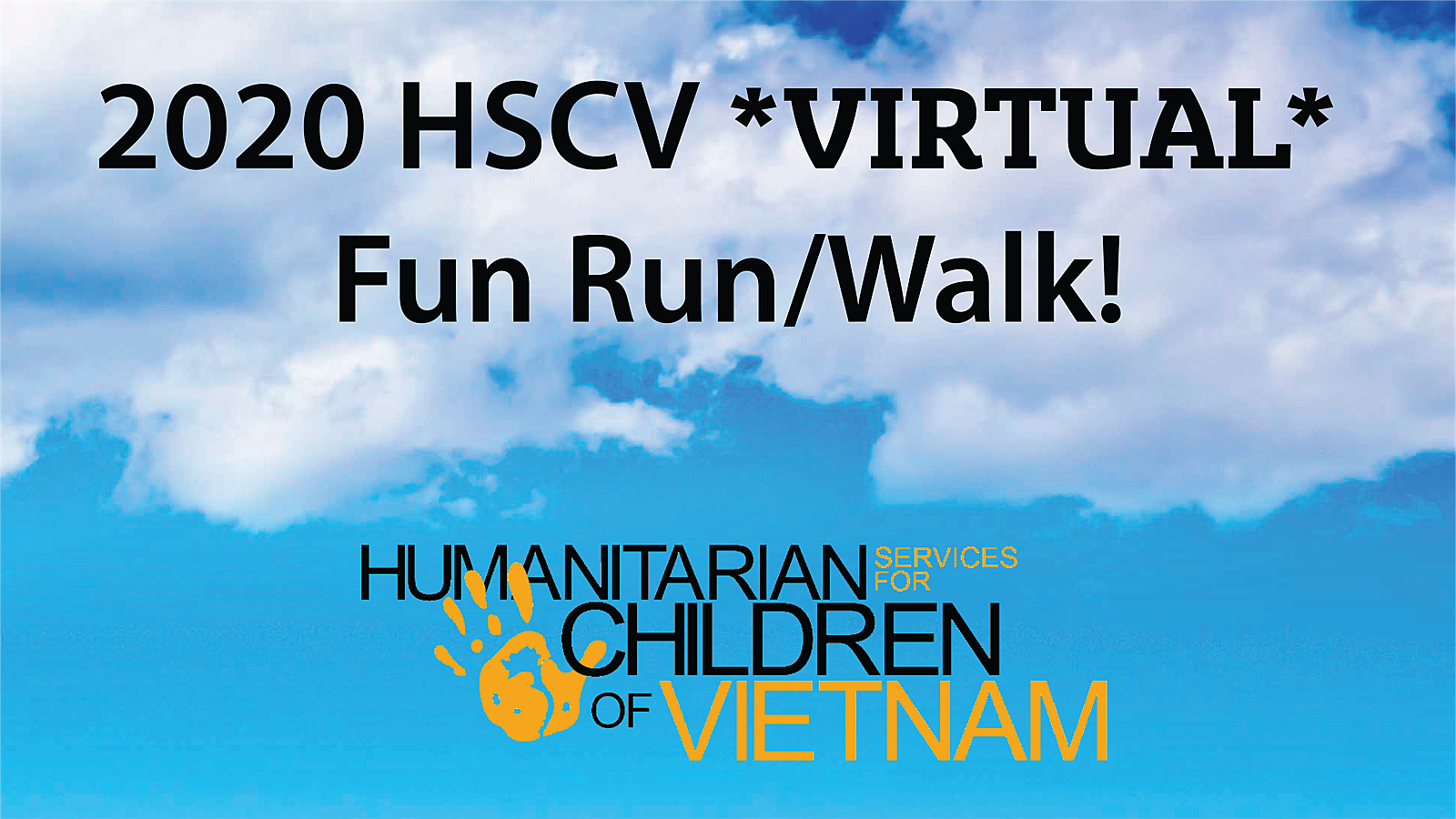 :
Vietnam was one of the first countries with COVID cases outside of China. Despite limited resources, thanks to quick and decisive actions Vietnam's government has been able to isolate, track and treat all cases of COVID. In order to combat the virus the Vietnamese government has been forced to take drastic actions to protect their country. As a result, just like in your community, Vietnamese people have lost their jobs, food prices have increased, and school hasn't been in session. But unlike your community many of the safety nets aren't in place. There aren't any food banks, extra support from the government, unemployment payments, or rent extensions or forgiveness. This is a crucial time for our organization to unite and adapt as we continue to provide support.
Though we have recently made some changes to some of our outreach work due to the COVID-19 pandemic, this virus will not stop our commitment to providing opportunities for impoverished Vietnamese children and families in the fight for a better tomorrow. Those who depend on us most cannot wait for "normalcy" to return. We will not rest while children and their families are still in need of our support. Our efforts in rural Vietnam and at the Blossom House continue, but with temporary adjustments to comply with local and national authorities.
Rest assured that we are not sitting idle, and never will, as long as the girls need a safe home and families need help with putting food on their tables and accessing health care. Given these extraordinary circumstances, HSCV has created the "HSCV COVID Relief Fund" to help provide basic and emergency services to our beneficiaries and to ensure our doors can remain open during this uncertain time.

Your support is so important now and can go even further during this critical time in the world. Please consider making a contribution of $10, $20 or any amount that you can to help our children when they need it most. As always, 100% of funds go directly to those in need and are tax deductible in the US.
Our work is so desperately needed, especially in times of crisis and your support is appreciated now more than ever. When the urgency has lifted, the many needs of the children will remain, and HSCV is here to continue the good fight! The children in our help are counting on us.
Learn more about our efforts on our website at: www.hscv.org