Support OUR Charter School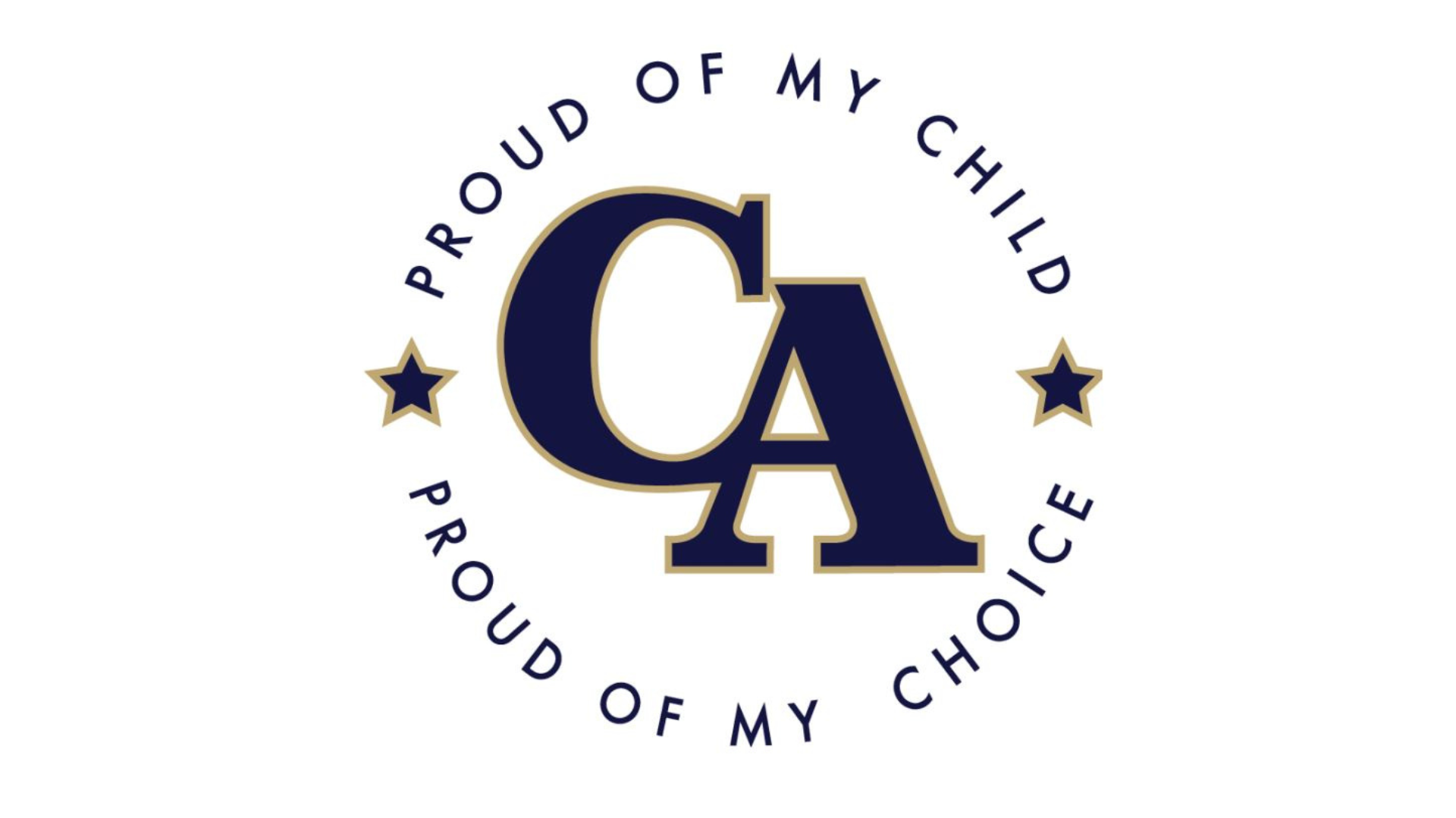 Cologne Academy is a tuition-free, K-8 public charter school open to ALL scholars in MN!
$0
raised by 0 people
$200 goal
Proud of my child.  Proud of my choice.  Cologne Academy, where knowledge and character meet, provides families with educational choice. Educational opportunities available to children today far exceed the options available when you were a student.  This is great news!  
Charter schools have unique funding challenges to overcome.  Cologne Academy scrutinizes each dollar that is spent and focuses its expenditures back on student achievement causes. As a top-rated academic charter school, Cologne Academy has risen to the challenge of doing more with less...but it's not always easy.  
Will you consider a donation to support their mission to keep the academic rigor and achievement endeavors high for all of our scholars? 
Every dollar counts; Cologne Academy appreciates any amount.