Support Highland Park's Robotics Team!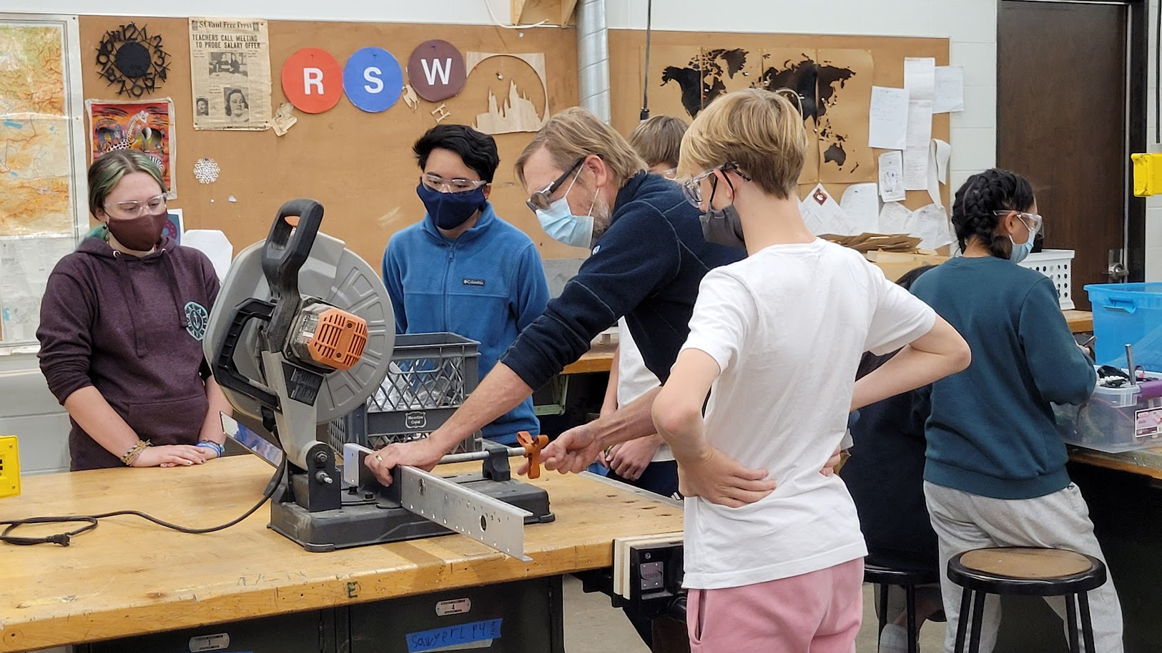 Please consider donating to our team as any contribution is greatly appreciated & makes a difference
$2,525
raised by 14 people
$5,000 goal
We are Team #2823 – The Automatons, Highland Park Senior High School's FIRST Robotics team. One of the strongest principles that our team upholds is that STEM education and opportunities should be universally accessible, regardless of economic class, gender, race, or location. Because of this, we do not charge an activity or membership fee to our students so that there is no monetary barrier to joining our team. This requires us to work hard every year on fundraising. 
On give to the max day, please consider donating to our team as with your help, we may be able to continue to attend competitions, get new parts & tools, and keep robotics free for any student to join.
$179.99 Buys One Brushless Motor - Falcon 500
$254.99 Buys One Swerve Drive Module - Swerve X
$399.99 Buys One Smart Camera for the Robot - Limelight
Curious about what our competitions look like?  Here's a video from quarter finals at 10,000 Lakes Regional last season: