COVID-19 Immunology Research & Therapy at HHRI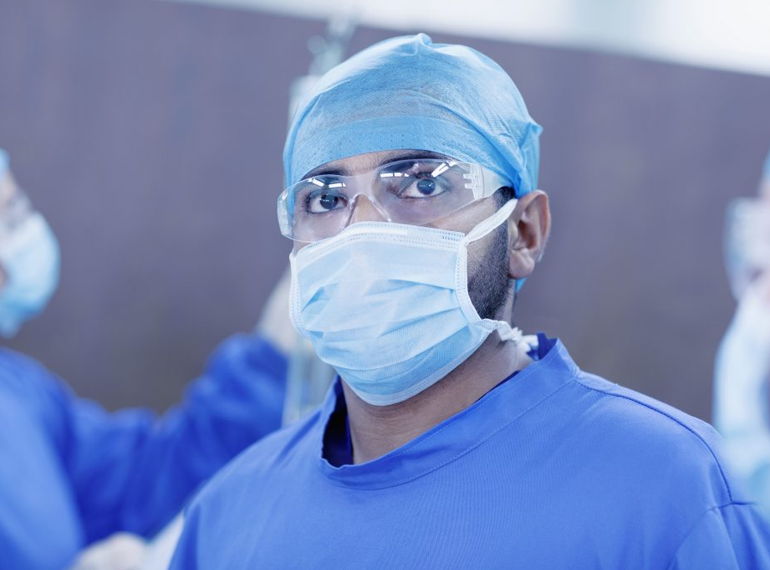 $20,050
raised by 2 people
$100,000 goal
More ways to help: donate your convalescent plasma
Update posted 3 years ago
The COVID-19 pandemic has had a dramatically destructive effect on the social, economic and physical health of our global society. With a tradition of excellence in clinical research, extensive experience treating underserved populations, and an unparalleled expertise in critical care, Hennepin Healthcare is ideally suited to respond to this crisis.
One of the ways that people fight off infectious diseases is by developing antibodies that lead to the destruction of the invading microorganism. The antibodies are present in the blood, and more specifically in the liquid portion of the blood called plasma. People who have recovered from being recently infected can donate their plasma, which can then be given to individuals who are infected with the virus in order to try to help their immune system eliminate it.
Taking into account the preliminary data available on the possible benefit of COVID-19 plasma along with the relative lack of other readily available therapeutic options for this severe and life threatening disease, launch of this clinical protocol is an urgent and important need.
The unique role Hennepin plays as a backbone institution in the community underscores the importance of a rapid response. Your support will help to unlock the puzzle of treating this disease, helping countless families and communities regain their strength and vitality. Together, we are more than scientists – we are compassionate clinicians working to help our neighbors live their fullest lives.
These are the typical costs of work and what your donations would help support:
$2,000 = Publishing costs for results in a peer-reviewed, open-access journal, such as The Lancet or the Journal of Infectious Diseases
$100 = One hour of physician time with a patient
$40 = One hour of technician time analyzing results of tests
$25 = Supplies, materials, and other consumables for collecting samples
Donations can also be made directly via the Hennepin Healthcare Foundation
A donation at any level will go towards researching COVID-19 and providing treatment to those affected with it.  Please join in the fight.