HARVESTING GOOD - Annual Campaign
"Harvesting Good" resources to enhance health, dignity & well-being of seniors entrusted to our care
$2,638
raised by 20 people
$20,000 goal
Update #11
Update posted 1 month ago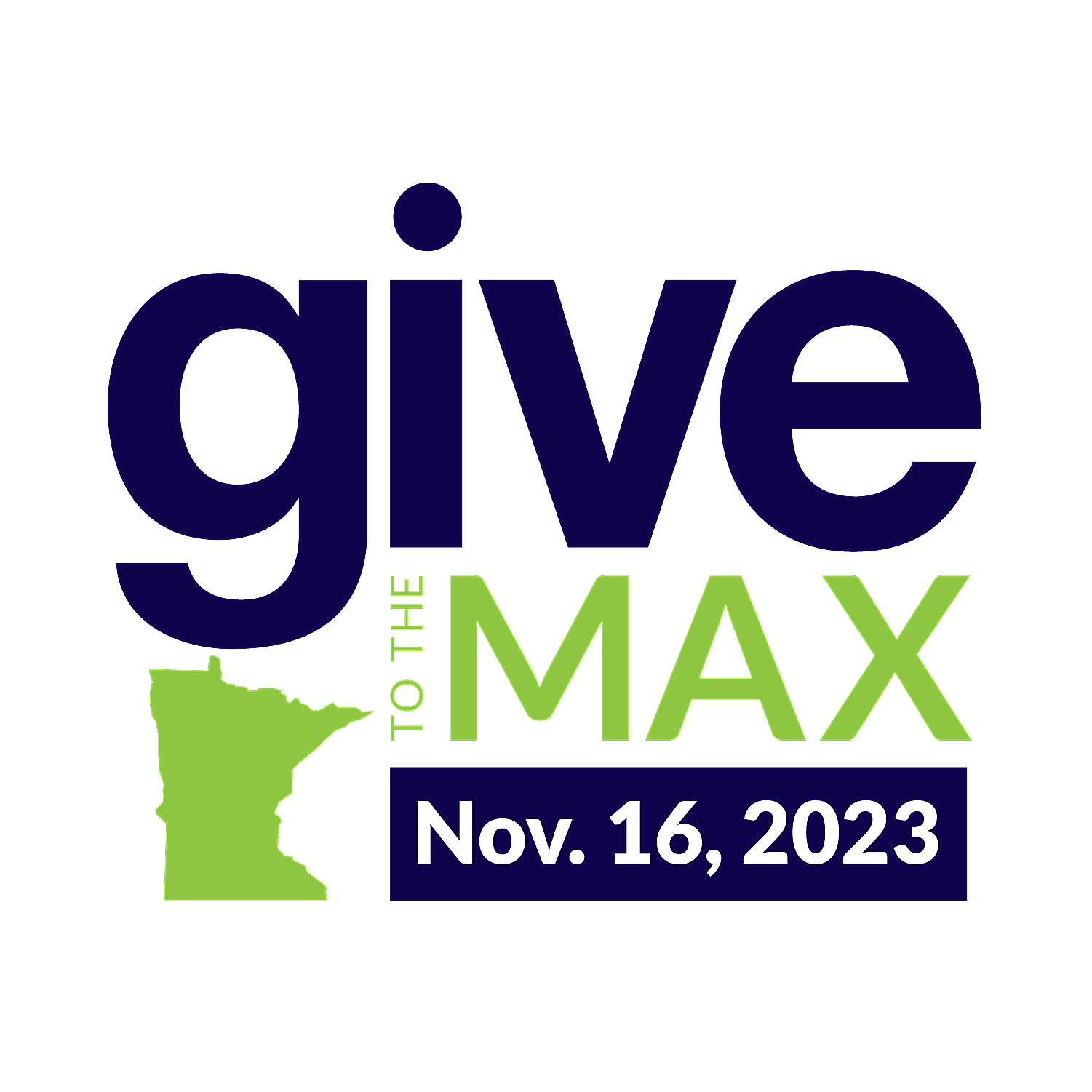 Join us on MN's biggest giving holiday of the year, Give to the MAX day, November 16th! Each gift, regardless of the amount,  received on this website that day enters Good Shepherd Foundation into a random drawing to receive $500-$10,000 additional dollars to support our mission. 
"HARVESTING GOOD"
What is the Good Shepherd Foundation?
We are a non-profit  providing Christian ministry that offers a full continuum of services to enjoy graceful living in every setting. We are dedicated to the growth of services and programs that enhance the care, comfort and beauty of our campus. We invite you to join us in calling Good Shepherd home. 
Foundation at Work:
Some of the many programs and services include Music and Memory, Shepherd's Watch, Resident and Tenant Wellness and our beautiful Serenity Gardens, 
A sample of projects completed in 2021 include our memory care Cottages remodel, These improvements included multiple enhancements from new kitchen layout, additional medication rooms and Life Share in the home to provide additional lighting features and wider entrances. Each improvement was thoughtfully considered to capture the needs of our memory care residents while also increasing support for our staff. In addition, this year a need for enhanced technology presented and iPad(s) and Apple TV(s) were provided to virtually join residents, families and caregivers with loved ones  safely when indoor visits have not been allowed. At our Shepherd of Grace campus, thanks to our Greatest Needs Fund,  a lovely garden, flagpole, memorial stone, and walkway was placed in honor of our country's veterans both whom have passed and are living was added. This space will be enjoyed now and, in the years, to come.
Projects currently seeking support include our Greatest Needs, Spiritual Care, COVID19 Relief and Campus-wide Recreation and Technology. 
Why Give?
This is an opportunity to pay-it- forward and help our aging community who built our families, communities and country to live gracefully during their later years!  Your contribution supports Good Shepherd's ability of "Harvesting Good" resources needed to enhance the health, dignity and well-being for seniors entrusted to our care. 
How to Give?
Your commitment to "Harvesting Good" at any level for Good Shepherd Community is greatly appreciated. You may make a one-time gift or give on an on-going basis annually; the choice is yours! Support our Greatest Needs Fund or select an area of identified need such as Resident Personal Needs, Shepherd of Grace in Becker, Chapel, Memory Cottages Link, Nursing Home Household and Apartment Dining Areas. 
If you have any questions about "Harvesting Good" or Good Shepherd Foundation, please contact Cheryl at 320-259-3491. 
Thank you for considering a Harvest Gift!