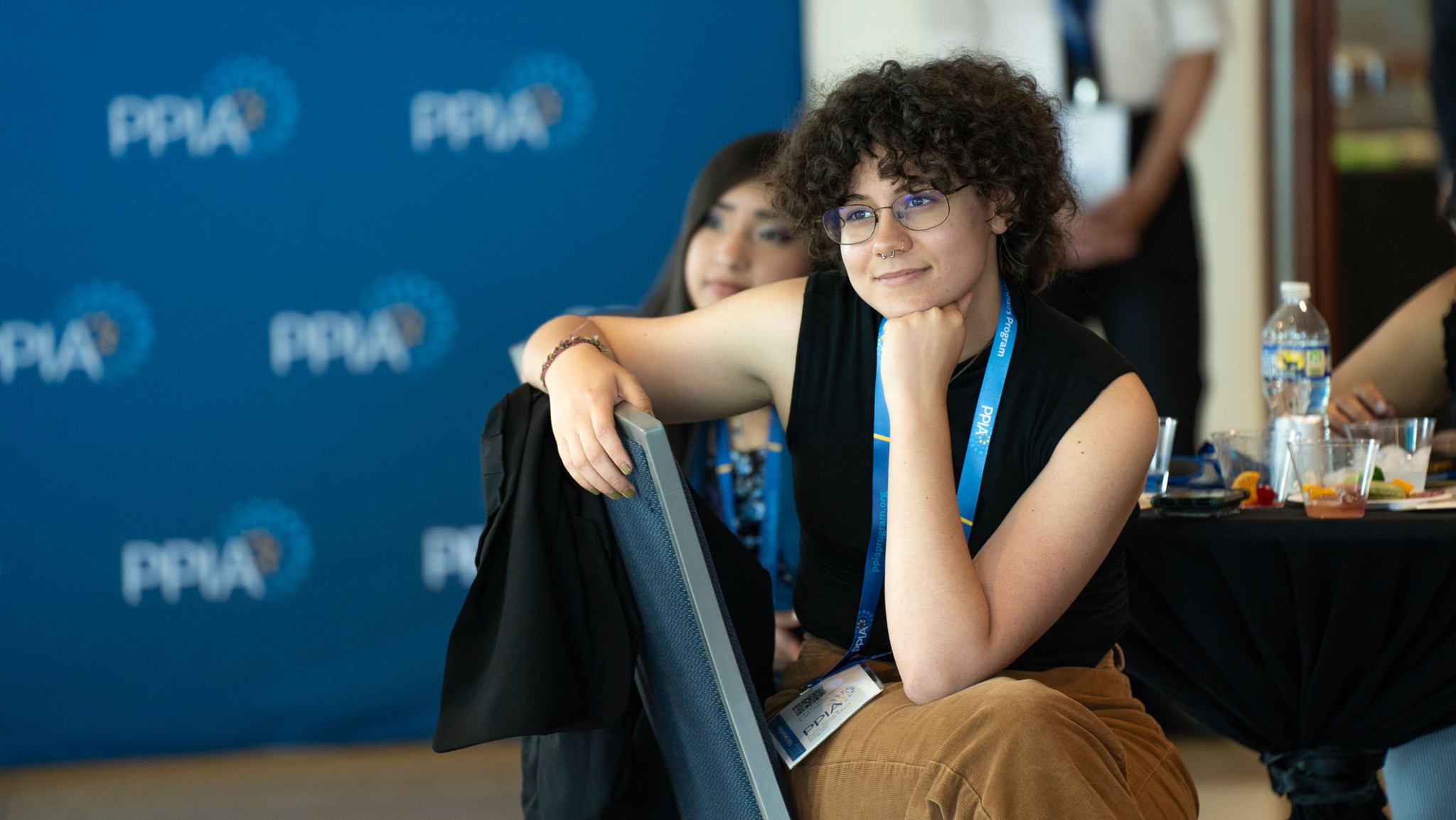 $7,290
raised by 24 people
$20,000 goal
PPIA Program alumni and friends have the opportunity to strengthen the public good and build trust in our democracy by supporting our next generation of programming and fellows. Our world will thrive and be more equitable when uplifted by visionary, inclusive, representative, and compassionate leaders.
At PPIA, we believe in the power of education and the potential of individuals to drive positive change in the world. For over 40 years, PPIA has been at the forefront of shaping future leaders in public & international affairs. Our commitment to fostering diversity, equity, and inclusion is reflected in every program we offer.
This Giving Tuesday we are seeking your support to bolster our general operation in this exciting time of growth for the organization. PPIA is aiming to expand its reach and offer more opportunities to our students, fellows, and alumni. In order to continue and extend our existing programs, we are asking our supporters to contribute to our goal of raising $20,000 before the end of the year to further our mission, vision, and values in public service. 
All gifts made before the end of the year will be matched by an anonymous donor until we meet our $20,000 fundraising goal. All donors contributing $25 or more will receive an updated PPIA pin with our new logo. 
Your generosity will:
Sustain Program Excellence – ensuring our programs maintain the highest standards of quality, providing fellows & alumni with unparalleled learning experiences.
Expand Reach & Impact – by contributing to our general operations, you are enabling us to reach more aspiring leaders and make a broader impact on increasing representation in policymaking.
Adaptability & Innovation – operating funds allow us to adapt to the ever-changing educational landscape, embrace new technologies, and innovate our programs for students, alumni, and partner institutions.
Be a catalyst for empowering our next generation of diverse changemakers!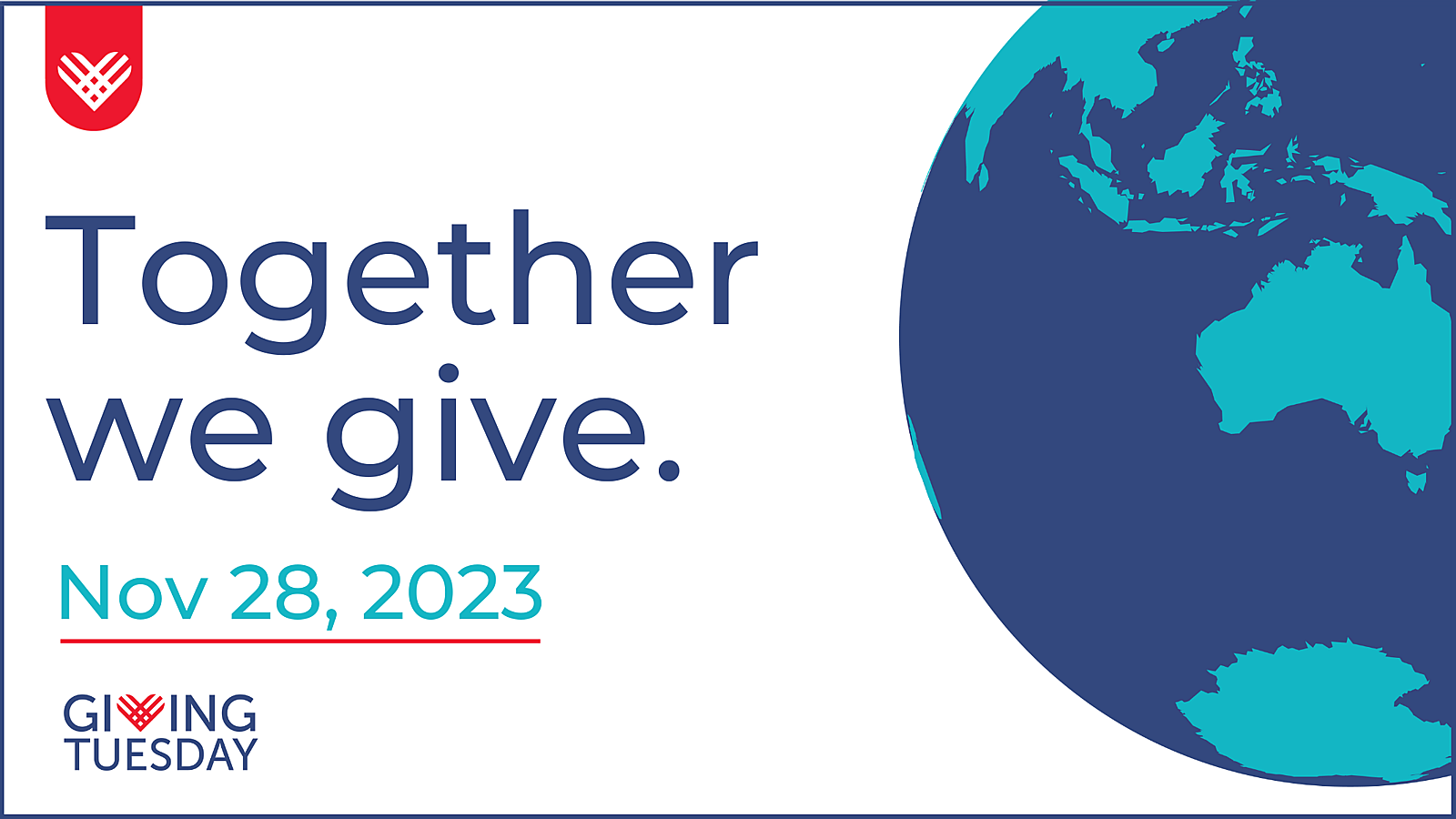 Instagram