Global Team for Our Ethiopian Children 2022-2023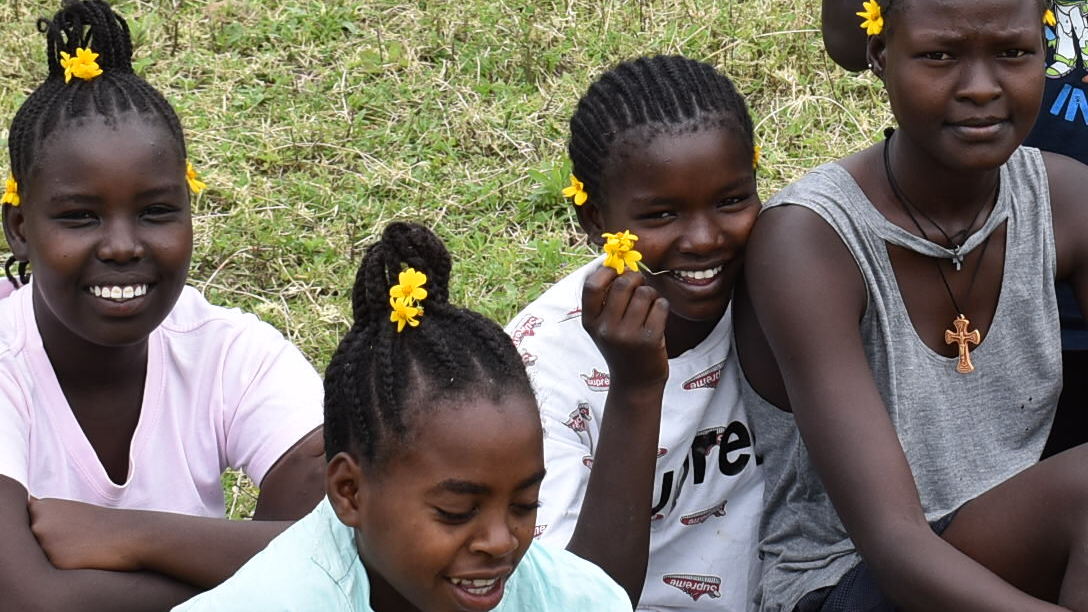 GTLI provides a safe & loving home for orphaned children in the South Omo Zone of Ethiopia.
$31,665
raised by 28 people
$21,000 goal
We have been the only constant in the lives of seven special children in the South Omo Zone of Ethiopia. They continue to thrive, despite the odds they face, because of your support and the love and work of our small but dedicated staff.
We have brought the children together in Jinka and have built a home where they are safe and cared for. This has been quite an accomplishment in the face of so many hurdles. Donors like you continue to make our support of these children possible.
Our budget for 2022-23 cares for all of the children together now in Jinka, and includes food, clothing, supplies, health care, schooling, and caregivers. The pandemic and turmoil continue to result in increased costs and shortages.
Thank you for helping us continue to provide a loving home for these children!