Wakpa Triennial Art Festival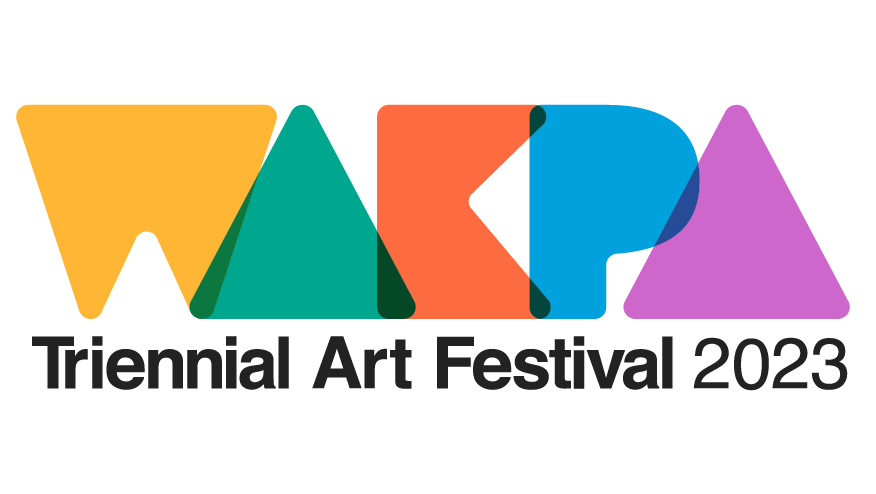 Wakpa Triennial Art Festival
$0
raised by 0 people
$2,500 goal
The Wakpa Triennial Art Festival is a new, free, public art triennial to be held in St. Paul, Minneapolis, and select locations during the summer of 2023, with a new theme every three years. The name "Wakpa" adopts the Dakota word for "river" was inspired by the region's rich Dakota history and contemporary culture and the fact that the Twin Cities inhabits Dakota land.
Public Art Saint Paul leads this free event- the first of it's kind for the Twin Cities. The Wakpa Triennial will feature approximately 35 new, temporary art installations from a diverse group of local artists, in locations throughout Saint Paul and Minneapolis. The 12-week-long Triennial festival will start June 24, 2023 and run through September 16, 2023.
The theme for the first Wakpa Triennial is "Network of Mutuality," a phrase from Dr. Martin Luther King, Jr.'s Letter from Birmingham Jail that emphasizes social justice and interdependence. The theme intersects with Dakota and Lakota philosophy of "all my relations" or "all my relatives," which expands to include the more-than-human world of all life. These ideas provide a rich framework for the selection of artists who are invited to participate and a context for artists to develop new work. The Wakpa Triennial will be presented in a new form with a new theme every three years.
The event is a showcase of the Twin Cities, instilling pride in the area through a cultural event that foregrounds artists as leaders who can spark ideas and promote creative thinking about our current conditions and future dreams.
Make a gift today to support Public Art Saint Paul in this urgent and exciting opportunity for Minnesota artists!