Greater Duluth - Community Giving Campaign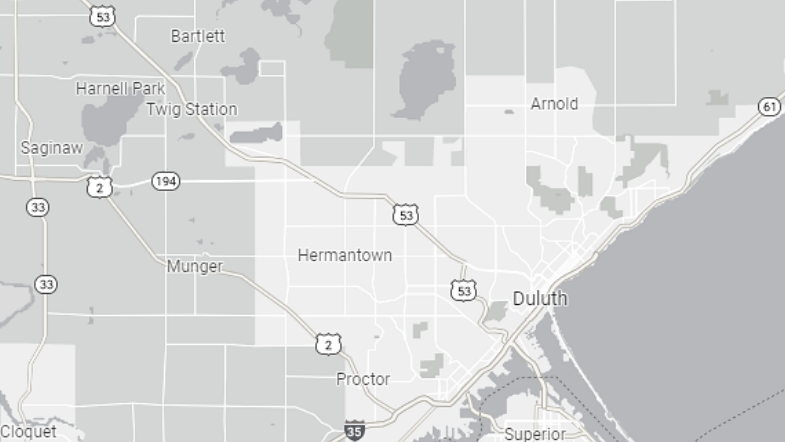 Help support your friends and neighbors in Greater Duluth. Join us and Live United.
$20,307
raised by 27 people
$5,000 goal
Thank you for your generosity Margaret!
Update posted 4 years ago
We are so appreciative your donation to the Greater Duluth area. Thank you Margaret for support of Head of the Lakes United Way! #GTMD19 #strengthinnumbers #liveunited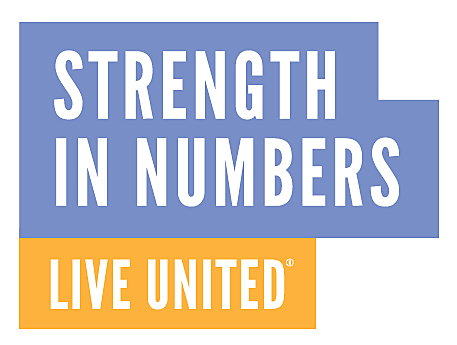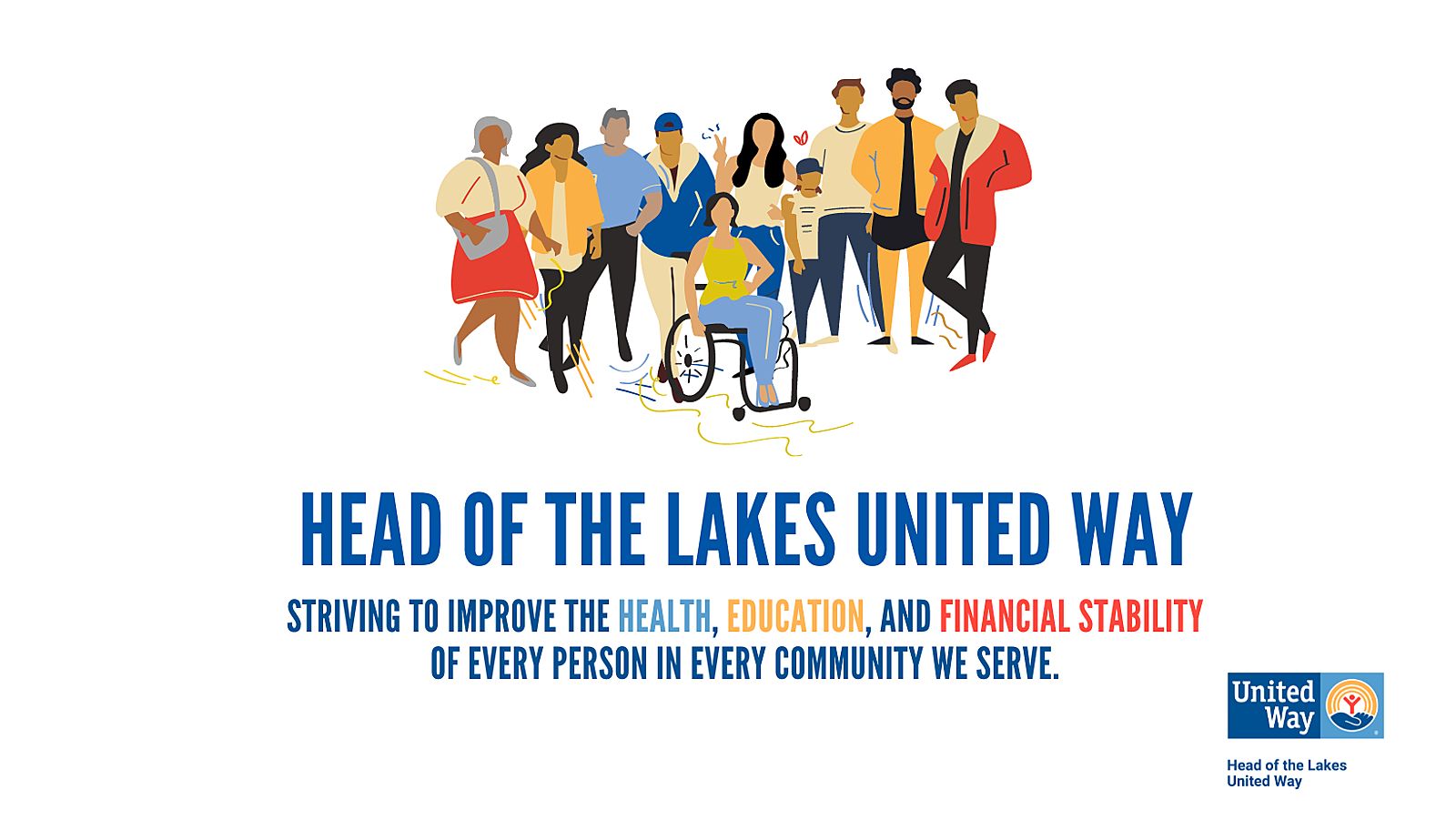 Invest in Your Community: Give Where You Live! Head of the Lakes United Way serves four geographic regions the northern MN and WI.  In Greater Duluth, we partner with 33 non-profit agencies to support 51 programs:      
American Red Cross – Serving Northern MN & Douglas Cty WI:
Disaster Resiliency and Relief Services
Arc Northland: IEP/504 Special Education Advocacy Services | Community Housing Advocacy Services
Boys & Girls Clubs of the Northland: Academic Success | Healthy Lifestyles
Center City Housing Corp.: Early Childhood Education (TOTS) | Family Supportive Housing
Children's Dental Services: Expanding Dental Care
CHUM:  Shelter and Drop-In Center
Community Action Duluth: Integrated Coaching | Transportation
Damiano Center:  Kids Kitchen | Community Kitchen | Free Store
Duluth Area Family YMCA: Harbor Highlands Youth Program
Duluth Community School Collaborative: Full-Service Community Schools Implementation | DSCC Health Programming
Duluth Superior Area Educational Television Corporation: I Can Read Anywhere Program
Family Freedom Center: Freedom Startups | Neighborhood Youth Services | Freedom Farms
Family Rise Together: Health Place
First Witness Child Advocacy Center: Prevention | Forensics Interviews & Family Advocacy
Girl Scouts of MN & WI Lakes and Pines: Girl Scout Leadership Pathways
Harbor House Crisis Shelters: Harbor House Crisis Center
Human Development Center: Child & Family Services
Just Kids Dental: Smiles at School
Lake Superior Community Health Center: Sliding Fee Discount Program
Legal Aid Service of Northeastern Minnesota: LASNEM Duluth Program
Life House: Futures Education Program | Futures Employment Program | Youth Center
Lincoln Park Children & Families Collaborative: Supported Family Time
Lutheran Social Service: Duluth Youth & Family Services Community Programming | Financial Services
Men As Peacemakers: Making Equal Genders Awesome (MEGA)
Mentor North: Mentor Duluth
Positive Energy Outdoors: Adventure Club
Safe Haven Shelter and Resource Center: Safe Haven Shelter Programs
Second Harvest Northern Lakes Food Bank: Food Distribution Services
SOAR Career Solutions: Re-entry Services | Subsidized Employment Services
The Salvation Army – Greater Duluth: Family Transitional Housing | Emergency Assistance Program | Food Assistance Programs | Rookie Basketball Association
Valley Youth Centers of Duluth:
 Youth Education Supports Program
Wester Lake Superior Habitat for Humanity: Home Repairs to Improve Safety & Accessibility
YWCA of Duluth: Early Childhood Center | Young Mothers Program        
We have one life. To live better, we must LIVE UNITED.
For additional information, please visit our website at hlunitedway.org.