Give to the Max for Granny's Day 2023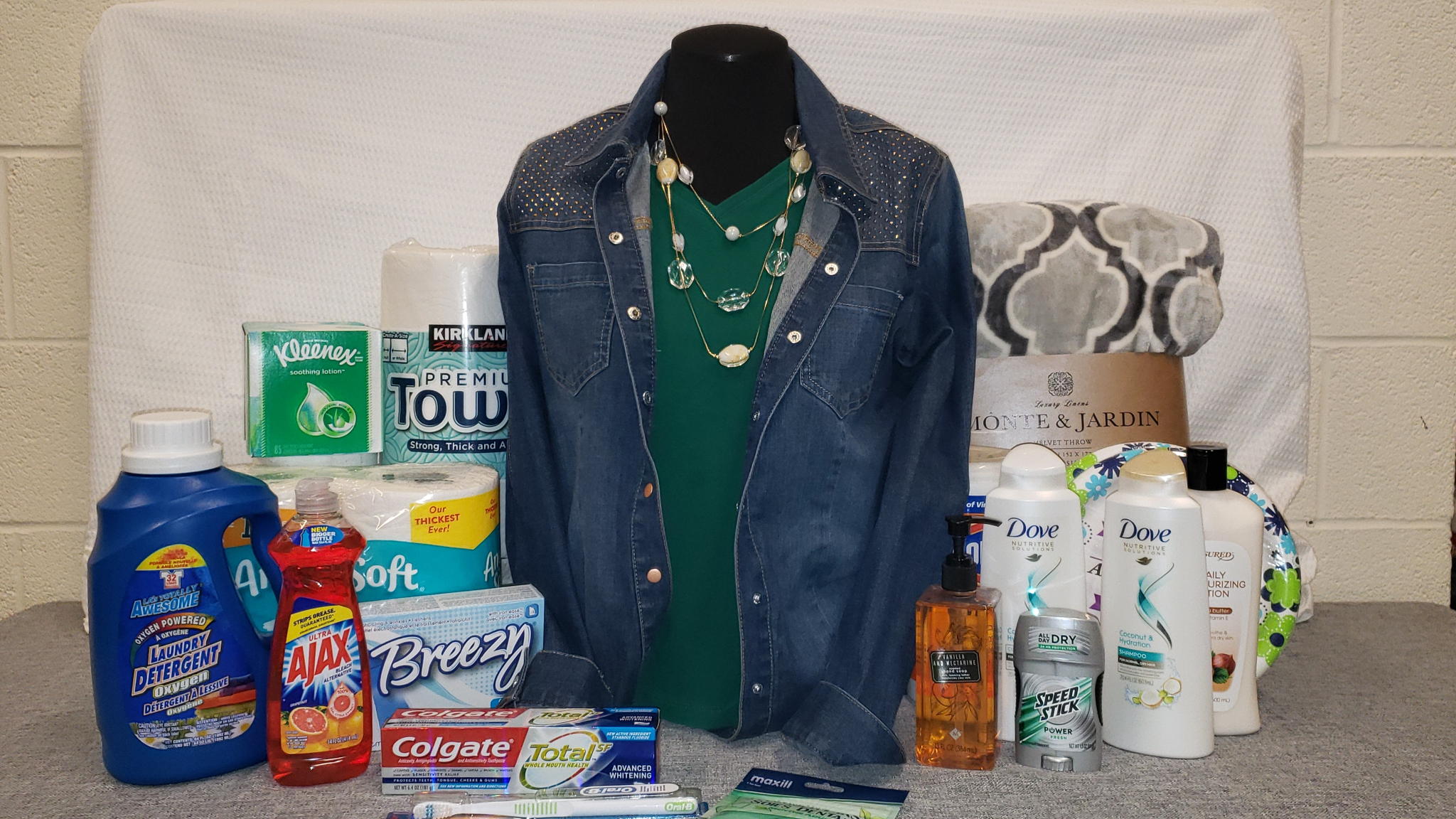 Granny's Closet needs your help! We are fundraising GTMD23 to raise funds to stock our shelves!
$3,510
raised by 13 people
$10,000 goal
Update #1
Update posted 24 days ago
We have a MATCH!!!  Once again, IQa Engineering has generously agreed to match Give to the Max Day 2023 donation, up to $2,500!  We are so grateful for their generosity!  Thank you IQa!
Granny's Closet started with a misunderstanding.  In 1998, Linda Harris decided to anonymously help a senior in need of clothing.  She contacted a senior center and asked for the names of a couple potential candidates.  What she received was a list of FORTY-FOUR names and according to Linda, "I didn't know what to do.  Everyone on the list had been contacted and asked what they wanted for Christmas!"
Linda, with a heart of gold, grabbed some recipe cards and wrote down each name and request. Being a real estate agent, she brought her recipe cards to the Conference of Women in Real Estate and asked for help from her fellow realtors.  Within minutes, every card was gone.  Between family, friends and her fellow agents, gifts were purchased for a total of FIFTY-NINE seniors.  Some of these seniors, having outlived their friends and relatives, hadn't received a present like this in years.  
Linda quickly realized the need didn't stop after the holiday season. Since the early 2000's, Anoka County has generously allowed us to store things in a warehouse space on their Rum River Campus, completely free of charge. Granny's name has since changed from "Christmas Closet" to "Closet" and we started stocking donations of clothing, personal care and household items year-round for the individuals we serve.