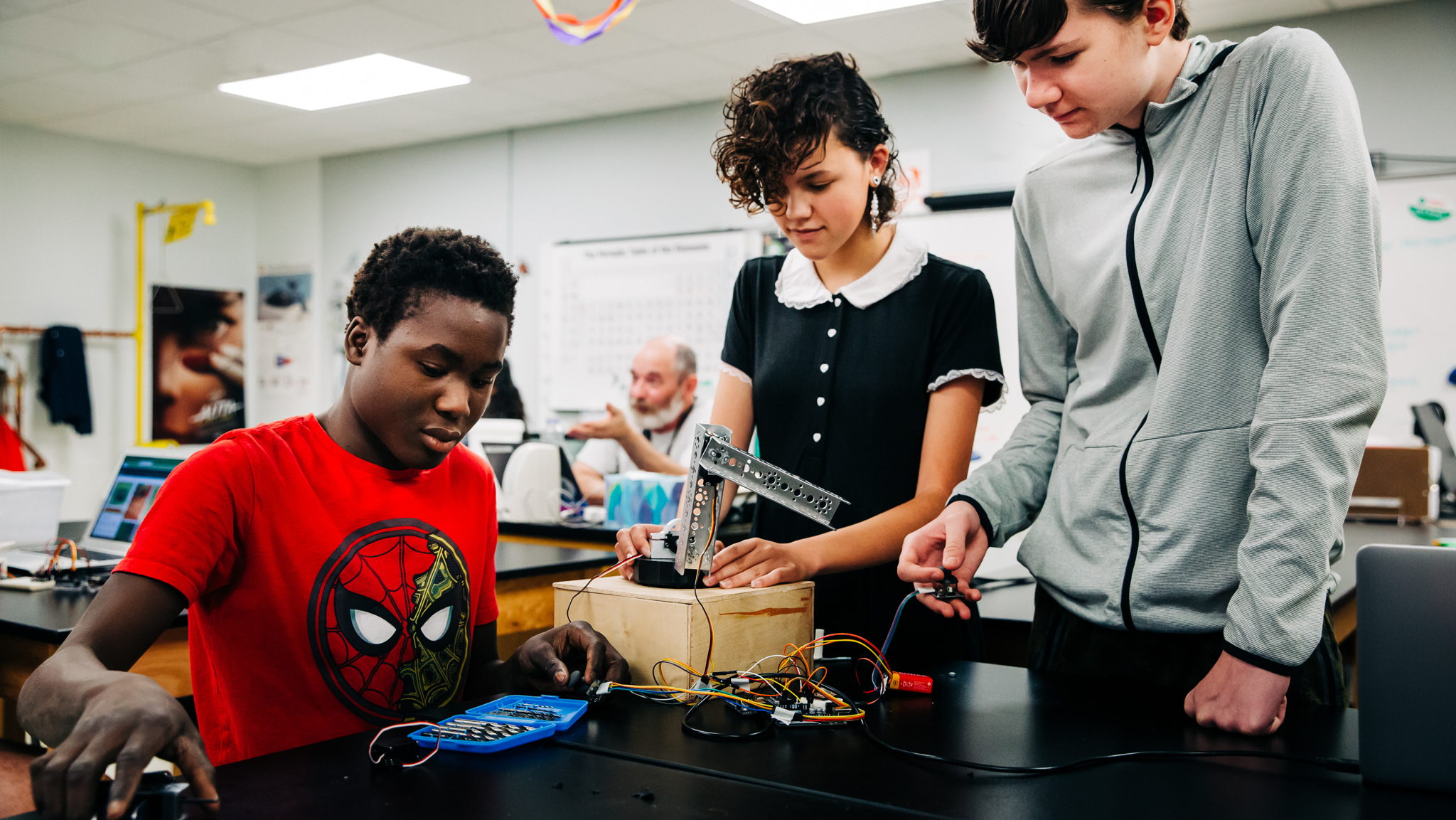 UMA — Diverse, Innovative, Inclusive, Supportive, Academic!
$225
raised by 3 people
$10,000 goal
Fueled by curiosity, Upper Mississippi Academy serves our students and
staff by engaging in innovative, authentic, and challenging educational
experiences.
We achieve more by working together. Our students, parents, faculty, administration, and Board nurture a collaborative environment to remove artificial barriers between subjects, grade levels, and our school and community. This collaborative spirit allows us to do more with less, develops important 21st-century skills, and produces a welcoming environment for all.
We Learn Best When Exercising Our Creativity
We recognize that all students are inherently unique and creative. Our focus on active learning and design-thinking requires our students and teachers to innovate throughout the learning process.
We Celebrate the Freedom to Discover
We view failure, not as an end itself, but as a way to nurture learning, innovative thinking and persistence.
We Engage in Our Communities
We are a presence in our dynamic community. Our students see academic content in real world context, network with neighbors and local business leaders, exhibit their creations, and shape their current and future role in a global society.
We invite you to donate to the General Needs campaign to support:
School-wide Events
Scholarships for UMA students participating in school activities & events
Speakers & Presenters
Supplies for Special Projects