Story Portage Activity Fund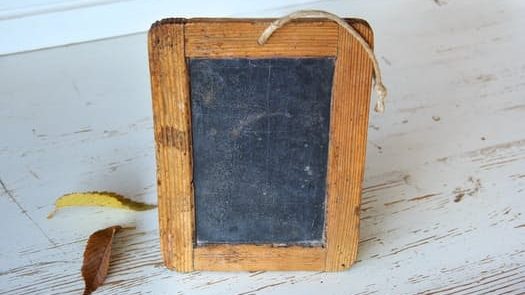 We support three schools in Northeast Minnesota: Ely, Tower/Soudan, and Babbitt.
Story Portage supports area writers and the community through collaboration and partnership. We provide school programs to three Northeastern Minnesota schools.  We support language teachers in our community and provide grant support to struggling school districts.  By working in partnership, we save costs.  
Instagram