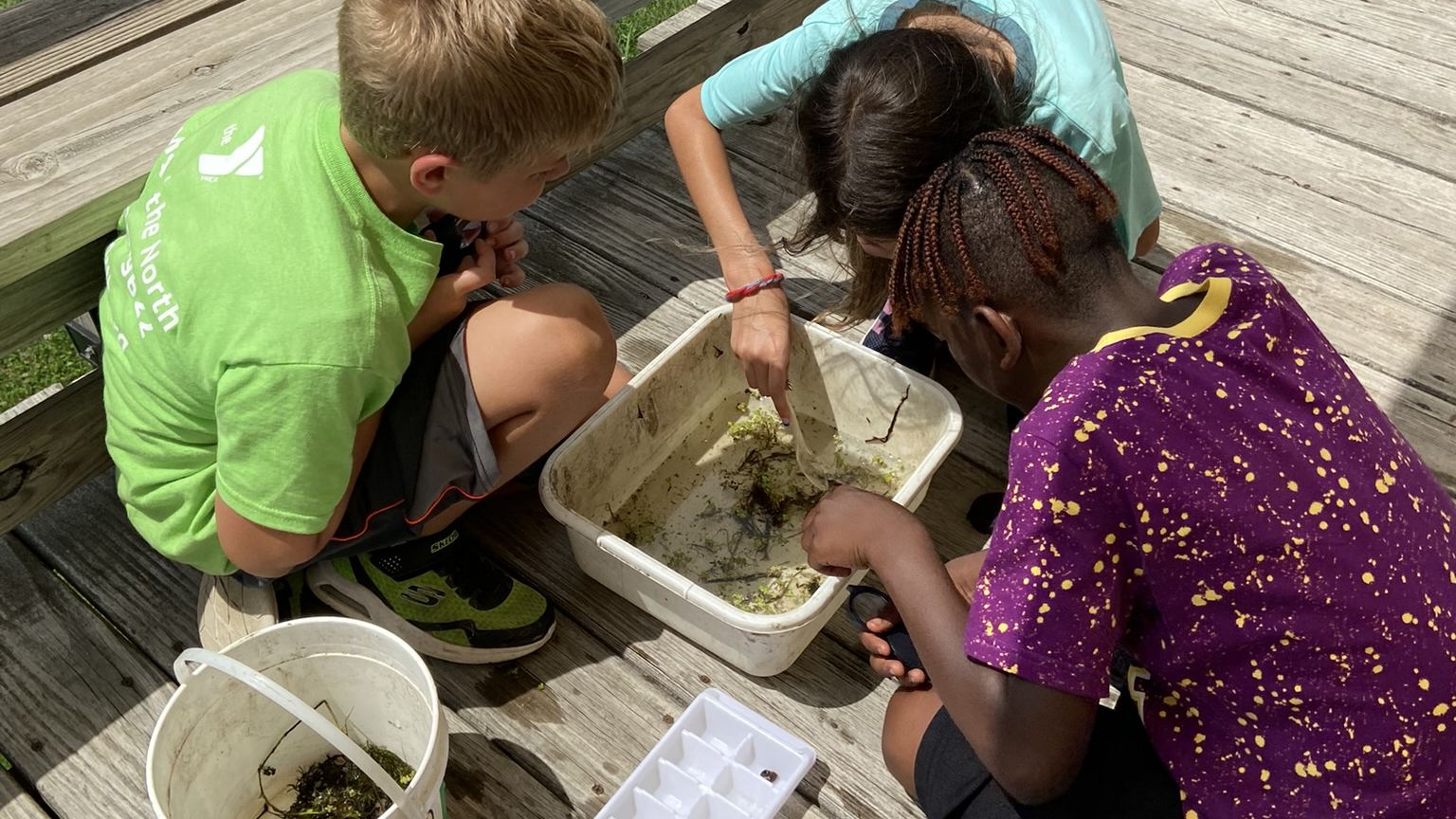 Pond studies are one of our most popular activities at Ney - help us continue this program!
$90
raised by 5 people
$150 goal
In 2022 we did a pond study with almost every field trip that came to Ney Nature Center. Participants learn about the history of the Ney Frog Pond and then dip nets into the water to catch macroinvertebrates, frogs, fish, and more! This hands-on activity is fun for all ages and skill levels, making it one of our most popular programs.
In order to continue running this, we need help replacing dip nets, magnifying glasses, ID sheets, and more that are broken or worn from use. Thank you for your help!