Winona Area Public Schools Feed the Kids Fund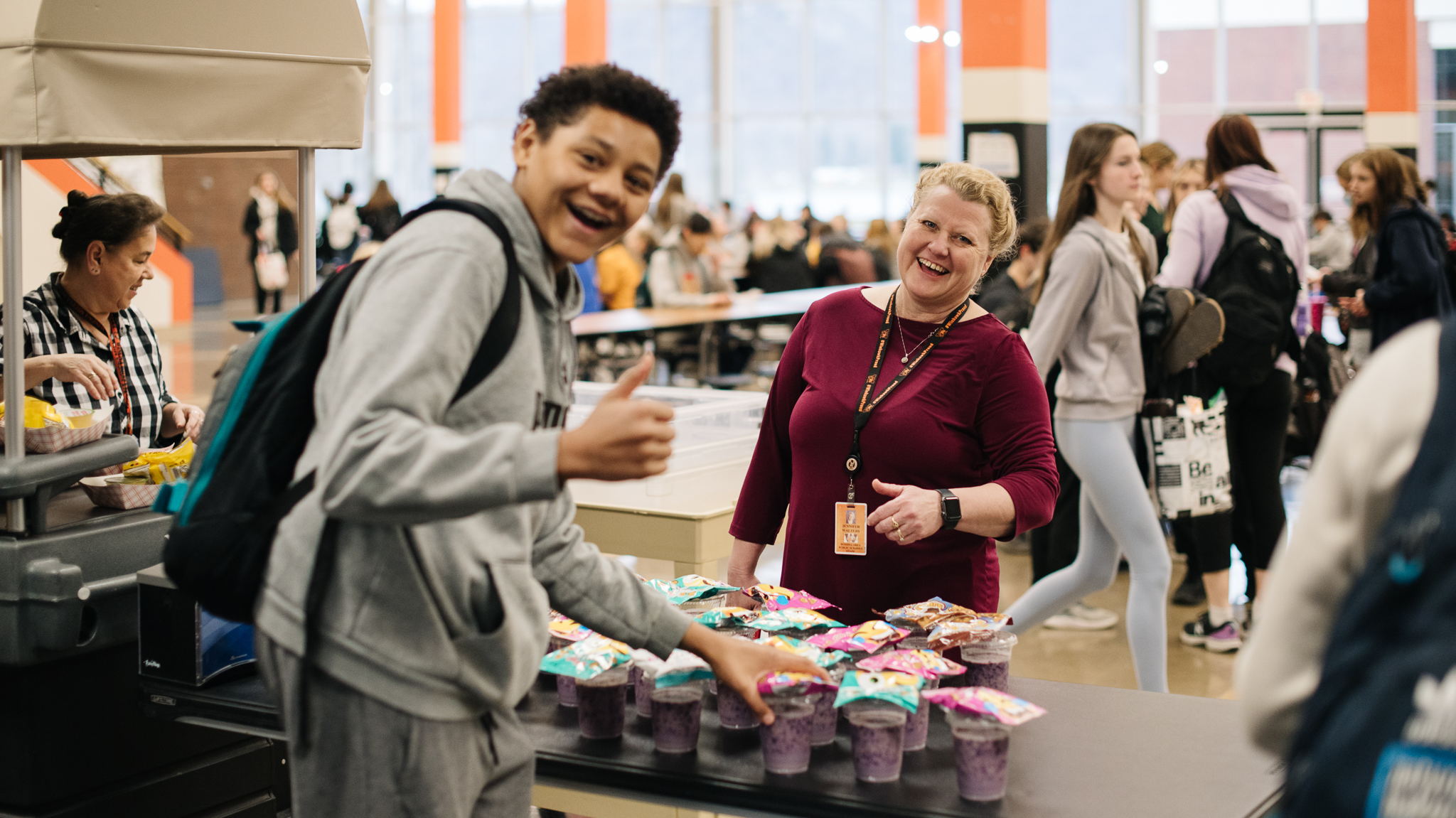 The Feed the Kids Fund helps guarantee every WAPS student has access to meals.
$500
raised by 3 people
$10,000 goal
We still need your help!
Thanks to your generous support in the spring of 2020, we were able to eradicate most lunch debt in Winona Area Public Schools. 
There is still a need to help. 
In the 2022-23 school year, meals will no longer be free. The federal waiver program that allowed us to distribute hundreds of thousands of free meals the past two years have expired. And while we figured out how to distribute free breakfast, lunches will not be free for all students this school year. 
Please consider another donation to the Feed the Kids fund! 
The Feed the Kids Fund is a safety net for K-12 students that do not have sufficient funds in their accounts to cover the cost of school meals and who don't qualify for meal benefits. This program was established to be a temporary solution until other arrangements can be made to assist the child and family on a more permanent basis.
There are children who go hungry in this community, and the fallout from the COVID-19 pandemic may end up affecting more families than we realize. Parents may find themselves in situations that are beyond their control (such as medical problems, unemployment, or family difficulties) and this program will minimize the affect on the children due to these circumstances. 
We know kids do better in school if they are well nourished.
More information is available at winonaschools.org/schoolnutrition.