BrainPower in a BackPack Fundraiser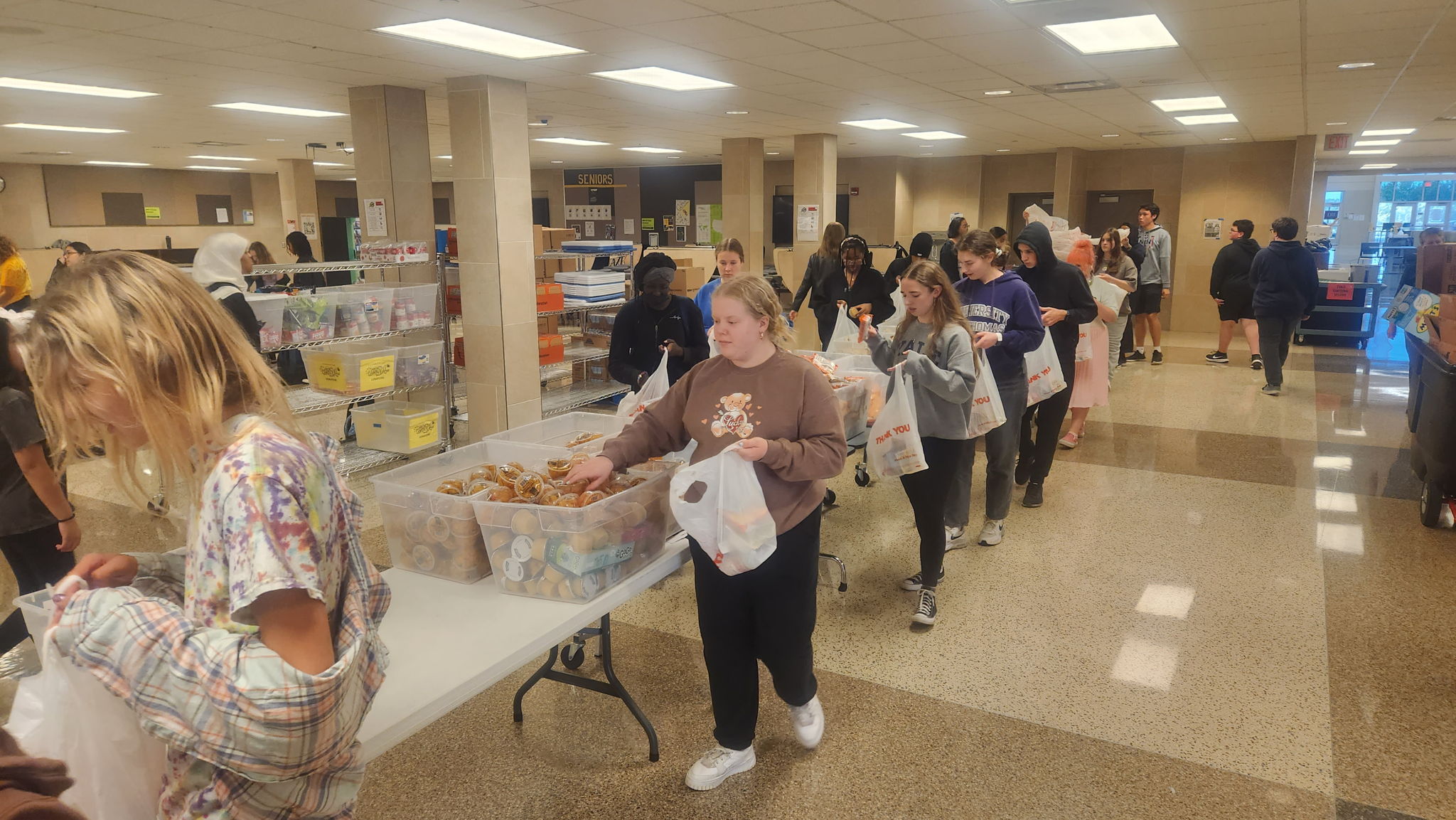 Raise money and provide food for students in need. All Everlight Solar hands on deck!
$100
raised by 1 people
$1,000 goal
Giving back with BrainPower in a BackPack
Thanksgiving is just around the corner, and this year, we'd like to use our time and energy to give back to those in need. We are super excited to announce our partnership with BrainPower in a BackPack!
BrainPower in a BackPack is a volunteer project of District 191 Community Education and Burnsville High School. BHS students pack weekend food for preschool, elementary, middle, and high school students whose families struggle to put enough food on the table. Because academic performance is related to nutrition, their goal is to improve the student learning experience for children with the greatest need in ISD 191. BrainPower provides an estimated 600-700 weekend food packages to students in need.
Beginning Wednesday, October 26th, we ask for your help to give back to students in our area. Donate today!