PeaceMaker Endowment Fund for South St. Paul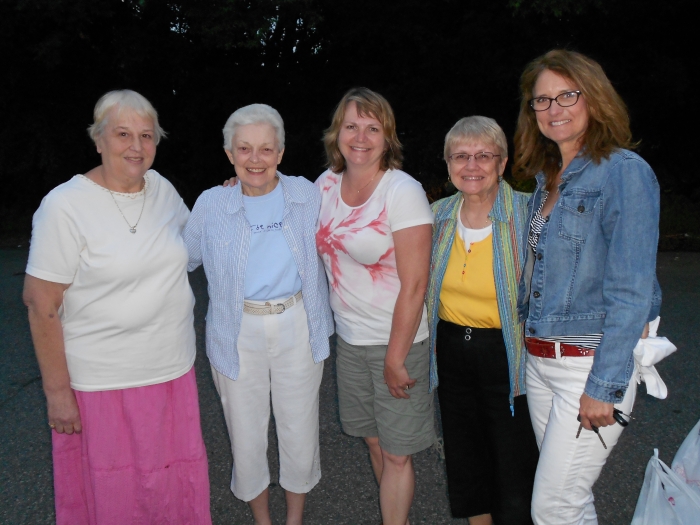 You can help children for generations learn to stop bullying and to resolve conflicts peacefully.
$1,000
raised by 1 people
$250 goal
You can help kids have positive memories from their school days and develop healthy social skills that they can use the rest of their lives.
PeaceMaker Minnesota's permanently restricted fund provides yearly funding to support bullying prevention and conflict resolution efforts at PeaceMaker Minnesota affiliated schools in the South St. Paul school district.
Your contribution will generate funding to employ a Peace Guide in South St. Paul for many years.  The Peace Guide helps youth to develop collaborative problem solving skills such as self-regulation, perspective taking and how to expresss one's needs and feelings in a postive way.  
The Peace Guide position is modeled after the work pioneered by the South St. Paul Restorative Justice Council Peace Guides who served at Kaposia Education Center and Lincoln Center Elementary for many years.  
The fund was established in 2015 by the following contributors:  
Wanda Ackerman, Bill and Elizabeth Arend, Geri Bares, Guy & Sally Barrow, Carol Bidwell, Mary Ann and Augustin Briguet, Deborah & Rick Clark, Gayle Brotzler, Melissa Ho, Jodelle & Bob Ista, John & Nikki Laliberte, John Mandt, Ruth Nelson, Tony Roszak, Janelle Rau, Carol Schuldt, Roy & Lois Swanson, Dolores Voorhees, Dave Webb, Carolyn Weber
Please help create a lasting resource so that children in South St. Paul learn to stop bullying and treat each other with respect, empathy and kindness.   
Thank you for your generosity.