Help Elsie DOUBLE down to end youth homelessness!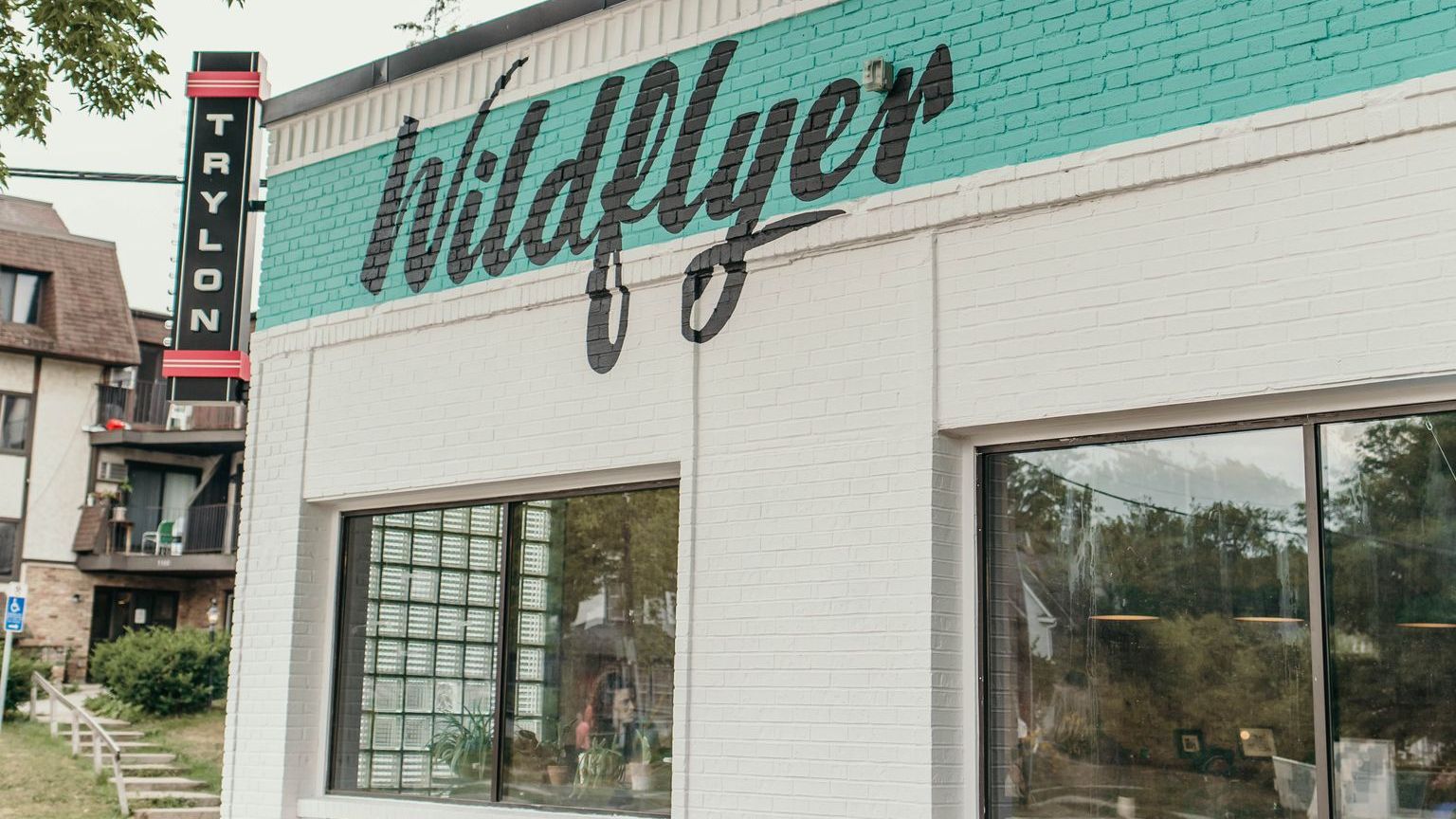 Ending youth homelessness one coffee at a time
$1,055
raised by 10 people
$1,200 goal
"Life feels more doable" -Lala, recent Wildflyer graduate
Support my fundraising goal for Give to the Max 2023. This year, I will also be offering a $500 match!
I have been a part of the Wildflyer Board for 2 years. It has been so exciting to see the growth of Wildflyer over the last year. We opened our second brick and mortar coffee shop in St Paul in March, which enabled us to support double the homeless youth and expand our programming beyond Minneapolis. 
At a time when youth homelessness in the Twin Cities is on the rise, this work is more important than ever! The facts are clear, over the past five years, the number of young people who report not having a stable home has increased by 25%.
Wildflyer's four-month Work and Life Skills Training Program provides young people like Lala the opportunity to develop the necessary skills that will enable them to find and maintain employment as a pathway out of homelessness. 
Wildflyer is more than just a job. During her time at Wildflyer, Lala didn't simply grow her barista skills, she grew her confidence. She didn't just learn to write a resume and interview for a job, she found belonging in a community of trusting peers and adults that she continues to rely on for support and celebrating her successes. Wildflyer is a place where young people like Lala are accepted for who they are.  
Join me today to DOUBLE down on ending youth homelessness. 
Help meet Wildflyer's match of $25,000 and 
support the 50 youth they will employ this year.