Reaching our Give to the Max Goal!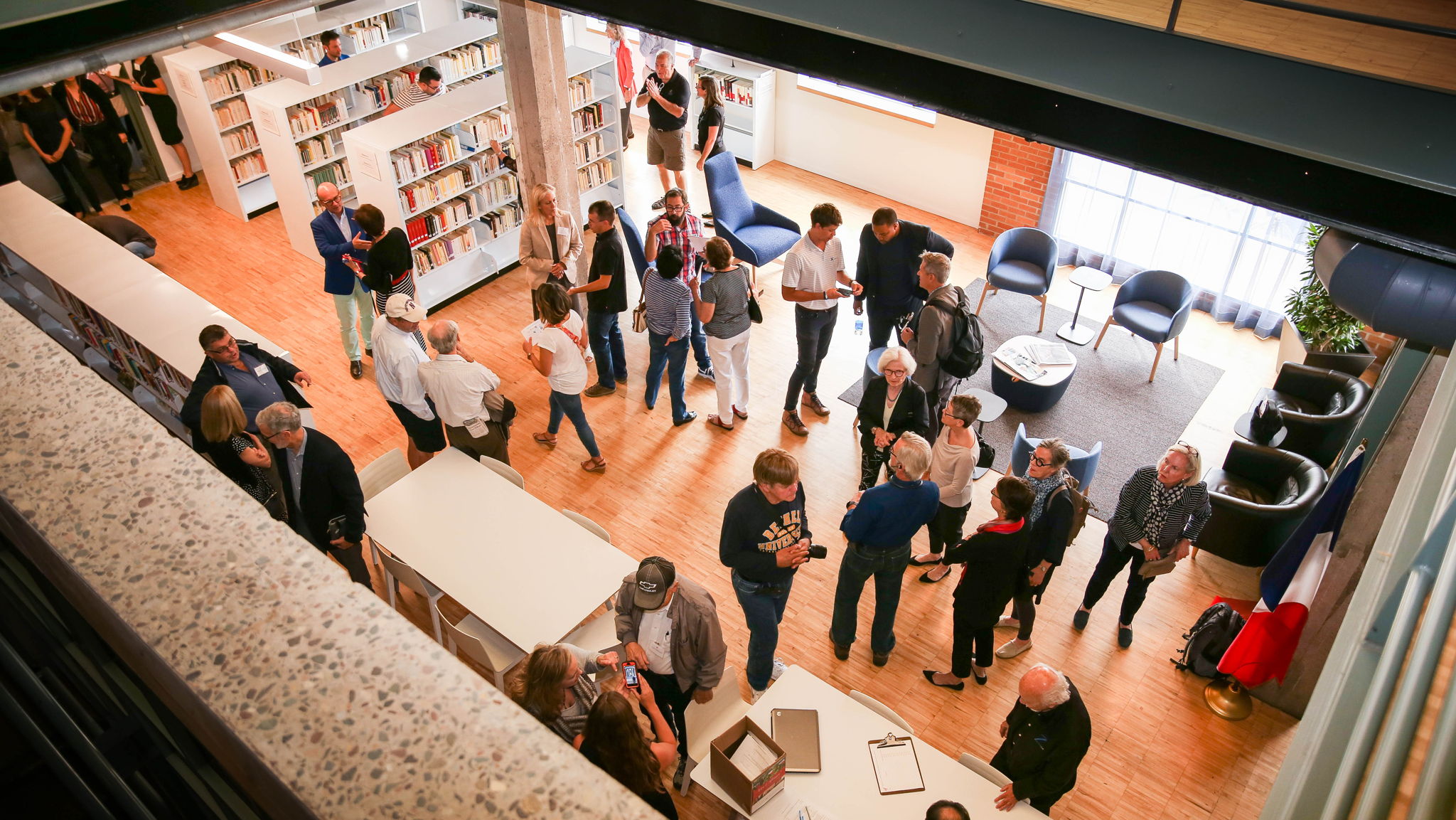 Help me to raise funds for my favorite nonprofit cultural and language center!
$150
raised by 2 people
$1,000 goal
Alliance Française Mpls/St Paul is Minnesota's French-language cultural center. AFMSP annually serves over 10,000 Minnesotans of all ages in language classes, at cultural and educational events, and with resources that promote cultural awareness in our community. 
Your gift makes this possible! Giving to Alliance Française Mpls/St Paul supports the growth of a community of people passionate about the French language and Francophone cultures in all their global diversity, and promotes cultural awareness in our area.  Your contribution is an investment in an educational and cultural institution that enriches the lives of all of us in the Twin Cities and across Minnesota.
Donations enable AFMSP to present over 150 each year, which celebrate the diverse French-speaking cultures in Minnesota. From concerts to lectures, art exhibitions to conversation groups, there is something for everyone- in English, French or both! Over 90% of our cultural programs are presented for free, with donations encouraged- assuring that all who are interested can participate, celebrate, and learn about the diverse cultures that our part of our local community. 
Donations support our High School scholarship program, which awards six local high schoolers with unlimited classes, materials and membership for a full-year- nurturing a passion for French-language learning among young people in Minnesota. 
Donations support resources and technology in changing times. For online classes and events, AFMSP is making necessary investments in technology to keep our community connected. Your support enables us to continue to enhance our educational and cultural programming through advanced technology.