Help End Food Insecurity in Nokomis East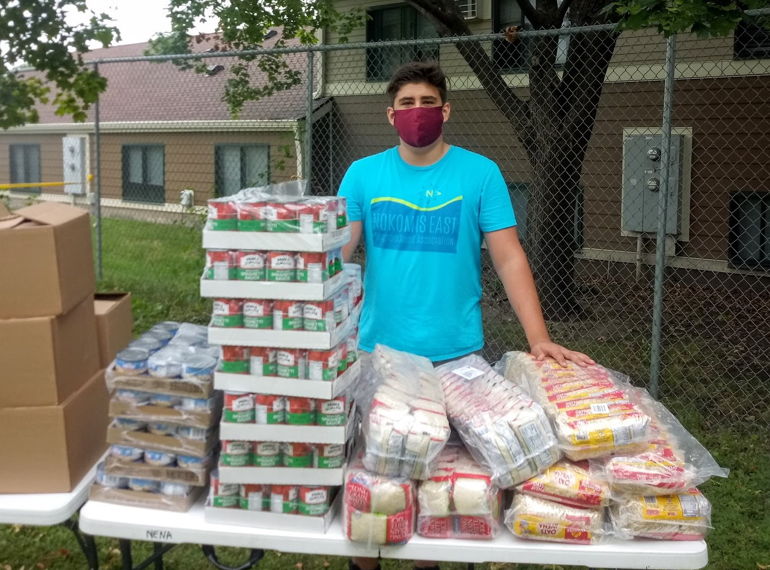 Join NENA as we work together to help end food insecurity in Nokomis East!
$7,736
raised by 79 people
$10,000 goal
The Nokomis East Neighborhood Association (NENA) launched a new food distribution site in our community to help meet the growing needs of Nokomis East families to put food on the table.
We need your help to fund this unexpected, expensive, and absolutely critical project for our neighbors.
Please make a donation today and let's start working on a #DisparityFree Nokomis East.
Your full contribution will be used to purchase food and supplies through Second Harvest Heartland. NENA hosted very successful outdoor distributions twice a month starting in July. To date, we have served over 4,700 people and more than 500,000 pounds of food distributed.
Thank you for your generosity and love for our neighbors!

More Info and to Volunteer: https://www.facebook.com/events/666452500695815/