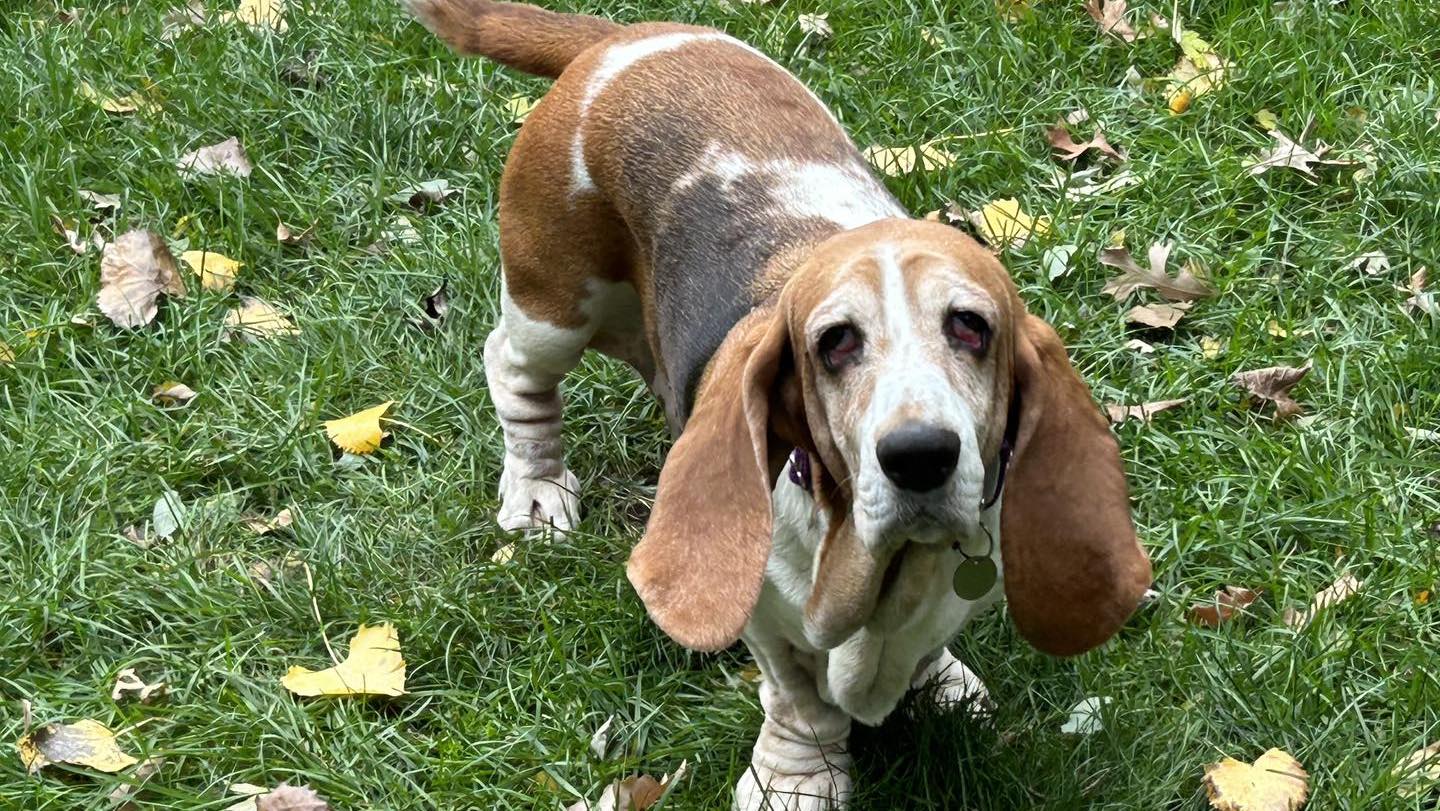 $415
raised by 7 people
$1,500 goal
Give to the Max Day (GTMD) is Minnesota's primary giving holiday, a 24-hour give-a-thon with the sole purpose of fundraising for nonprofit organizations and schools making a difference in our home state. 
Minnesota Basset Rescue was founded in July of 2017 to rescue, renew, and rehome basset hounds. In the six years since we began, our intakes have grown exponentially, both in number and diversity, with annual intakes increasing from only 17 dogs our first (half) year of operations to an astonishing 145 dogs as of November 13, 2023 with six more slated to arrive the weekend of 11/18. For a small, primarily single breed rescue, we are incredibly proud of our accomplishments, and also sincerely grateful to the supporters that have allowed us to get where we are today.
MNBR is an all volunteer, foster-based rescue with no overhead so all of your donations directly benefit our hounds. 
Thank you for helping us rescue, renew, and rehome!