Dakota Rosen -- Stark Naked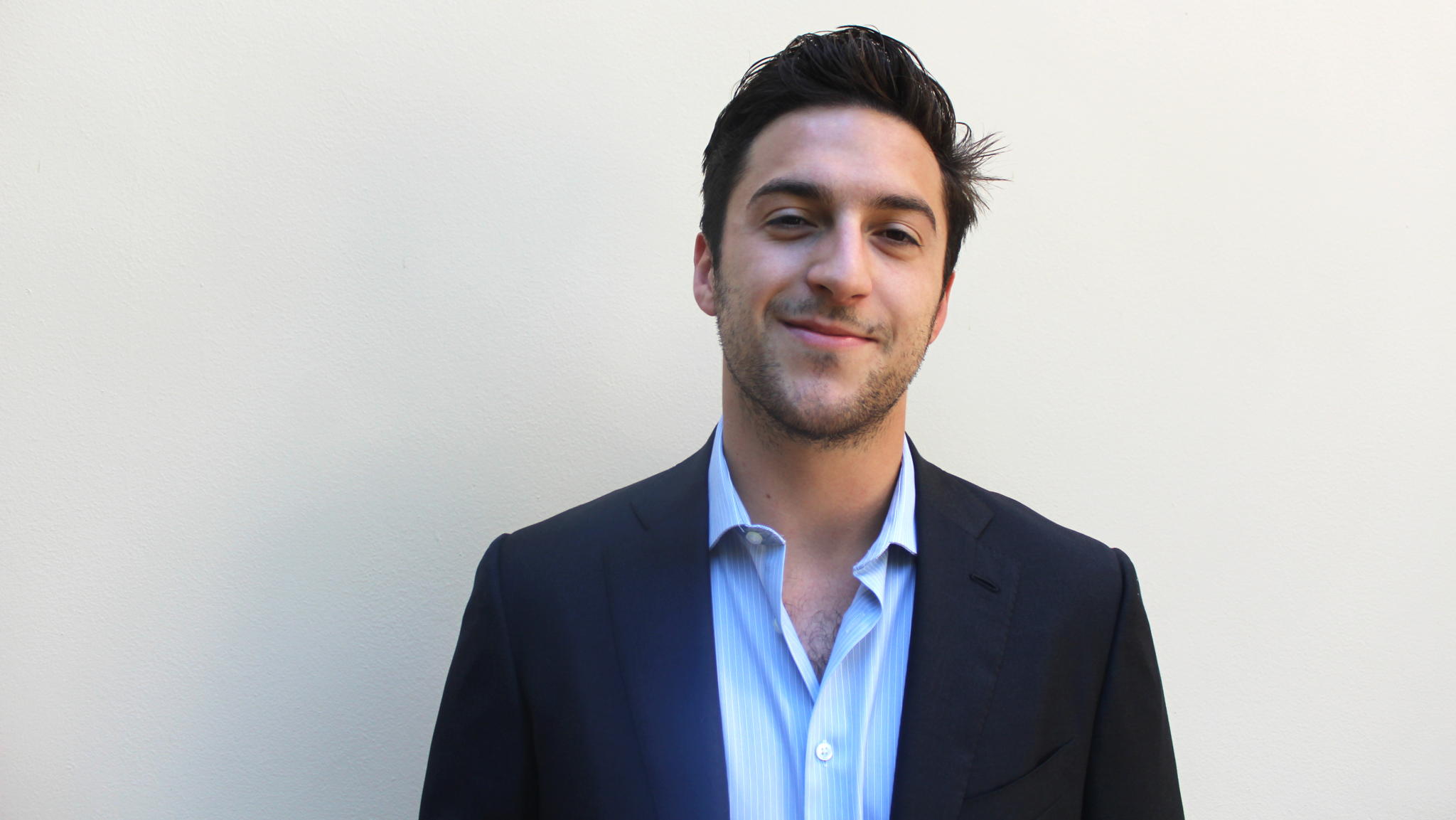 Dakota's fundraising page on behalf of the Wounded Warrior Project
$4,353
raised by 23 people
$100,000 goal
My name is Dakota Rosen and I was born and raised in Los Angeles, California. I graduated from the University of Alabama, where I studied Real Estate Finance. Three years ago I started my own commercial Real Estate Development firm, called Rose Capital. In that short time, I have grown Rose Capital to a multi-state development company with on-going projects in California, Arizona and Nevada.
I joined STARK last summer and it has quickly become one of the staples in my life.
I have chosen to participate in STARK Naked because it is the perfect opportunity to challenge myself while also giving back to the community. 
 I have chosen the Wounded Warrior Project as my charity of choice. The wounded warrior project utilizes donations to fund programs in mental health, career counseling and rehabilitative care. Through this competition, my goal is to try and raise $100,000 for veterans and come out of it looking like Captain America. Roll tide!