Support New Arab American Theater Works in 2023!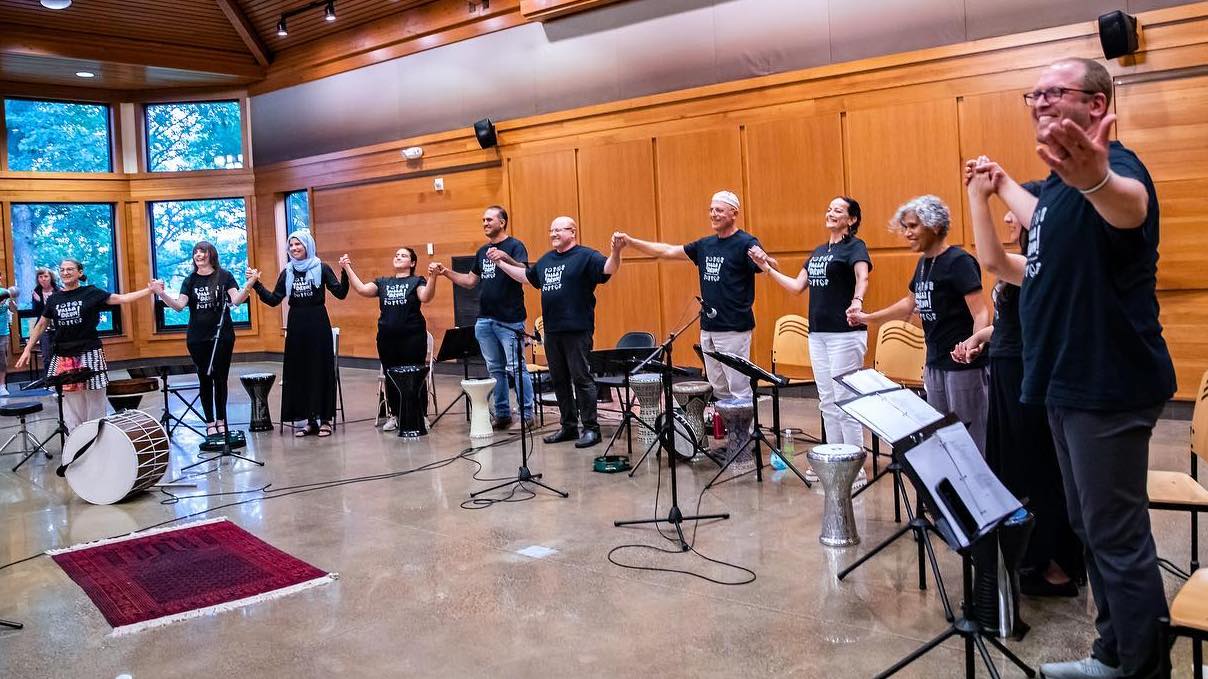 Please support New Arab American Theater Works programs in 2023!
$2,060
raised by 22 people
$5,000 goal
Please be part of our 2023 Season! Your money will help fund work created by, for, with, and about the Arab American/SWANA (South West Asian, North African) community.
We had an exciting 2022 creating art with Arab American and SWANA community! We hope that 2023 can continue the growth and present even more voices to the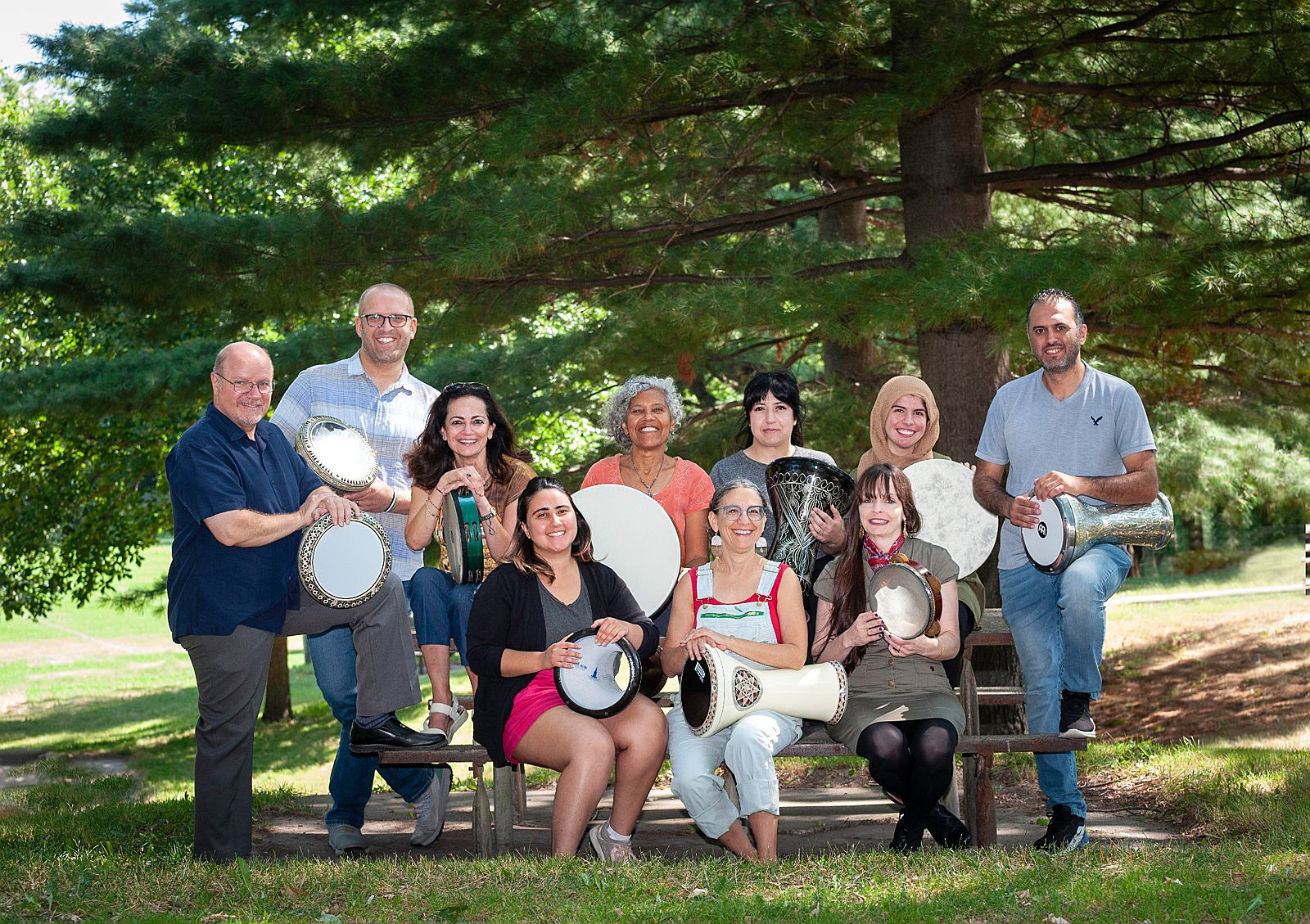 public.
In 2023 we will be continuing to develop our exciting drum ensemble YALLA DRUM!  The fourth year of our cohort will include even more drummers, and more opportunities to work together and perform for audiences.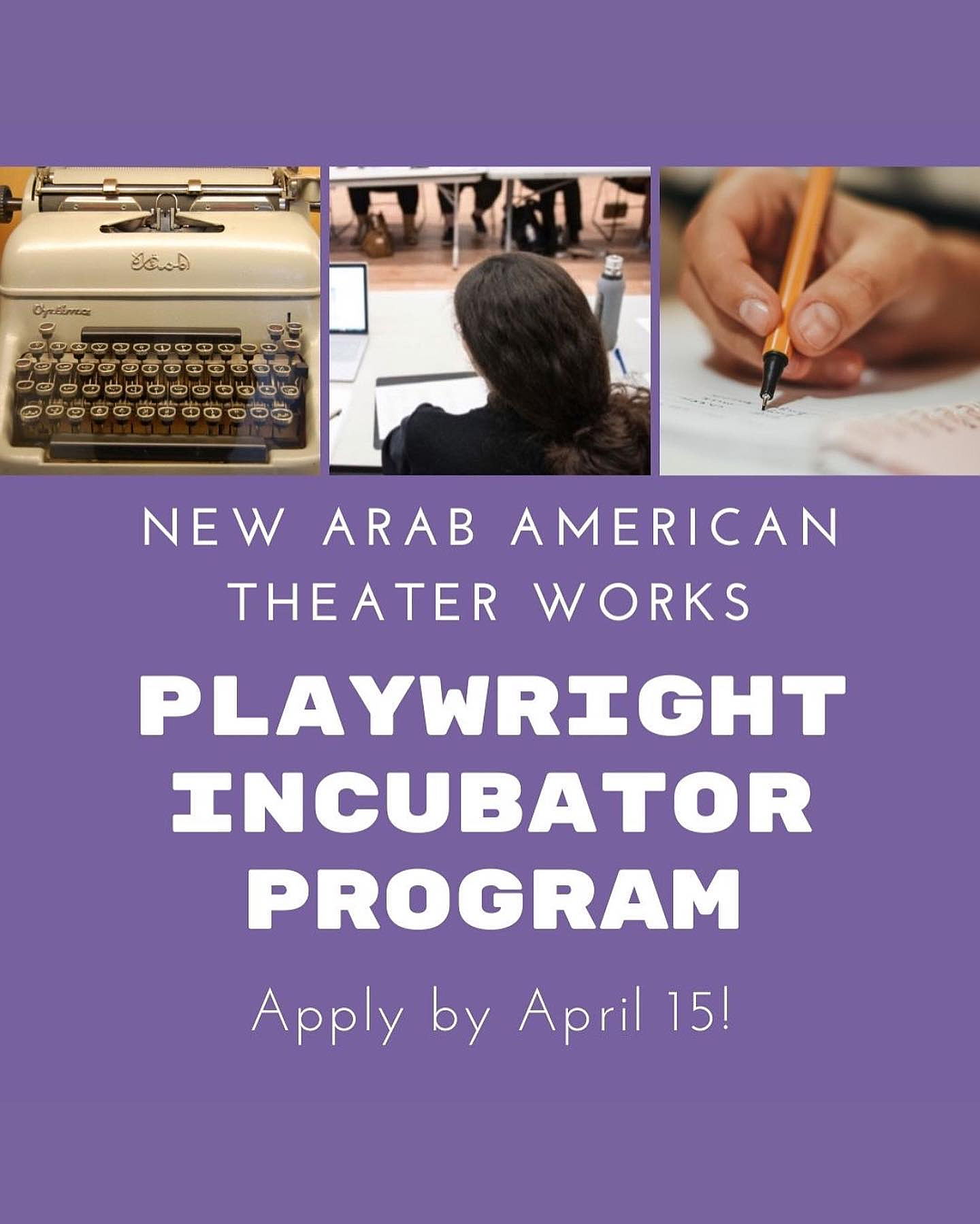 We are going to stage work developed in our Arab American/SWANA playwright incubator series!  Local and national playwrights have been meeting and working together to share writing and discuss issues relevant to our work for the past year.  2023 will be all about putting this work on its feet, and sharing with audiences!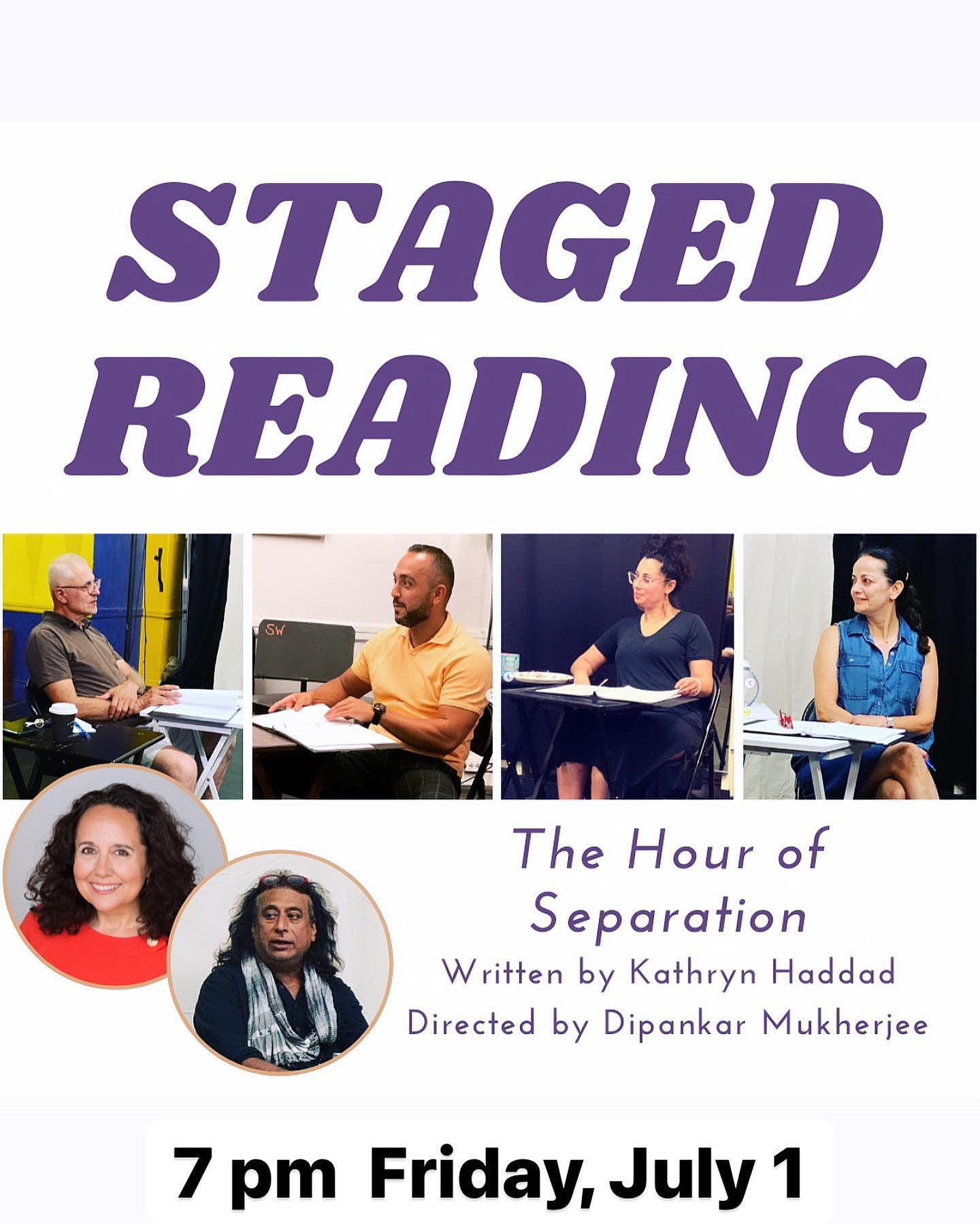 The production of our original work, THE HOUR OF SEPARATION, had a staged reading in 2022!  We will be taking the final step to the stage this year for this new story of Lebanese Immigration over the last 100 years.
We contin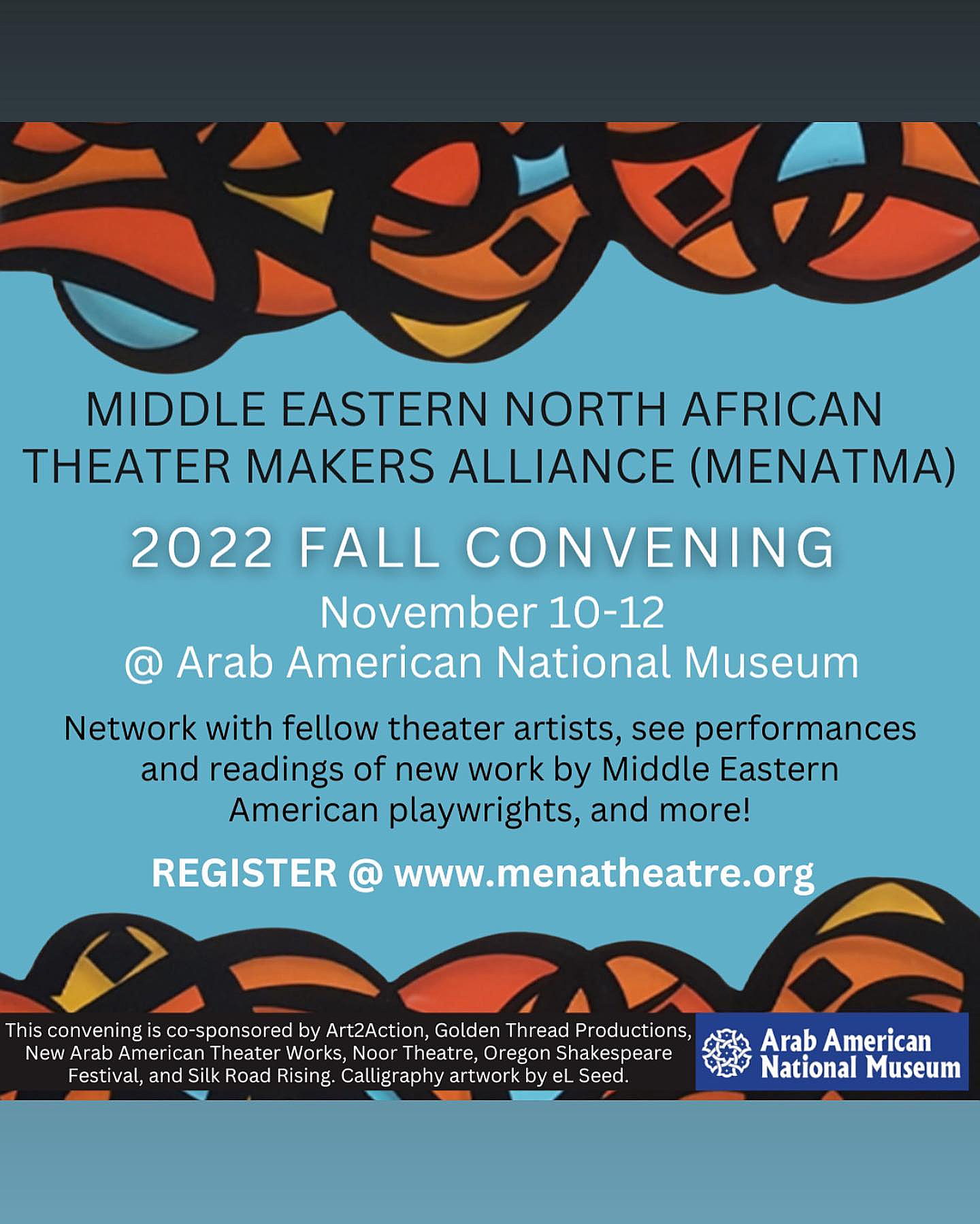 ue to be a part of the core theaters who make up MENATMA, which is the Middle East North Africa Theater Makers Alliance.  In 2022, we organized, and also helped to cohost a convening at the Arab American National Museum in Michigan where we networked and planned with SWANA theater makers from throughout the United States, and Arab world!
2023 promises to continue this important coalition building.
Your donation will help us to continue this important work as we move forward with the important work of New Arab American Theater!
New Arab American Theater Works presents new theater by Arab and Muslim Americans for the 21st century utilizing community in the process. We fill a void in the local and national scene where Arab and Muslim American theater artists lack voice and opportunities to present our own stories.  We are an initiative that was incorporated in 2012, but began over 20 years ago with much work produced in other venues.
We work with our community to tell stories from the Arab and Muslim perspective, and pass on our rich cultural traditions through development and presentation of traditional theater, and through our ongoing community centered Middle Eastern drum project. Minnesotans participate in these projects as artists, musicians, writers, theater makers, community members, board members, audience members and in all aspects of production and presentation. It is our mission to work with our community to create and present our artistic expressions.