CVMA Music Education Scholarship Fund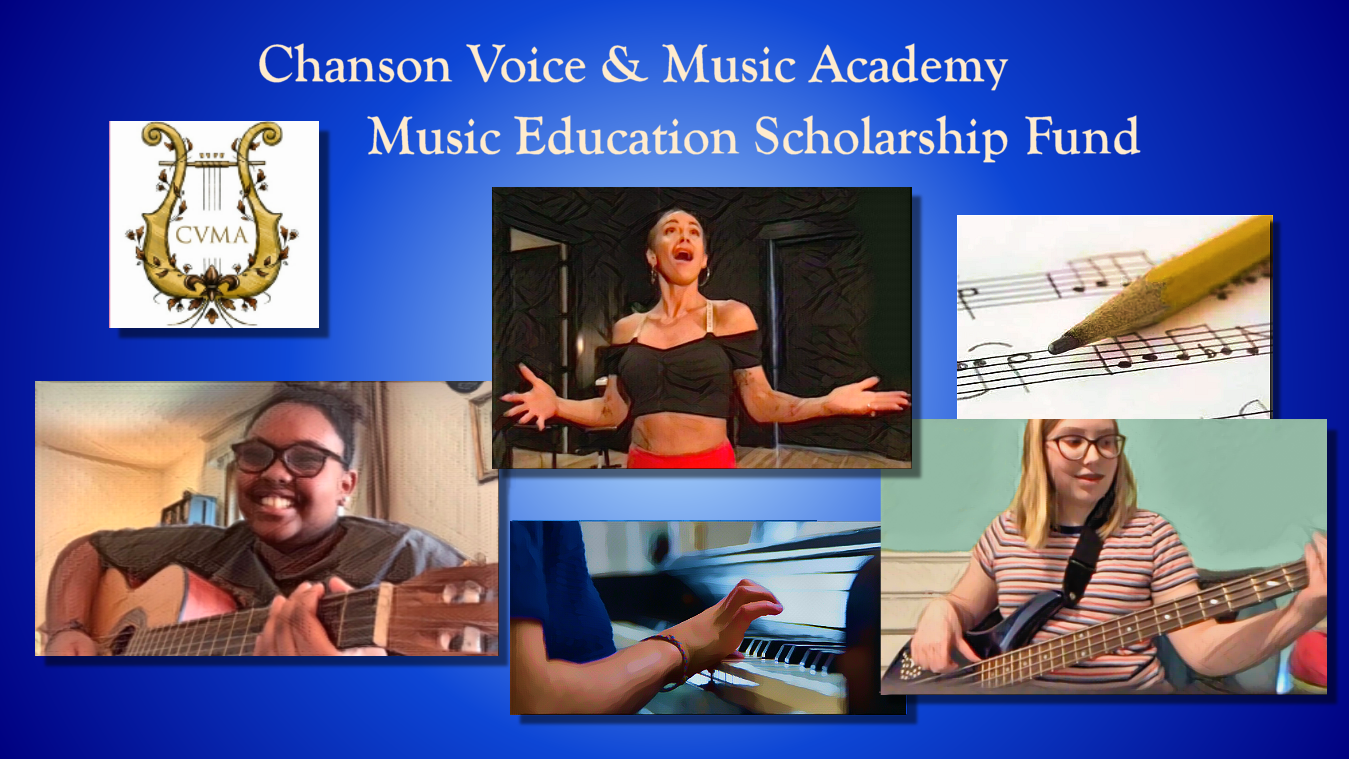 Support equality, diversity and inclusion by donating to CVMA's Music Education Scholarship Fund.
$125
raised by 3 people
$1,200 goal
We Need Your Support!
Access to music education is out of reach of many, especially to those in BIPOC and low-income communities. Chanson Voice & Music Academy's Music Education Scholarship Fund was established to offer opportunities to to those who might not otherwise be able to take music lessons.
We are asking for your support to continue to provide the benefits of music education to current and prospective students in need.
Honoring the Memory of Tatyana Schmid
The CVMA Music Education (ME) Scholarship Fund was originally created in honor and memory of CVMA student and friend, Tatyana Schmid, who was killed in a cycling accident in 2018. Mentored from the age of 14 by CVMA founder Diana Grasselli, Tatyana achieved many levels of expression through her music, songwriting, and sharing in her 28 years on earth. Tatyana was an inspiring person who in her short life, helped many people with her unwavering kindness and commitment to connection through art, music, and cultural and spiritual exchange.
CVMA's Mission
At Chanson Voice & Music Academy, we strongly believe that music has the power to bring people of all walks of life together and to foster healing. Music builds connections between us, strengthening our families and our communities. CVMA's mission is to provide quality, inclusive, and affordable online and in-person instruction in the vocal and instrumental music arts to people of all ages, races, gender, gender identity, and sexual orientation. We also strive to provide affordable options for music teachers to have a safe and welcoming physical place to conduct lessons and tools to engage with their students.
Your generous support will help us honor Tatyana Schmid and bring the joy of music within reach of students and communities in need.
Thank you!
The Teachers, Students and Staff of Chanson Voice & Music Academy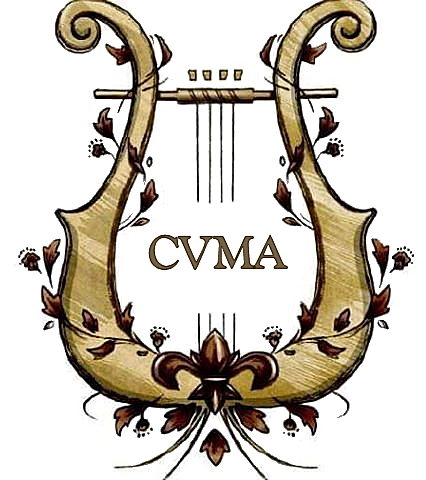 795 Raymond Ave., St. Paul, MN 55114
https://chansonvoicestudios.com
connect@chansonvoicestudios.com
 612-461-3217