Help Mask & Rose light up the Wild Rose Theater !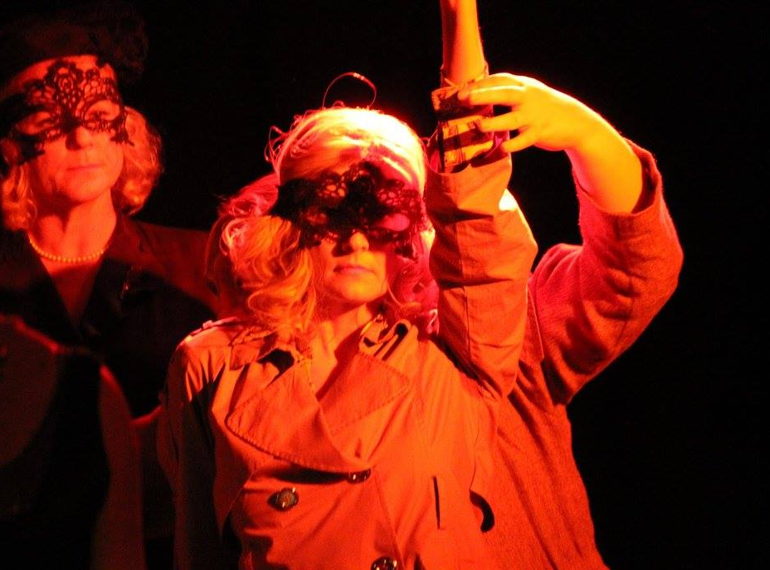 We are moving to OWN space on the campus of Belle Thalia in Wild Rose & need lights/scholarships!
$250
raised by 6 people
$6,000 goal
website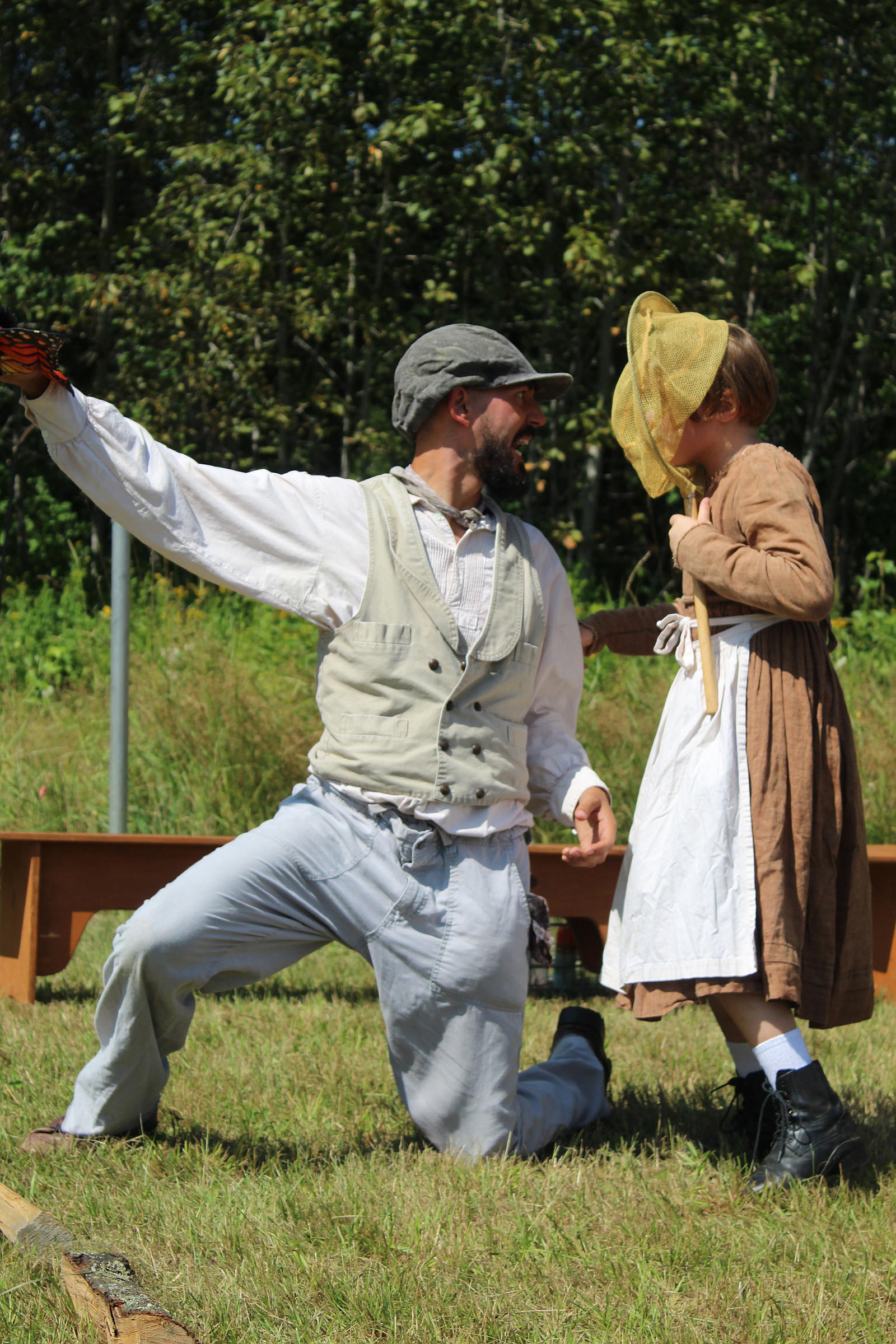 Give to Max  Mask and Rose 2020 
The Mask and Rose Women's Theater Collective  www.maskrose.com on the campus of rural Belle Thalia Creative Arts Space bellethalia.com in Puposky , MN lost its venue when the old Masonic Temple in Bemidji was razed a few years back  . BUT  we have too many stories about fascinating women to tell , too many female playwrights to showcase , too many concerts , poetry reads , and visual artists to support in our coming Fleur de Lis Gallery ,  so we are asking for your GENEROUS support in helping us to pay for a very important component of that arts space for all in a gorgeous rural setting on 160 acres of woods and meadows - the LIGHTS !! WE will get the building up ,  but we need LCD - Solar Powered LIGHTS to shine brightness on all of the talent that will be on stage from ages 4-90's !  The theater will be unique as it will allow use of the woods and meadows for art works ( concerts , moving theater productions , arts camps , and sculpture garden & workshops )  ,  but also twill be as much "off grid" as possible with solar panels  . That is where YOU come in ! Help us get the dollars we need for our light system and see your name on a donor's plaque !  Please donate here and you are welcome to attend a donors'  gathering ( TBA )  when we smash the champagne bottle across the theater !  Be Smart and Support RURAL art !  Check us out on FB - Mask and Rose Women's Theater and Belle Thalia Creative Arts Space and YES we WANT TO COLLABORATE WITH OTHER METRO AND GREATER MN ARTS GROUPS !
Mission :
The Mask and Rose Women's Theater Collective is a nonprofit 501(c)3 organization dedicated to supporting, empowering and creating opportunities for women in the performing arts.
We seek to ignite broad public recognition of the essential contribution women have made to the worlds of theatre and dramatic literature.
Our second mission is to offer youth in the region opportunities to be a part of quality theater experiences through our children's productions.To join the Mask & Rose Women's Theater Collective please contact maskrose57@gmail.com 
Who : Women- ages 14- to respected elders and supportive men . 
Where : Serving the Northern Minnesota region based out of Puposky , MN on campus of Belle Thalia Creative Arts Space 
When : Anytime – you are ready to ENJOY theater and personal growth with other women.
Help us purchase lights for the Wild Rose Theater on the campus of the Belle Thalia Creative Arts Space where loads of RURAL arts happen ! We are also seeking dollars for scholarships for underserved youth to attend ecology / theater camp in summer of 2020 with award winning theater production performed for the UN called  " To Save the Planet"  and loads of eco education in the woods and meadows of Belle Thalia  .