Teaching Critical Race Theory Radio - KPPP-LP 88.1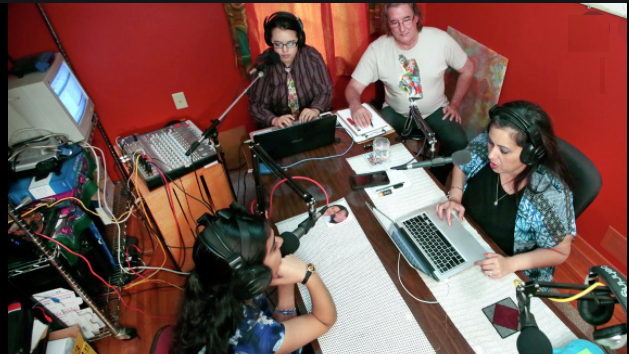 Support Independent Community Radio - KPPP-LP 88.1 FM Radio - Fargo-Moorhead
$105
raised by 4 people
$2,000 goal
Urgent! Support the Teaching of Critical Race Theory on the Radio and Social Media.

Legislatures and School Boards continue to Ban Critical Race Theory - What are they afraid of?
"With the recent firings of Superintendents of schools approving CRT Curriculum and the out-right banning of CRT in many states. Legislatures also continue to ban CRT curriculum. Now is the time to make Critical Race Theory, the history of Racism and the working knowledge of Anti-Racism available to all communities by airing this content on the Airwaves and on Social Media Platforms"
Support Independent Community Radio - KPPP-LP 88.1 FM Radio - Fargo-Moorhead