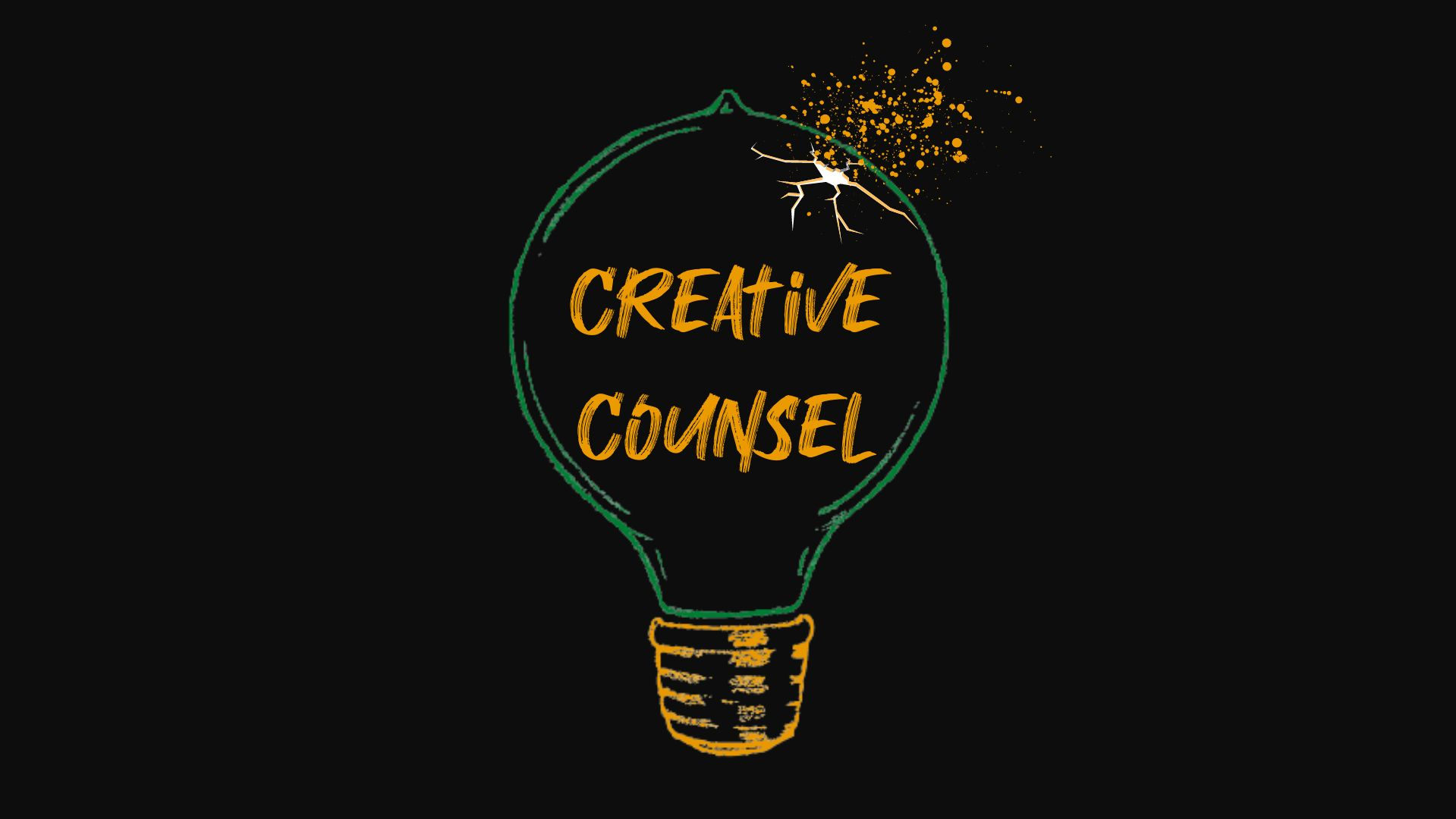 Creative Counsel uses the power of play and expressive arts to explore and transform relationships.
0 donors
raised $0
10,000 donor goal
A fiscally sponsored project of Springboard for the Arts. To give to Springboard: 
Creative Counsel LLC is a fiscally sponsored incubator project of Springboard for the Arts.
Our mission is to use the power of expressive arts & play to explore the socially-bizarre nature of healthy relationships in order to explore & transform relationships in a variety of settings.

As humans, how we play is rooted in what we believe and what we believe roots us to each other - our intention in exploring & transforming relationships through play is to create opportunities to deeply connect with our experiences, our community, our land, and our selves.
Donations given here will help us pay for locations to hold workshops & events, stipends for artists, and increase arts access for community members through direct outreach.