Concerto Dance by Jolene Konkel
Concerto Dance 2022/2023 Performance Season Fundraiser.
$4,500
raised by 27 people
$10,000 goal
Mark your Calendar for Give to the Max 2022 November 17th!
Get ready to Give to the Max on Nov. 17th 2022 to support Concerto Dance as we look forward to our performance season at The Southern Theatre March 10-12 featuring work by visiting guest artists Steve Rooks and Cynthia Gutierrez - Garner along with work by Artistic Director Jolene Konkel.
Give to the Max 2022 is Nov. 17th!
This annual giving holiday is our largest fundraiser of the year. We could not continue to create and present vibrant concert dance inspiring connectedness and hope without the financial support of our individual donors.
This year we are looking to raise an operating budget of 10k to go toward producing our upcoming season featuring new works by visiting guest artists Steve Rooks and Cynthia Gutierrez Garner along with Artistic Director Jolene Konkel.
Fall Fundraiser Event and GTTM 2022
Join us for our Fall Fundraiser Event leading up to GTTM!
Sunday November 
13th from 6:30-8:30 at Creo Arts and Dance.
  Tickets $50/Single $90/2 Visit https://concertodance.eventbrite.com
 Thank you for your Support of Concerto Dance this past year! Thanks to the support and generosity of our donors, here are Some of the Highlights from 2021/2022:
We released our first dance film Awakenings in Jan. 2021
We went on tour! - We presented a local summer bandshell tour of our new work Girls in the Band in July, 2021
We hosted our first Summer Dance Intensive in Aug. 2021/2022
We had the opportunity to share our work with the residents of Sholom Homes senior care facility in Oct. 2021
We performed at the University of Northwestern and St. Olaf College Spring 2022
We hosted master classes in partnership with the Cowles Center with our visiting Guest Artists Steve Rooks and Cynthia Gutierrez Garner
We premiered the full stage version of Girls in the Band at the Bloomington Center for the Arts June 2022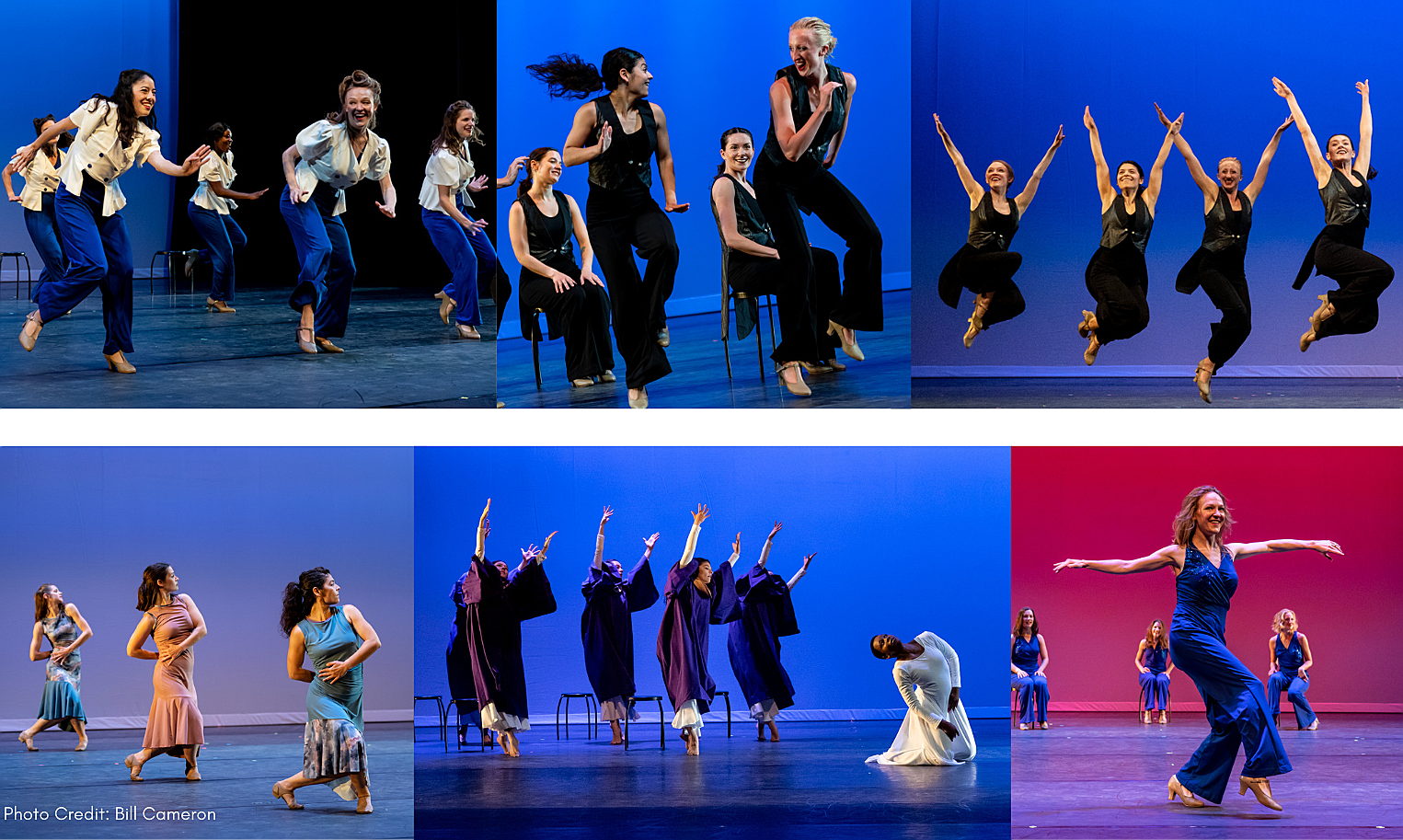 Girls in the Band Performance Presented by the Bloomington Center for the Arts June, 2022 
PC: Bill Cameron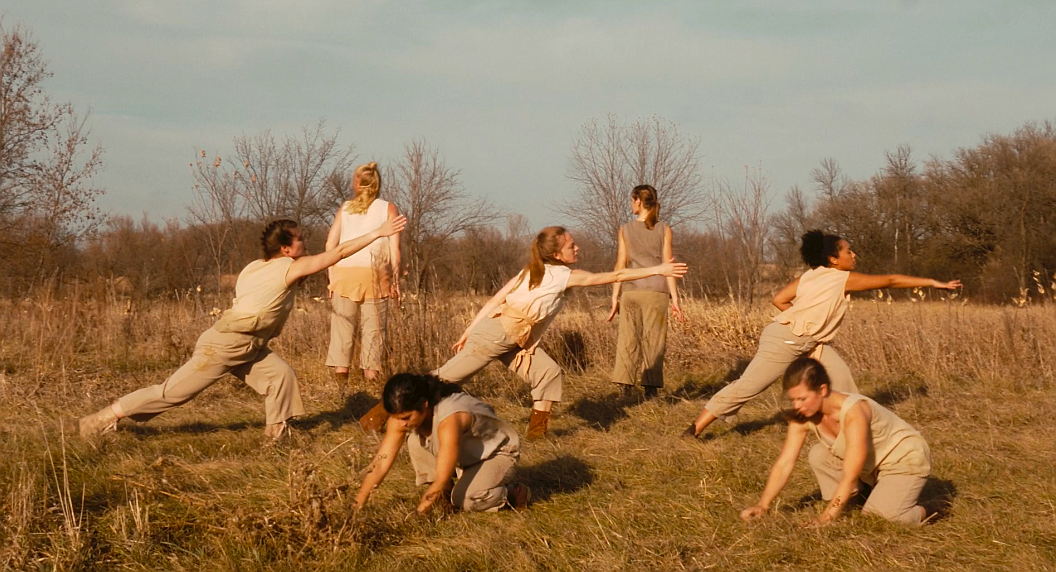 Awakenings, Dance Film Jan. 2021 PC: Nate Sheppard
Awakenings is inspired by a journey that awakens the soul to uncover the beauty and depth lying within us, discovering the courage to move through struggles, losses and hardships in order to discover a new perspective on the other side and awaken hope.  
Awakenings was filmed in Northfield Minnesota, and is set to traditional Nordic folk music arranged by the Danish String Quartet, with Costumes by Amy Hill, Film by Nate Sheppard Media and Direction and Choreography by Jolene Konkel. 
Pictured Below: Awakenings in Rehearsal
More about Concerto Dance by Jolene Konkel:
Concerto Dance by Jolene Konkel is a concert dance company creating modern and jazz dance works driven by musicality and virtuosity. Our mission is to explore work that strengthens and uplifts the human spirit, aiming to inspire hope and build community connections through vibrant concert dance.
We Value:
Technical Excellence  
Musicality and Virtuosity
The Historical Roots of Jazz
Work that Seeks to Open a Door to the Human Spirit
The Transformative Power of Dance 
Choreography that Educates and Illuminates
Engaging a Broad Audience through Artistically Compelling and Entertaining Concert Dance.
Thank you for considering partnering with us! We could not accomplish our mission and make creative visions come to life without the generous support of our donors!  
For more information visit us at: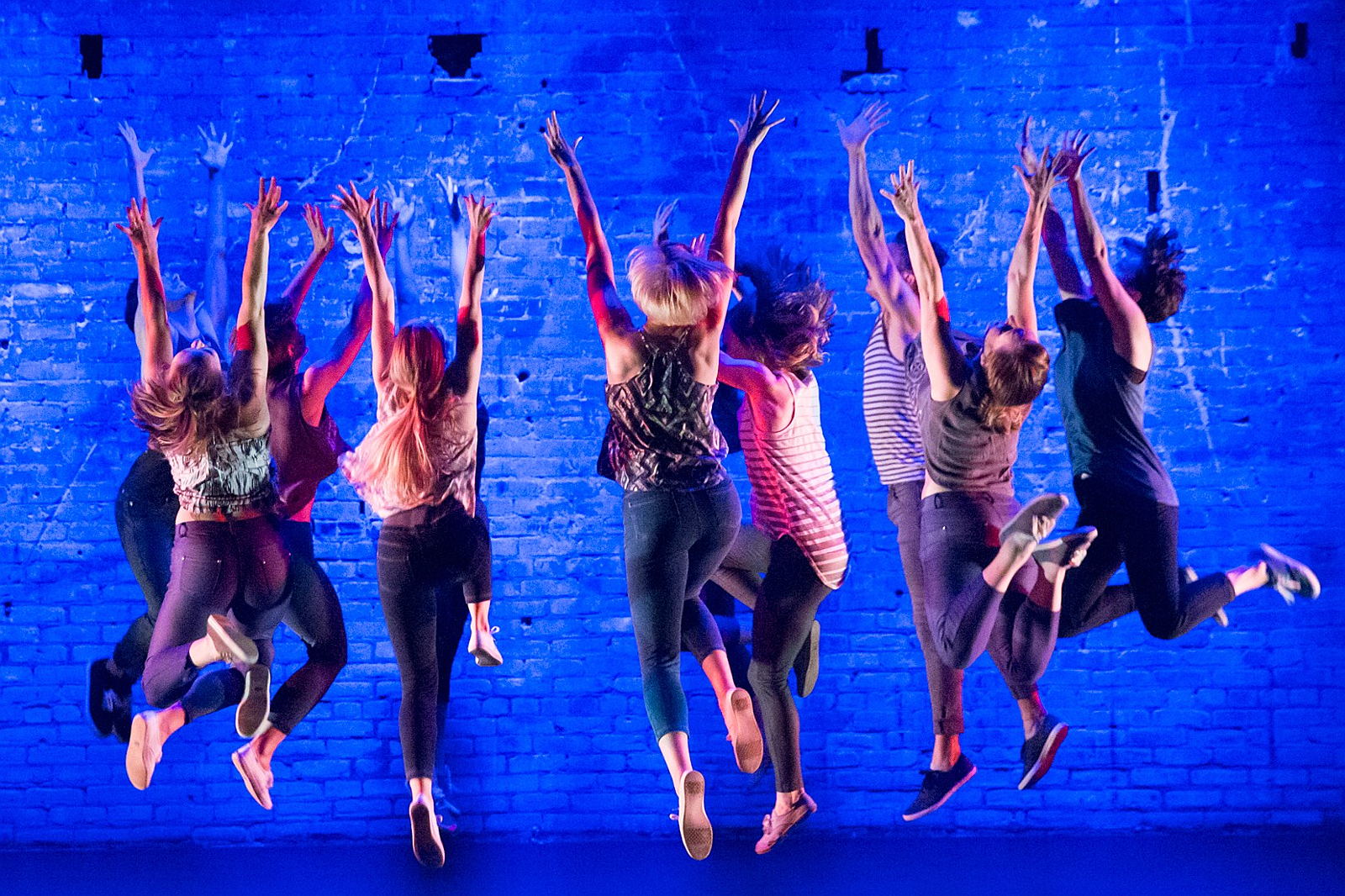 Ode to Opus Jazz, 2018 PC: Bill Cameron  
Instagram