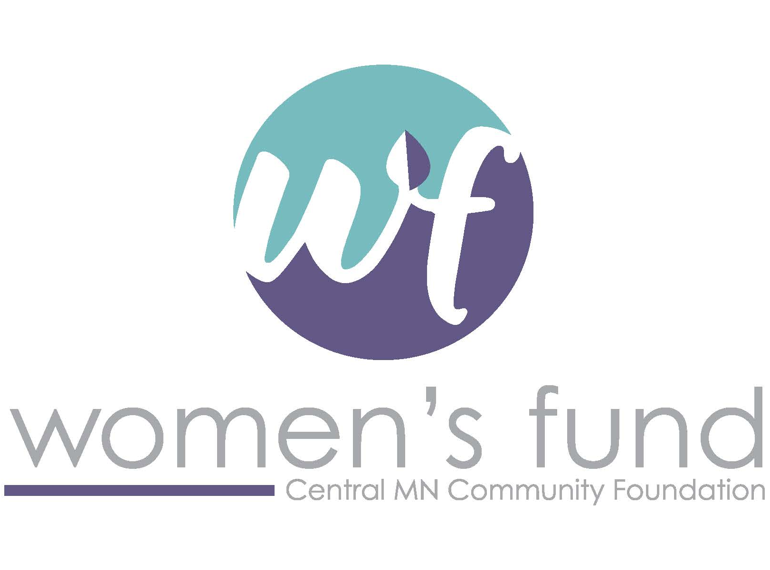 $429
raised by 4 people
$25,000 goal
Women are often the heart of a family.  They are engines that drive successful businesses and empower communities. Many of us have been personally touched by a mom, sister, daughter, niece or friend who has helped shape our lives for the future.   These women empower us to be our best in all aspects of our lives. 
The Women's Fund of the Central Minnesota Community Foundation was established to support programs that enhance the lives of all women and children, involving women as leaders and donors in the process, by focusing on: 
Girls:  We support programs that ensure equality, success and health for girls ages 10 – 18.
Women in Transition: We build the capacity of women who have experienced significant changes in their lives.
Elder Women: We provide support that addresses the unique issues women face as they age. Appreciating their wisdom and gifts, and aiming to raise the status of life for midlife and elder women. 
Thanks to supporters like you, we have been able to award over ONE MILLION dollars to organizations that further this vision over the last ten years. In addition to giving scholarships to women at local universities, here are a few examples of programs funded through the Women's Fund grants:
Programming to teach young women self-awareness and community involvement. 
Safety and services for women and children breaking away from the trauma of abusive relationships.
Services that help senior women live independently longer.
We're making an impact on our community. Help us do more! Make a year-end contribution to positively impact the lives of girls and women. Any amount is appreciated by the many women and girls you help.  Thanks for your consideration and for supporting our vision.