Kids City XC League Fundraiser!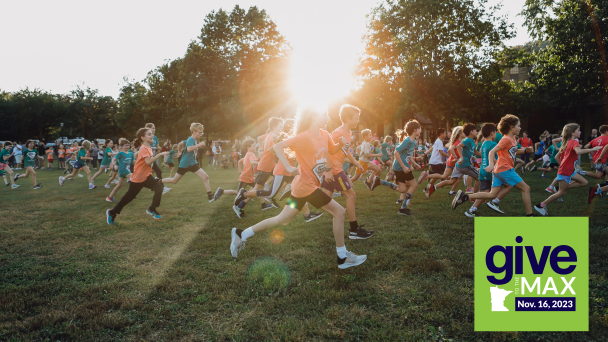 TCTC helps promote health and wellness within the Twin Cities through our youth programming.
$200
raised by 2 people
$1,000 goal
The mission of the Twin Cities Track Club is to support health and wellness in the Twin Cities.  We further this mission through our youth programming and races.  Each Fall, we manage a youth cross country program called the Kids City XC League, which helps introduce youth to the sport of running and exercise in general.  We have six sites located around the metro and provide need based scholarships so that all youth have the ability to participate.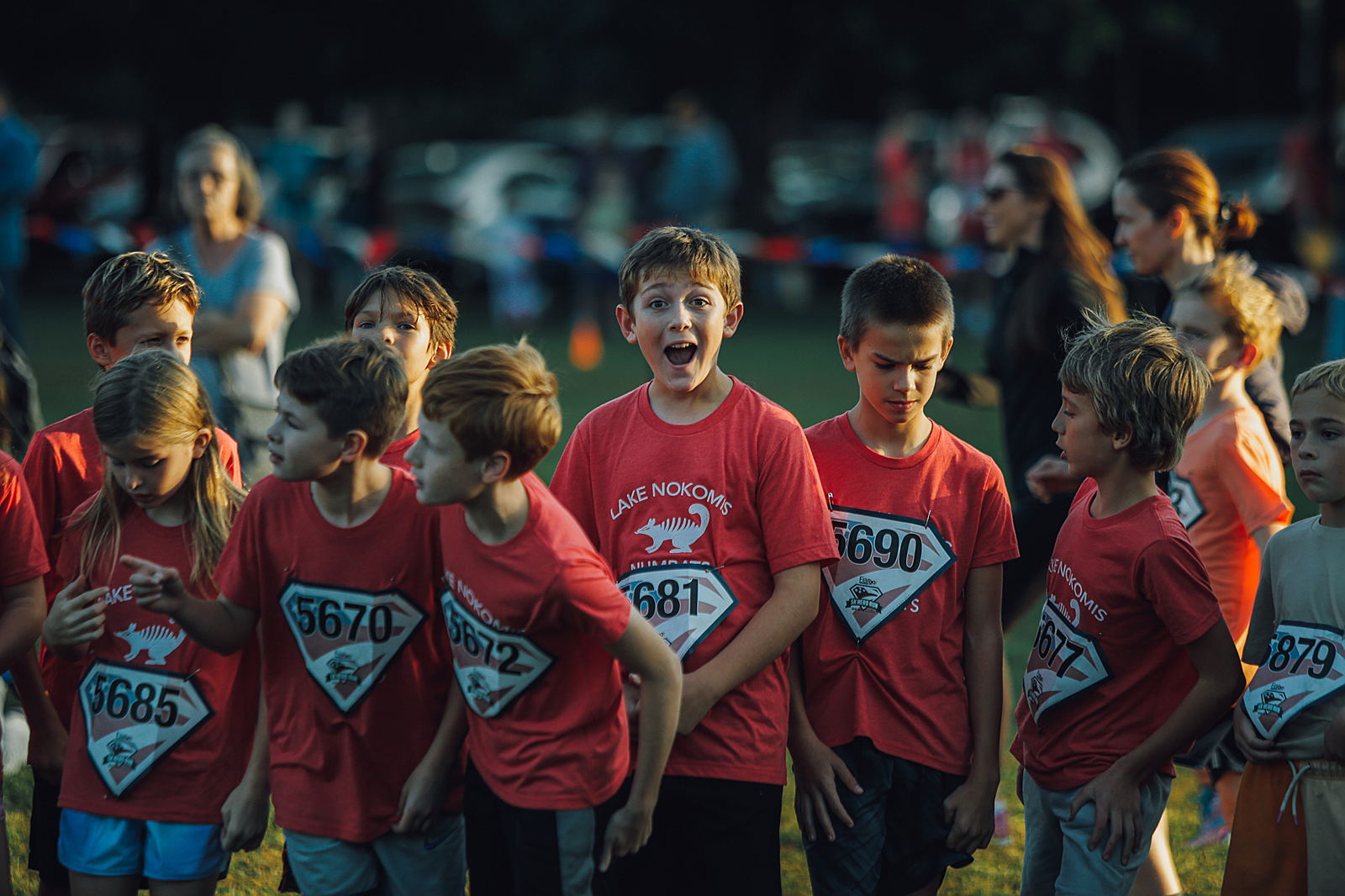 By the numbers:
Kids City XC League:
- Supports over 180 participants annually
- Scholarships for athletes in need
- Public cross country open to local youth
- Supporting health and wellness in youth athletics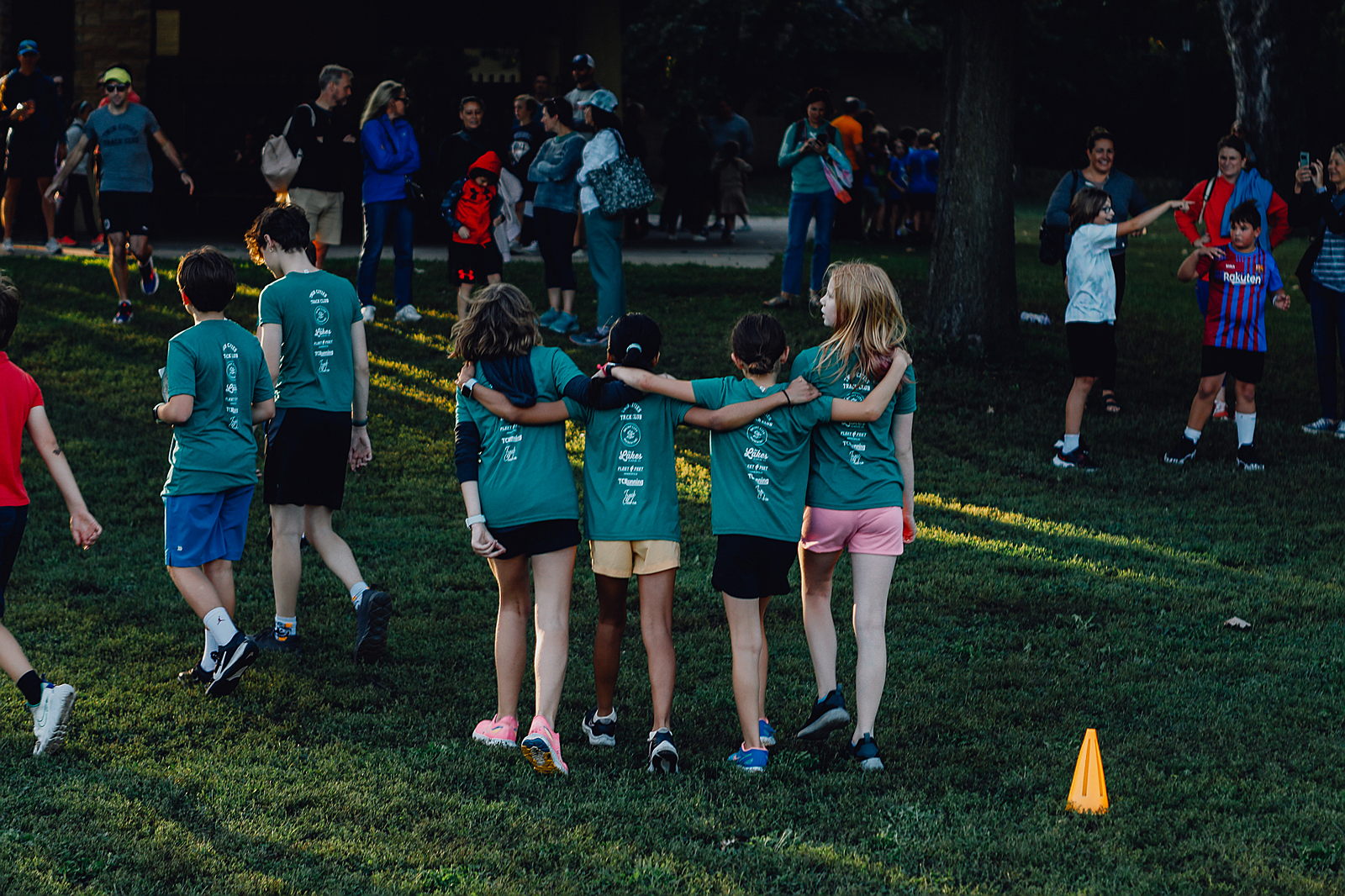 Your donation will used to help secure permitting and necessary supplies for our end of season meet at Como Park.  This meet is open to the public and serves over 250 participants annually.