Corey Borg-Massanari Foundation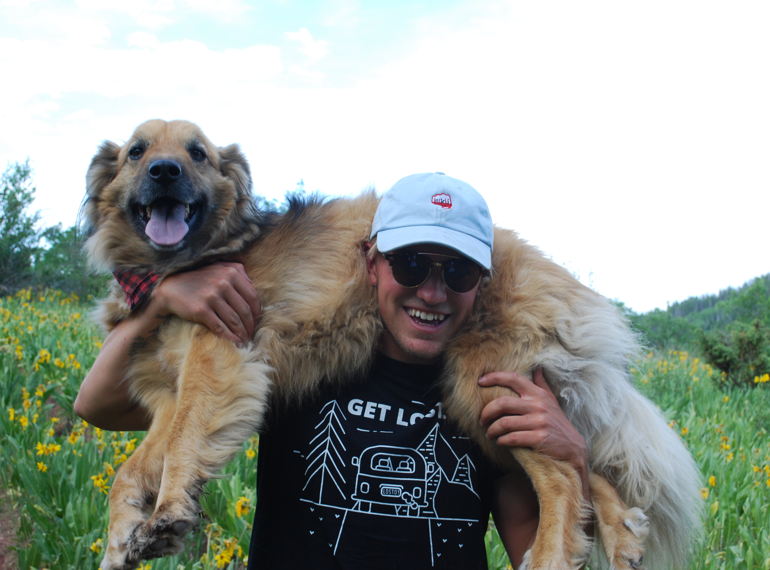 Corey Borg-Massanari passed away Jan. 21, 2019, following a skiing accident. Support his legacy.
$73,930
raised by 192 people
$75,000 goal
Corey Borg-Massanari was raised in Brainerd, Minn., and graduated from Brainerd High School in 2015. He moved to Vail, Colo., to attend Colorado Mountain College. Corey was an active outdoorsmen and loved skiing, camping, fishing, zip-lining, snowmobiling and riding dirt bike. 
Corey passed away on January 21, 2019, after being caught in an in-bounds avalanche at Taos Ski Valley.  An organ donor, Borg-Massanari's final act was giving life to others. Watch an ABC News story on Corey's legacy, including video shared by his family of the honor walk as he was wheeled to his final operation while being lauded by hundreds of medical staffers at the University of New Mexico Hospital. 
This fund will support outdoor safety, the purchase and training of National Ski Patrol dogs for rescue efforts and to provide support to the skiing communities he loved so much.
To learn more about Corey and how to support his legacy, visit our website coreysfoundation.org.
Thank you! Your generous gift will be available immediately to support the operations of the fund and will be permanently invested to create a lasting legacy for the fund. 
Thinking of a larger donation or legacy gift? Send an email to info@ifound.org or call (320) 632-9255 for one-on-one guidance to maximize the return on your investment. 
Making your donation by check? Make checks payable to the Initiative Foundation, and mail to Initiative Foundation - 446122, P.O. Box 64182, St Paul, MN 55164-0182. Please note "Corey Borg-Massanari Foundation" in the memo line. 
A gift to Central Minnesota prosperity: Have you included the Initiative Foundation in your will to support community and economic prosperity in the region? Visit ifound.org/generosity/wills-bequests for a free estate-planning guide. 
Start your own fund: Did you know you can create your own Initiative Foundation-hosted Partner Fund and support the causes you care about? Contact funds@ifound.org to learn more.