Points of Light Mu-Biracial & Rural, Dreaming 2023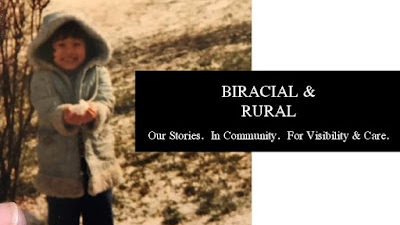 Tending the healing & liberation of multi-racial/cultural community through stories & art
$4,660
raised by 38 people
$5,000 goal
Wow wow wow wow!
Update posted 9 months ago
This update is about a month overdue.  Partly because of shock (we made our initial goal! What what?!?) and partly because it's a pretty busy time for church musicians everywhere.
We feel so appreciative of all our donors.  The ones who gave $2,500 and those who gave $10.  You're all the same to us.  We're feeling the love and support for the Biracial & Rural community and the Freeing Stuck Refrains project at Points of Light Music pretty strongly.  Thank you.
With four days left in the calendar year, we're putting out a stretch goal of $5,000. We'll only $605 short of that now.  Those funds will go toward creating an in-person gathering of Freeing Refrains.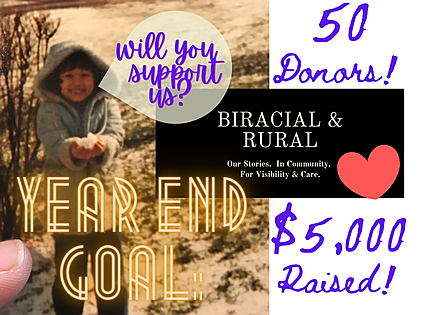 Can you help us reach this goal?  
Could you forward this to others who might have heart connections to the project's mission and vision of building a community of care for multi-cultural individuals in predominantly white spaces?  Or share it with your social media friends?
Is there another dedication or memorial you'd add?  
Would you like to support expanding the web of community connections, brave storytellers, and truth telling that heals?  
Thank you for donating.  
Conie B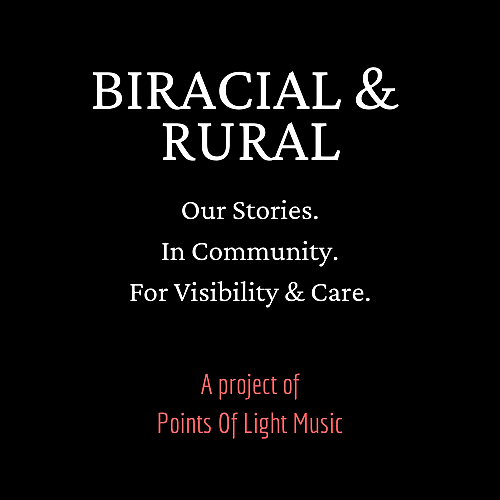 Biracial & Rural continues to grow a community of care for mixed race and Black, Indigenous, People of Color (BIPOC) in predominantly white spaces.  Over the last year we have continued to connect with folks who are yearning for kindred places to gather, share our stories, and do the healing work of shedding the ways we've internalized oppressive systems.  
And there is more connection and healing to do.
In 2023, we want to hold six Freeing Stuck Refrains gatherings and invite 10 folks into a Biracial & Rural retreat space.  
Would you help us connect, tell stories, and create arts-based healing spaces?
Read on for those who like more detail... :)
---
*Freeing Stuck Refrains*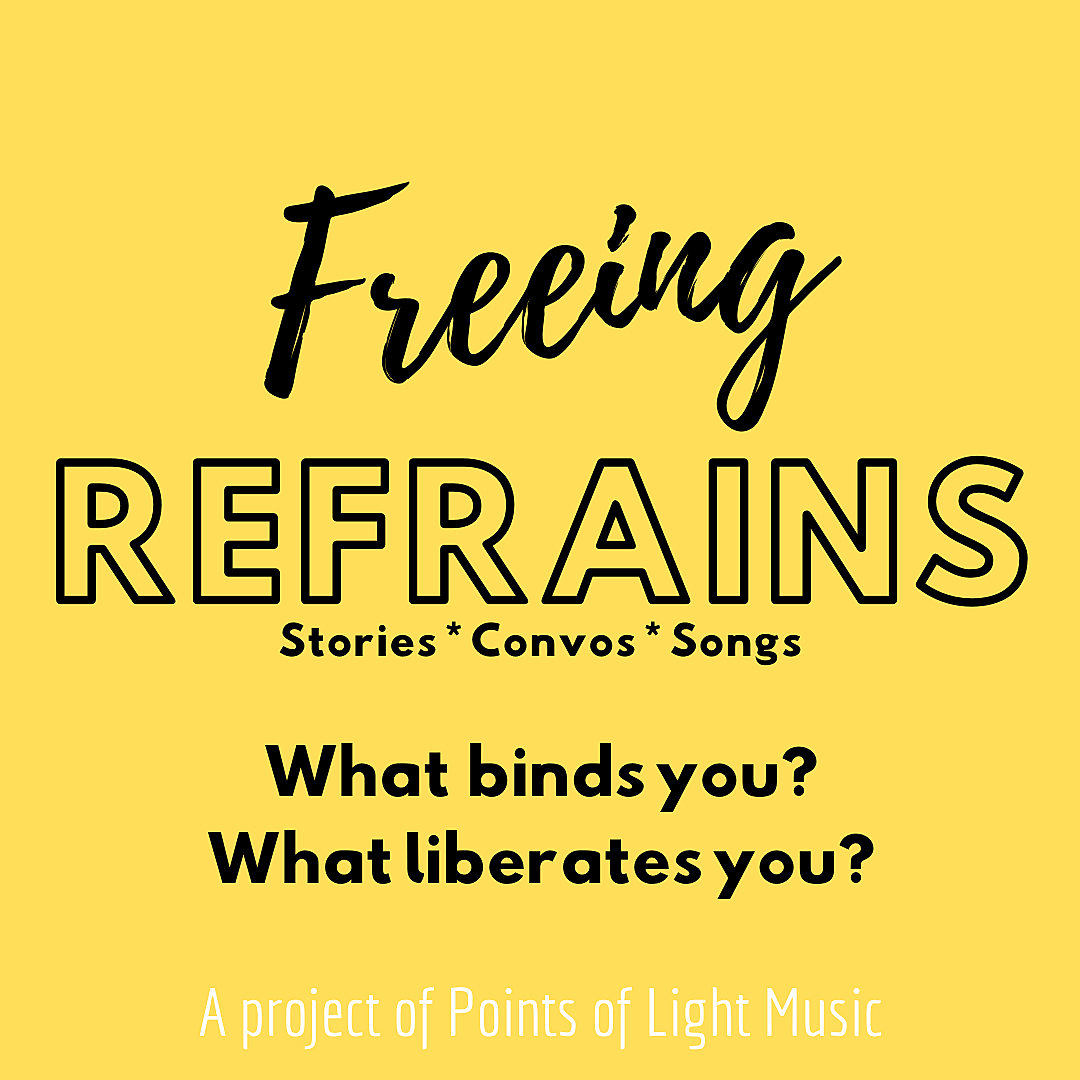 Freeing Stuck Refrains (FSR) is a storytelling space asking "Where are we stuck?" and "What liberates us?" FSR invites participants into embodied conversation and the ancient communal practice of singing together.  It started as a solo auto-biographical movement memoir and is evolving to include another guest storyteller to resist a monolithic narrative.
We want to plan six public gatherings during 2023.  It is undecided if these will be in-person or zoom events; if they will be scheduled every other month or smooshed into the wonderful outdoor season that Mni'sota has.  At minimum, the expenses are $300 per gathering: $150 for the guest storyteller, $100 for the organizer's work, and $50 for printing and promotion.  More expense are incurred for in-person gatherings.
We held five of these in Fall 2023 and then read Brene Brown's latest book, Atlas of the Heart.  In the conclusion, she talks about the three skills sets for meaningful connection and ... we were gobsmacked that Freeing Stuck Refrains essentially meets every single one of them.  With that affirmation, we are certain FSR is a transformative space for all types of people.  
You can be part of telling stories and helping folks connect with themselves and others.  
---
*Biracial & Rural*
Biracial & Rural (BnR) is a community of care and healing for folks with a multi-racial/cultural experience in predominantly white spaces.  It is the fruit of Conie Borchardt's yearning for community with similar experiences to their childhood.  
One dream of that yearning is to gather in retreat space.  This time set aside from daily routines would allow for deepening connections, more time and space for solo and communal creative practices, and more space for healing.
A weeklong residency at Studio 331 (Rosy Simas Danse) is promised to us for 2023-2024. We would like to support 10 participants during that week long residency with $250 of support to use in whichever way best suits them.  
Can you support the community growth of Biracial & Rural at this time?
---
Please stay connected to Biracial & Rural and Freeing Stuck Refrains!  Your connection and support to our project is more important than your contribution.  Here are a couple of ways: