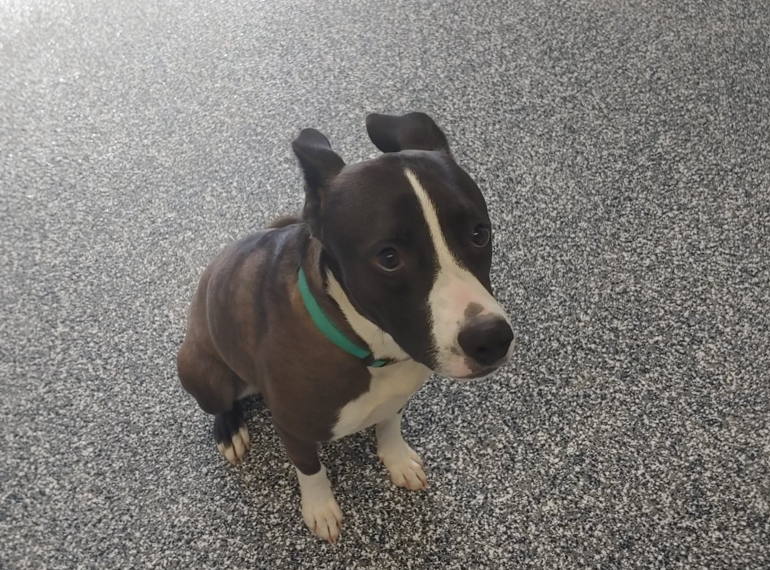 We are a small town, non-profit shelter that rely heavily on donations to continue saving lives.
$100
raised by 2 people
$5,000 goal
Great River Rescue was established in 1977 in small town Bemidji, MN. Over the course of the 43 years that we have been operating, many challenges have been faced and over come. We are an ethical, no-kill shelter. We never euthanize for space. We have a volunteer program, dog training classes, and offer assistance to people in need of food for their pets. Once a year, we hold a vaccine clinic for low income families. We also make sure our pets come first and foremost through kennel enrichment. We hold dog play groups and spend time playing with the cats. We have ten acres of land with walking paths that our volunteers can take advantage of in the warmer months.
Now, we need help more than ever. As one of few shelters in this area, we need financial assistance to continue to operate in the coming weeks and months. We could not serve our community or achieve our mission without the support of our amazing donors. So, please consider donating to our cause to keep us up and running!