Toys/materials for different developmental needs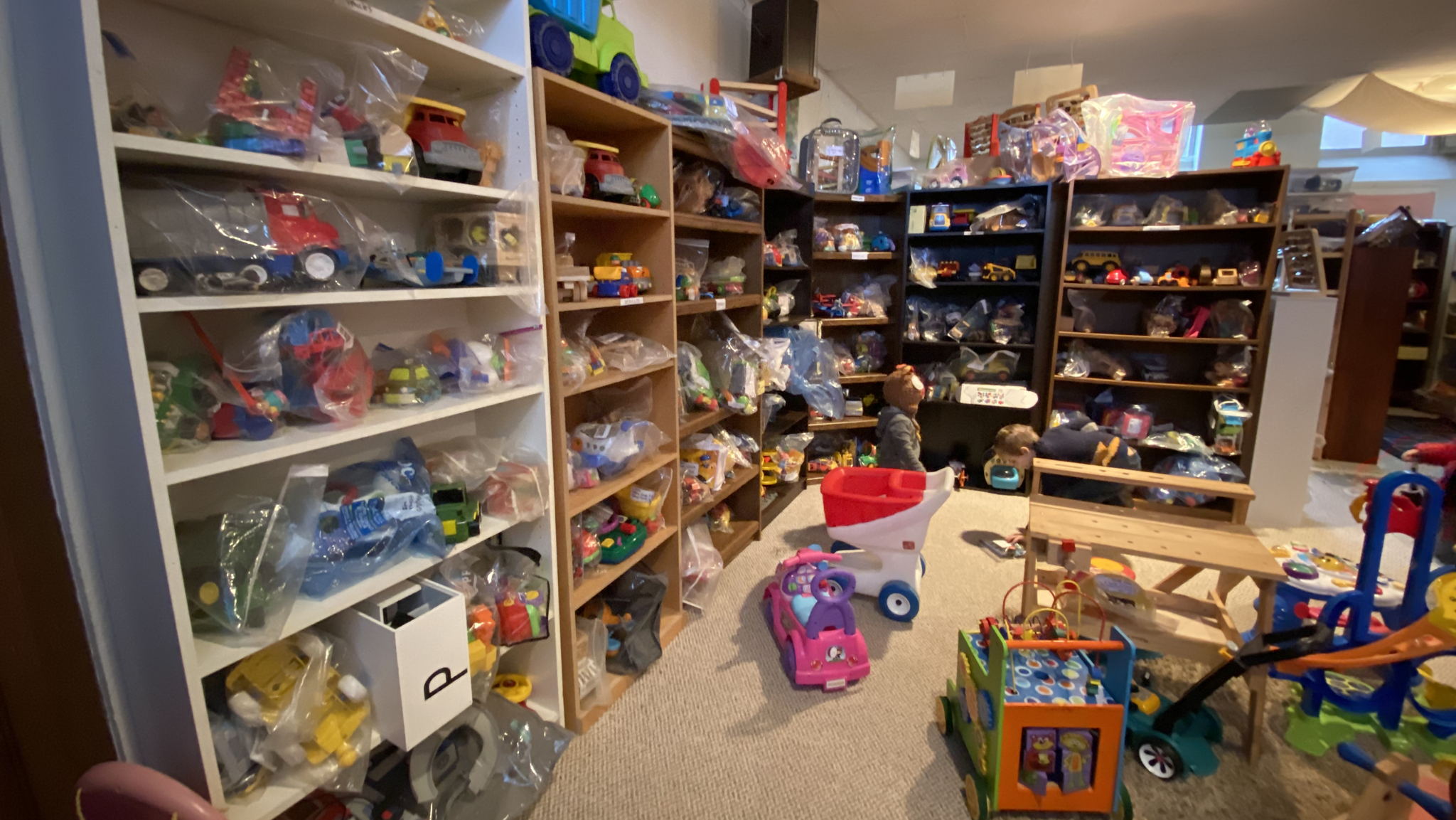 $1,100
raised by 20 people
$500 goal
Thank you!
Update posted 6 months ago
We met and passed our goal of $500. With offline donations we have raised closed to $1,700 to buy more materials for children with different needs. Thank you so much!
Our toy library shelves are bursting! Why the fundraiser for toys then, you ask? We are seeing a need for materials and toys for children with developmental and physical disabilities/special needs. We believe the Minneapolis Toy Library can be the answer families are looking for. We would like to purchase toys that children with special needs would be able to use. Of course many of our toys can be (and have been) used by families who have their children in physical therapy, occupational therapy, and even speech therapy. We want to continue building our inventory for their use. We will be reaching out to local experts on the matter - OT, PT, ECSE teachers, and doctors, etc. that can help us think of the materials most appropriate for these children. We are excited about the continued possibilities the toy library offers to the community.
Thank you for reading and considering donating to our fundraiser.
Instagram