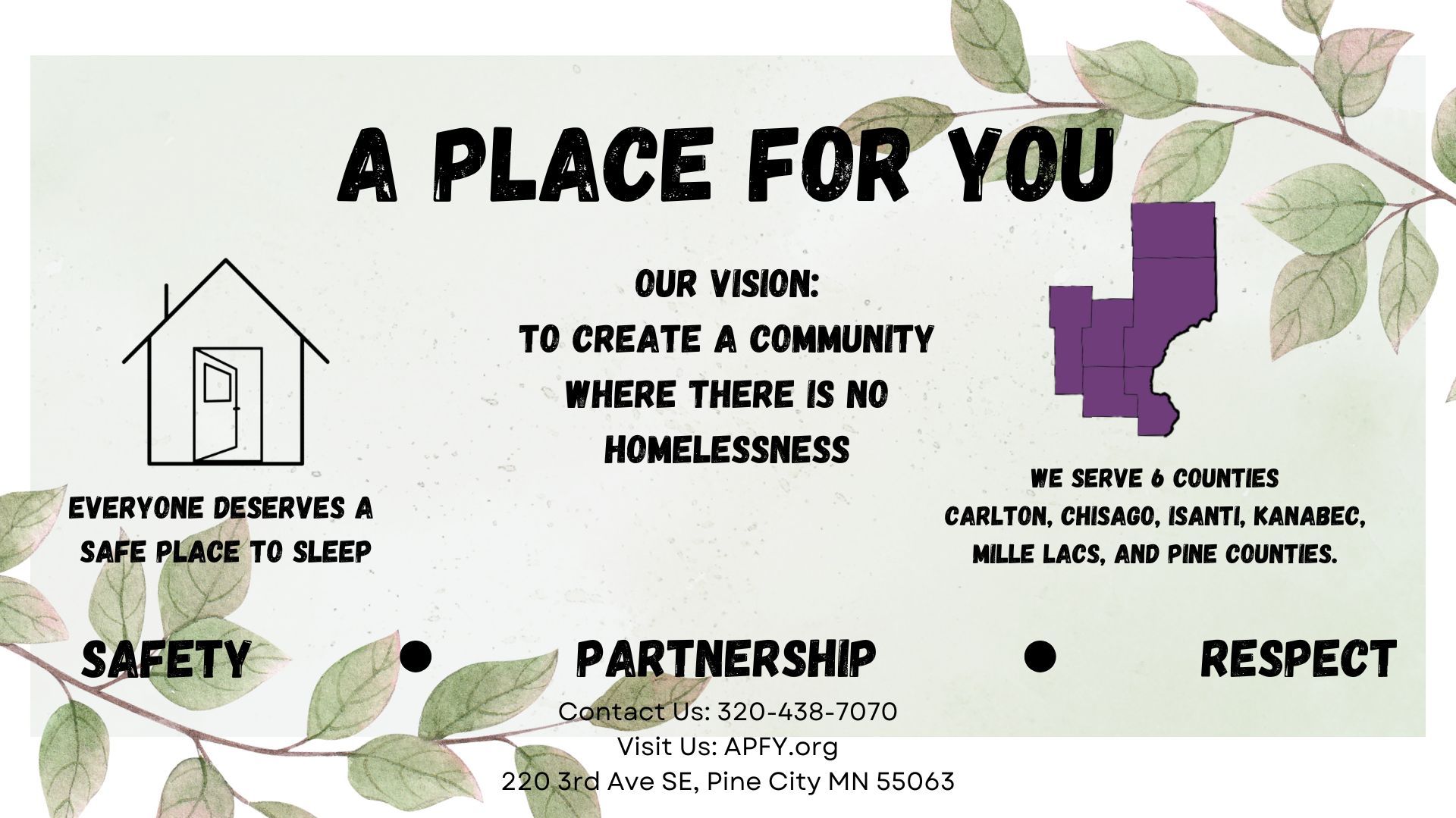 Let's work together to create a secure outdoor space for our residents.
$325
raised by 4 people
$21,000 goal
Creating Sanctuary: 
Join A Place For You in Rebuilding the Patio
---
A patio at a homeless shelter can serve as a vital resource for those who are experiencing homelessness. It provides a space for individuals to relax, socialize, and gather in a safe environment. For many individuals experiencing homelessness, finding a safe and comfortable place to sit and rest can be a challenge. A patio can offer a respite from the harsh realities of life on the streets by providing a peaceful and calm space.
Additionally, a patio can provide a sense of community for those who are staying at the shelter. It can serve as a gathering place for events such as barbecues, movie nights, or other social activities. By offering a positive and welcoming environment, a patio can help foster a sense of belonging and connectedness among individuals who may feel isolated or alone.
Overall, a patio at a homeless shelter can be a powerful tool in helping to improve the well-being and quality of life for those who are experiencing homelessness. It offers a space for relaxation, socialization, and community building, all of which are essential components of a healthy and fulfilling life.
Help us raise $21,000 to complete the patio at A Place For You. Despite being an integral part of our larger remodel project, we were forced to put this on hold due to funding constraints. However, it's crucial that we finish this space for our residents.