Ashland-Bayfield: Community Giving Campaign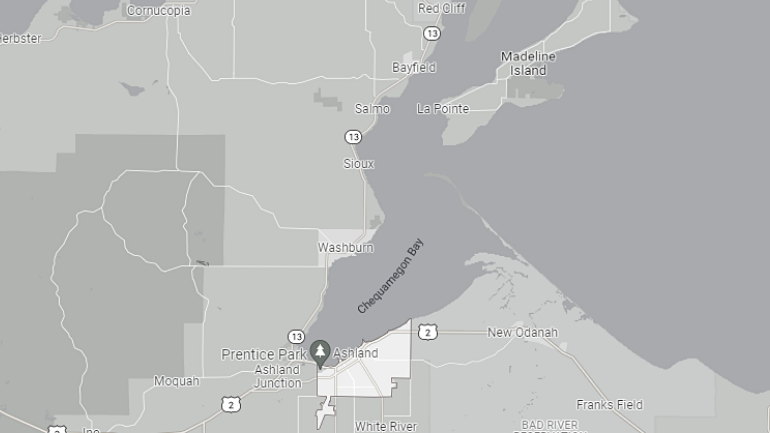 Give where you live - even in WI! Donate now to support the community of Ashland-Bayfield!
$0
raised by 0 people
$2,000 goal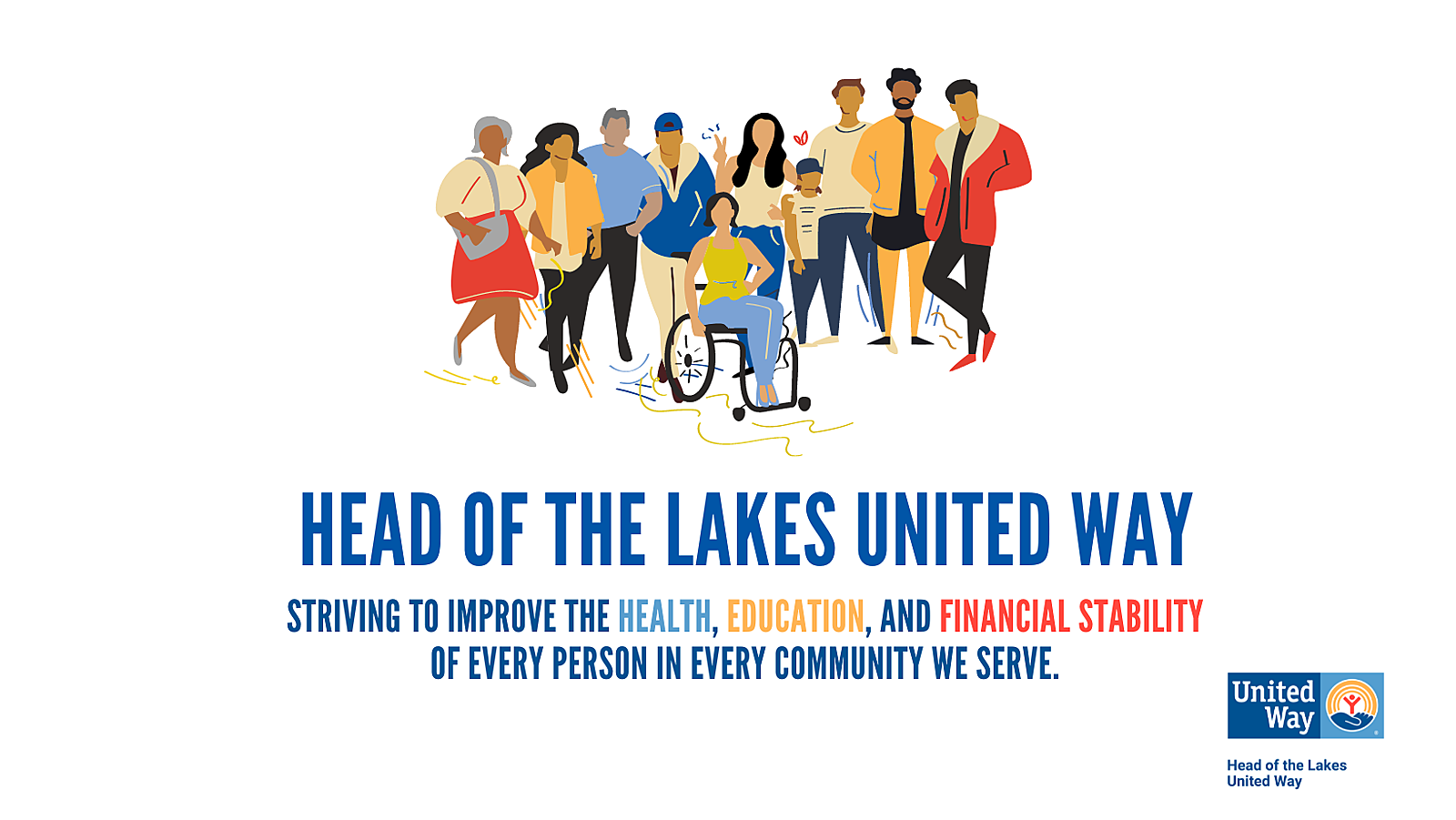 Invest In Your Community: Give Where You Live! Head of the Lakes United Way serves four geographic regions the northern MN and WI. In Ashland-Bayfield Counties, we partner with local non-profit agencies to support their programs:        
New Day Shelter: Basic Services Program
Second Harvest Northern Lakes Food Bank: Food Distribution Services
The BRICK Ministries: Benevolence Program
           
We have one life. To live better, we must LIVE UNITED.
For additional information, please visit our website at hlunitedway.org