American Indian Cultural Corridor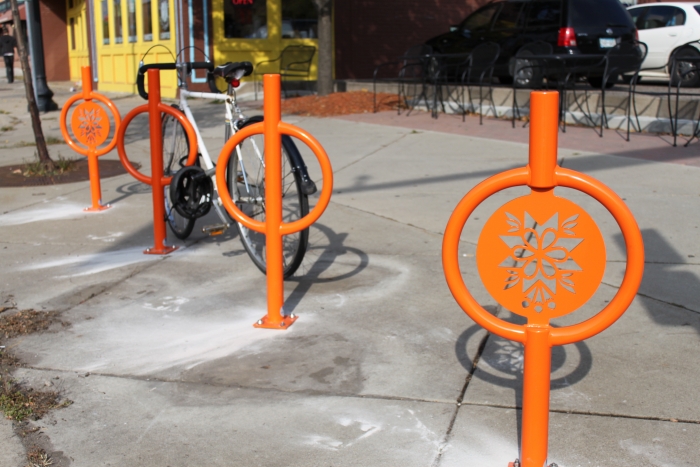 The Cultural Corridor is a vibrant destination in the Twin Cities and the only urban American Indian corridor in the country.
The American Indian Cultural Corridor is a nationally-unique urban cultural corridor for American Indian Cultures. This street where the American Indian Movement flourished, and generations of urban native people have lived and work is undergoing a steady transformation into an economic engine for the urban American Indian Community.
As a place that features American Indian art, crafts, murals, language, food and cultures the Cultural Corridor is establishing itself as an important and replicable approach to community-driven redevelopment. While being attentive to the vision for the future of the community, we are building the infrastructure of support for business development, increased financial literacy, and homeownership to realize economic strength from a culturally relevant point of view.
Our ability to design and implement projects like the new home for All My Relations Gallery and Pow Wow Grounds Coffee and the upcoming Anpetu Wašté Cultural Arts Marketplace show the power of transitioning community vision into reality. Please support our work to build this corridor of the future with and for the American Indian community.