Pros create the best Buzz for CAAM CDT!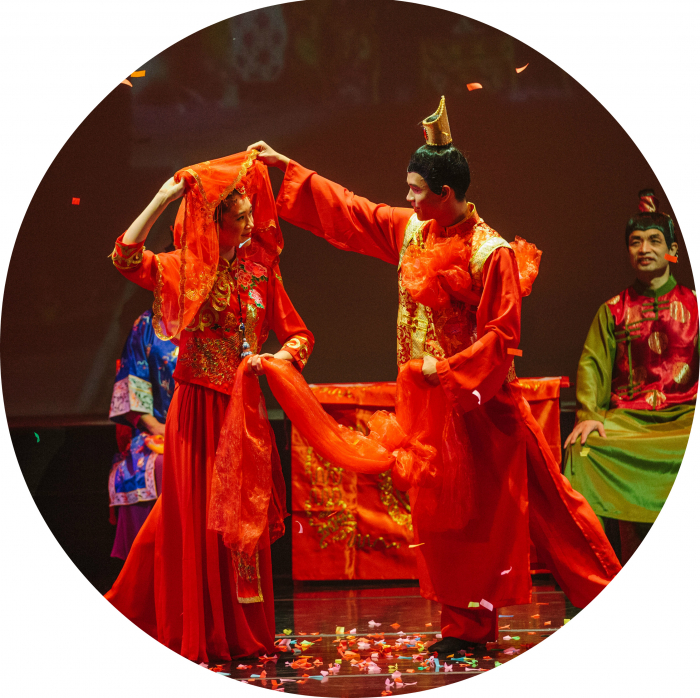 CAAM CDT can partner with the community!
$0
raised by 0 people
$10,000 goal
Remember the first time you saw a show or a performance of CAAM CDT? The audience's reaction or the vibrant costumes under the award winning lighting? Communicating that to the uninitiated is difficult without significant marketing expertise and resources. Thousands of hours of volunteers (including the person writing this fundraiser!) are instead spent trying to reach  deeper into the community. Volunteers don't have experience, expertise or time in public relations, fundraising, development and sales, a position carrying a $60-100,000 salary! A $10,000 investment will pay for some professional assistance to create a public relations campaign for classes and performances. Such an investment can result in $20,000 in new program income!  Just think of what CAAM CDT can do then!