Outdoor AED located near the Albany Family Dental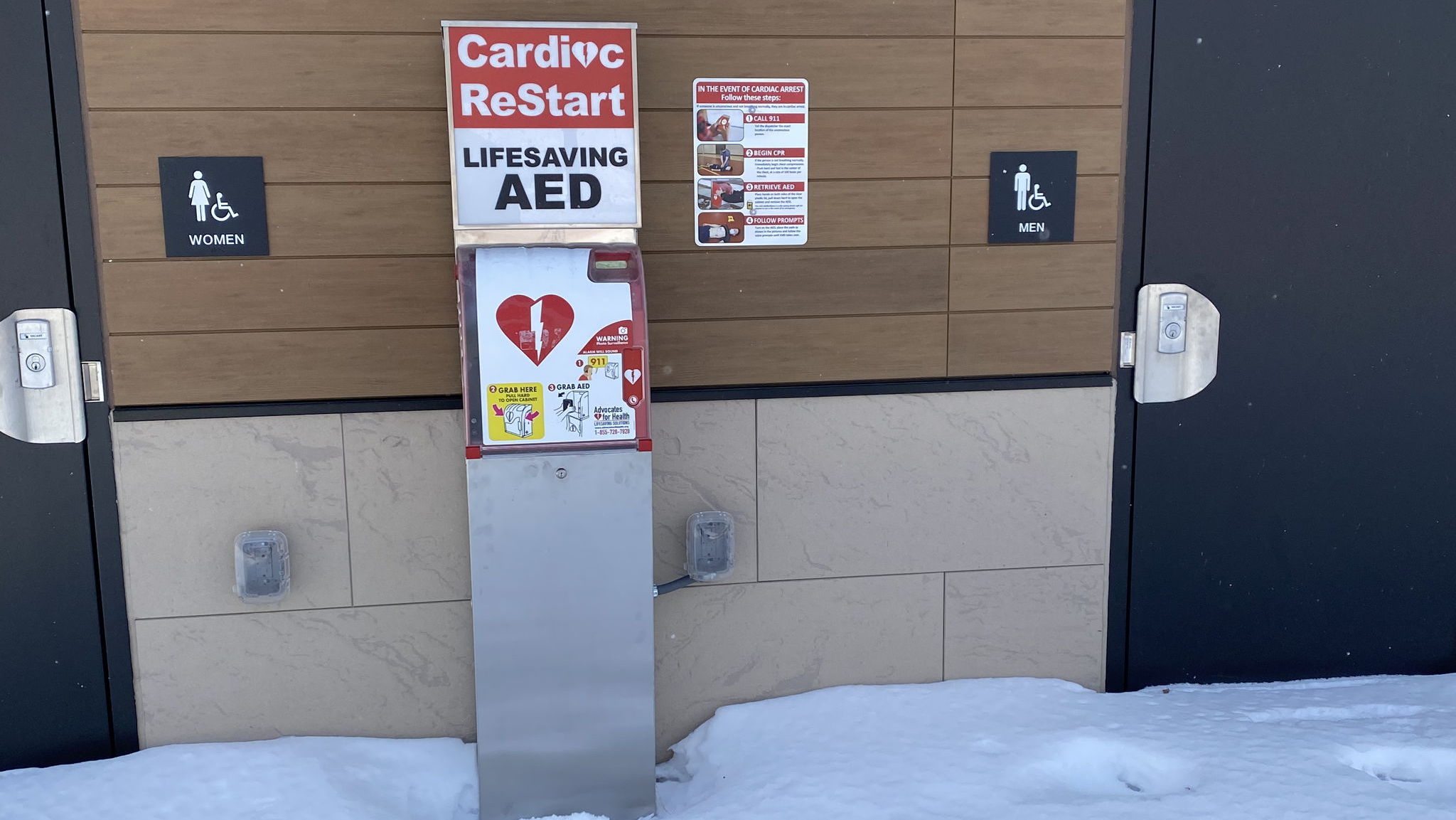 Help fund an Outdoor AED Smart Monitored Cabinet (available 24/7) along Wobegan Trail in Albany.
$3,750
raised by 1 people
$10,400 goal
An AED (Automated Electronic Defibrillator) used within 4-6 minutes can turn a survival rate to 75% during Sudden Cardiac Arrest (SCA).
Heart attack, drowning, electrocution, and drug overdose all can result in your heart-stopping.
Action and Access anytime the heart stops can Save Lives. We encourage the public to know where the closest AED is located and to take action during a Sudden Cardiac Type Event.
The Outdoor AED cabinet stores an AED in a temperature-controlled cabinet that is monitored 24/7. The cabinet also has features like calling a 911 dispatching service, taking photos when the cabinet is opened, and sounding an alarm alerting bystanders.
We encourage you to make a donation online or send a check to Advocates For Health at 4067 Pine Point Road Sartell MN 56377.