Potential Gap Scholar Coaching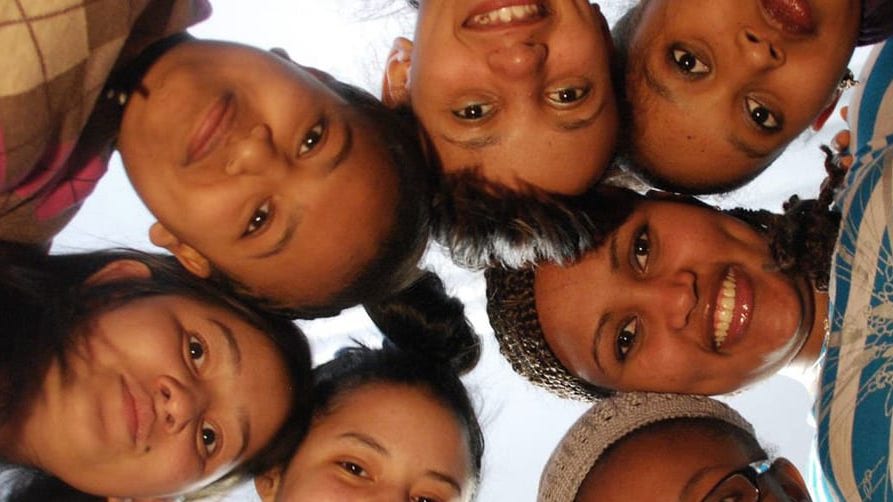 Give now & Double your Impact! Coaching Boosts Student Grades from No Pass to A's-B's-C's!
$2,525
raised by 20 people
$5,000 goal
Thank you Kathy!!
Update posted 2 years ago
Your donation 100% goes to support achievement incentives for the Potential Gap Scholars.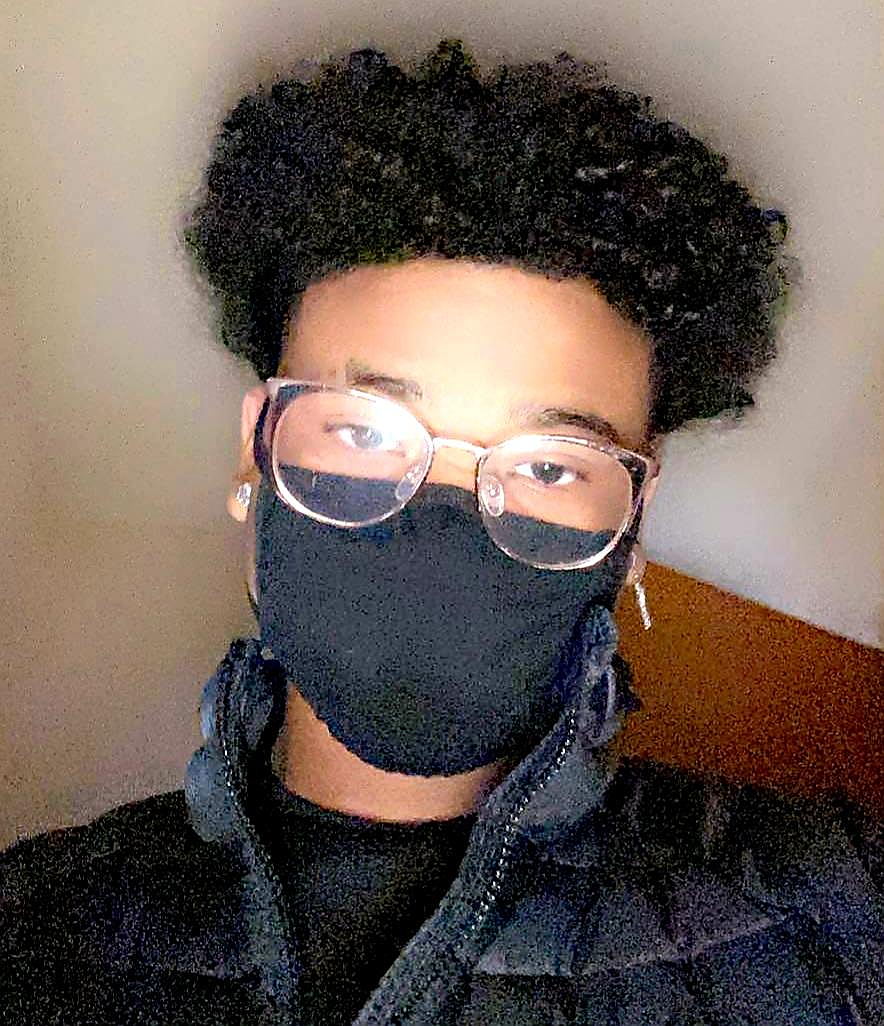 We are continuing this Potential Gap Scholar campaign from 2020 because we are still supporting Antonio as he works toward graduation in 2022! We are also looking for up to 9 additional Scholars to add to the program this year.
Antonio is now a Senior at Highland Park Senior High School in the IB Spanish Immersion program and is taking extra credits to meet his graduation goal.
Antonio is an FLC Potential Gap Scholar, and we are so proud of him! Antonio demonstrated incredible achievement during the pandemic year by earning straight A's in several quarters. He is a Potential Gap Scholar until graduation in 2022, and we look forward to his continued success this year.
Potential Gap Scholars receive free academic, ADHD and executive function coaching to help them reach their potential and bridge the gap to achievement.
100% of your donation benefits our Potential Gap Scholars.
Give Now and your donation gets doubled to earn a match of up to $2000.