Patrick Scully Productions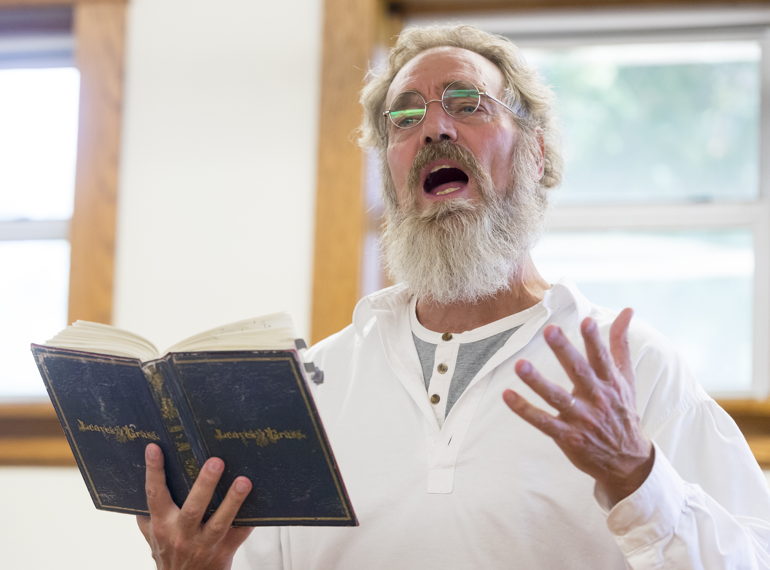 Create & distribute my art work, and others, - live & online via Patrick's Cabaret.
$250
raised by 4 people
$15,000 goal
My plans for 2021 and beyond:
(for now this is all online, I'll venture out into the world when it is safe to do so.)
1. Continue to develop my new work  The 3rd Act - a new theater work embracing moving from being middle aged to being old! It premiered in April 2021 in Fresh Ink at Illusion Theater.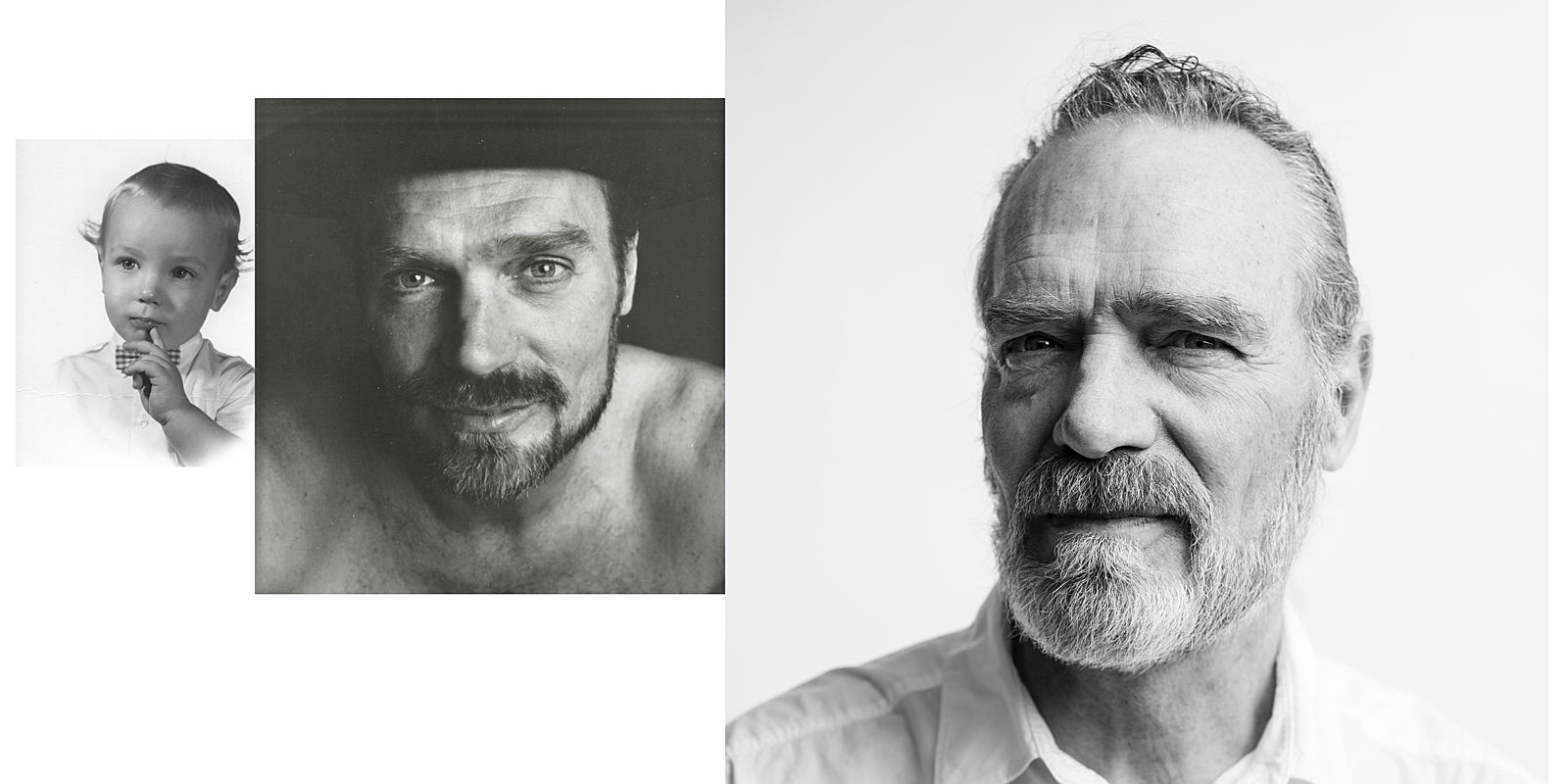 2. Continue  Looking Back, Moving Forward - a Patrick Scully Retrospective. I have recordings of about 30 works from the last 40+ years, at over 25 local venues. Come travel through time with me, and my collaborators! I am doing this via Patrick's  Cabaret online with zoom.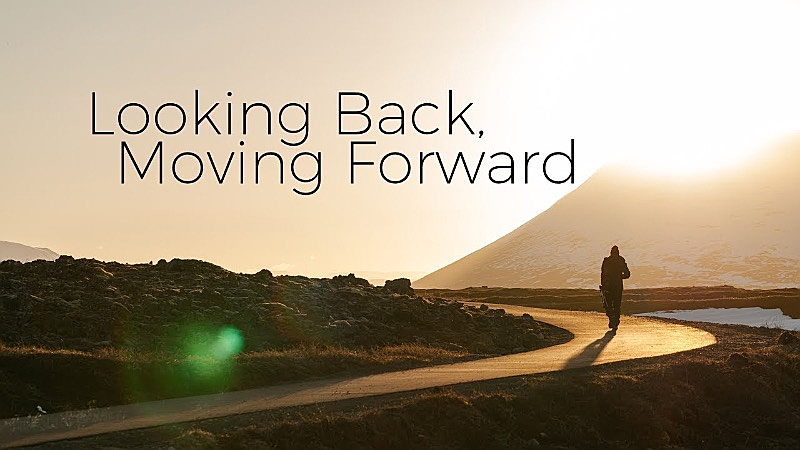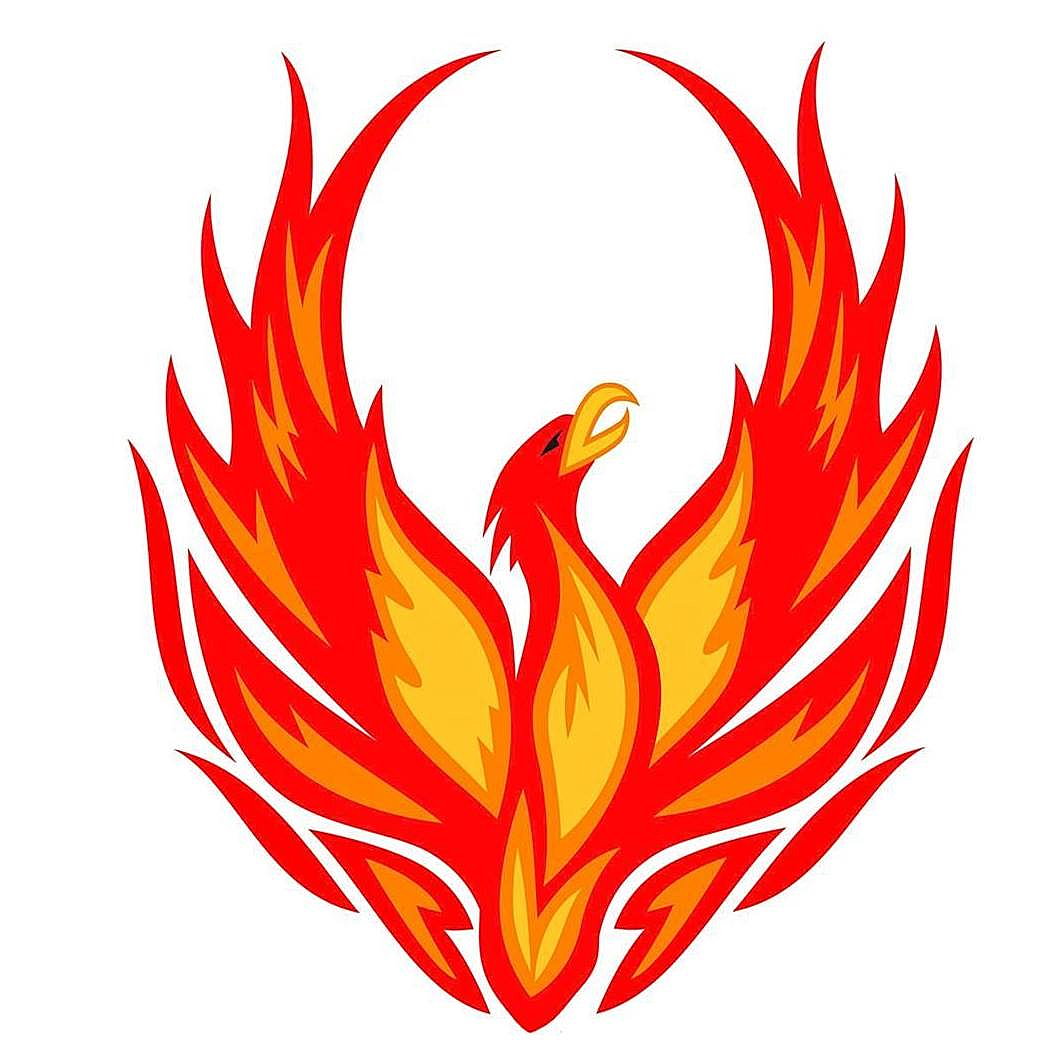 3.  Continue Patrick's Cabaret (online for now) 
Back in the spring of 2020, when Covid was new, I premiered  Patrick's Cabaret online (5 new shows in 9 weeks!) Take a peek below:
4. Leaves of Grass - Illuminated - Resume touring  throughout Minnesota, once Covid is history. So far, I have toured to 45 of Minnesota's 87 counties. The goal is to get to every county by 2025. In the meanwhile, I connect to rural MN venues by bringing versions of Patrick's Pandemic Cabaret to them..
Covid has changed so much, especially in the performing arts. I used to have a fall back, teaching ESL to adults at the UM or at local community colleges. With Covid, ESL teaching for part time adjuncts has evaporated. So I have refocussed, and the good news is, I plan to figure out my survival as an artist, without a fall back job!
5. Improve the notation of my materials in the Tretter Collection. Now that my things have been in the collection for a while, it is clear that  should add enhanced notes, to make things, like videos of works I have created, more easily understood. This will be particularly important when I am no longer around to answer questions of people working in the archive.
6. The Dance is Not Over - Mark Wojahn is making a documentary film about my life and work. This is his project, but clearly, I want to do everything I can to help Mark finish the film, and get it out into the world.