SOS Northern Lights Housing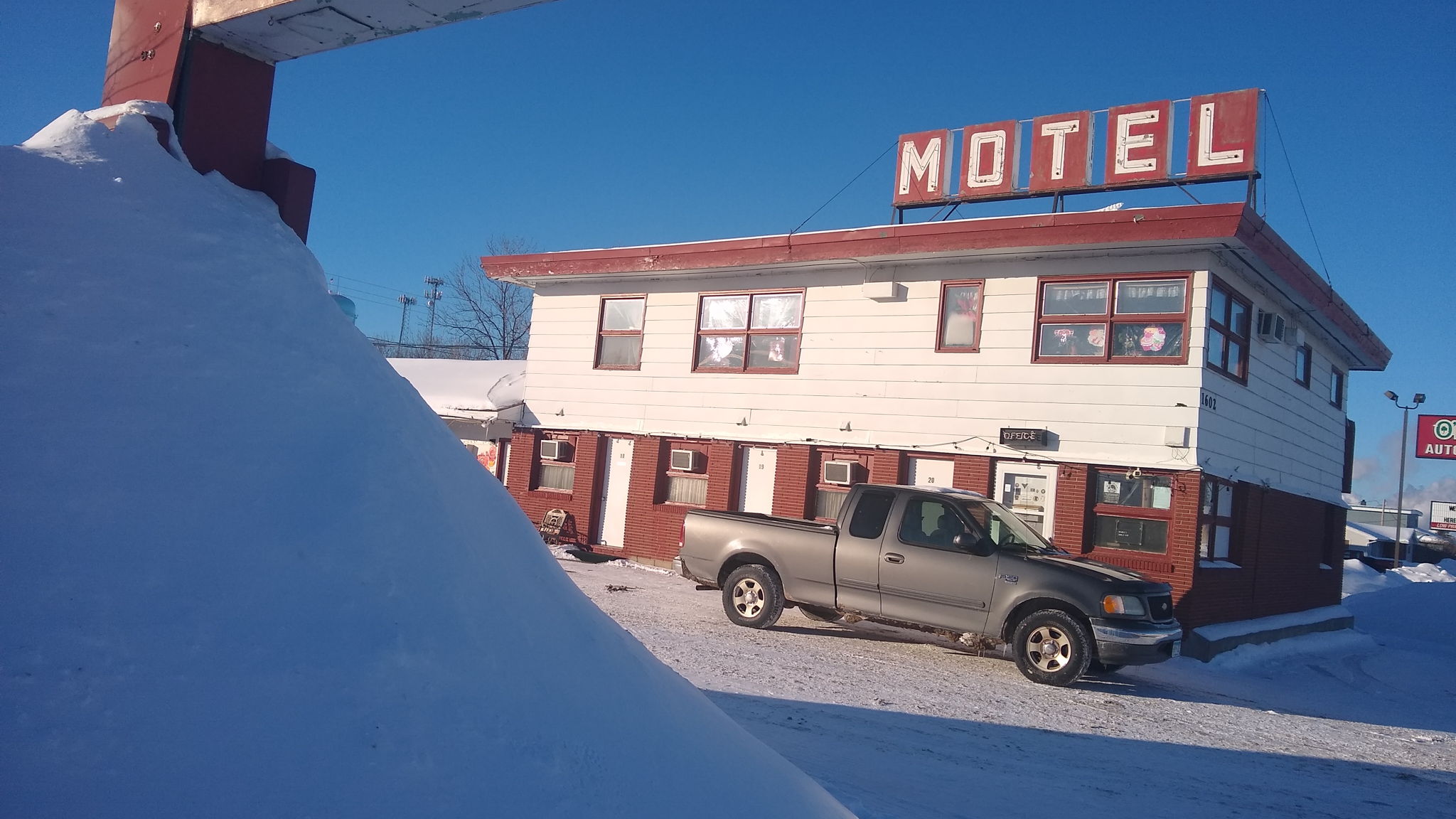 Help Servants of Shelter acquire and rehab the Northern Lights Motel to create much needed housing.
$100
raised by 1 people
$75,000 goal
Servants of Shelter is raising $75,000 to aid in the purchase and rehabilitation of Northern Lights Motel to create desperately needed housing in our area. This project will provide 6 additional shelter units, 16 affordable supportive one bedroom apts. This project will also include three badly needed wheelchair accessible units as well as onsite support services.