Back to School Supply Drive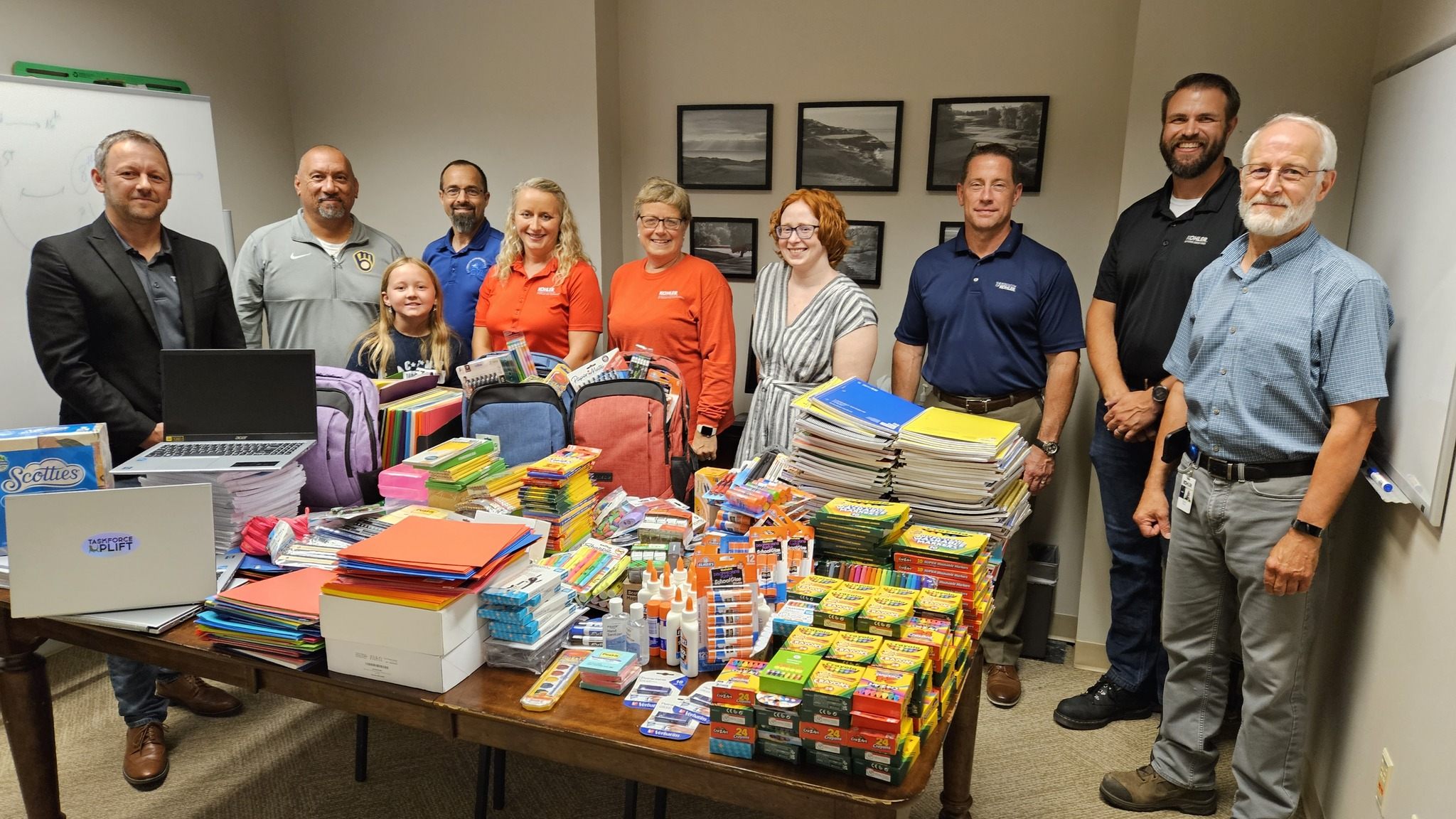 CVI and Partnerships with Kohler and Taskforce Uplift help prepare Veterans' children for school.
Each year, CVI and partnerships with Taskforce Uplift and other corporations help gather school supplies and computers for children in Veteran families.
Your donation will go towards filling backpacks up for the next year of school!