A nonprofit fundraiser supporting
Wee Farm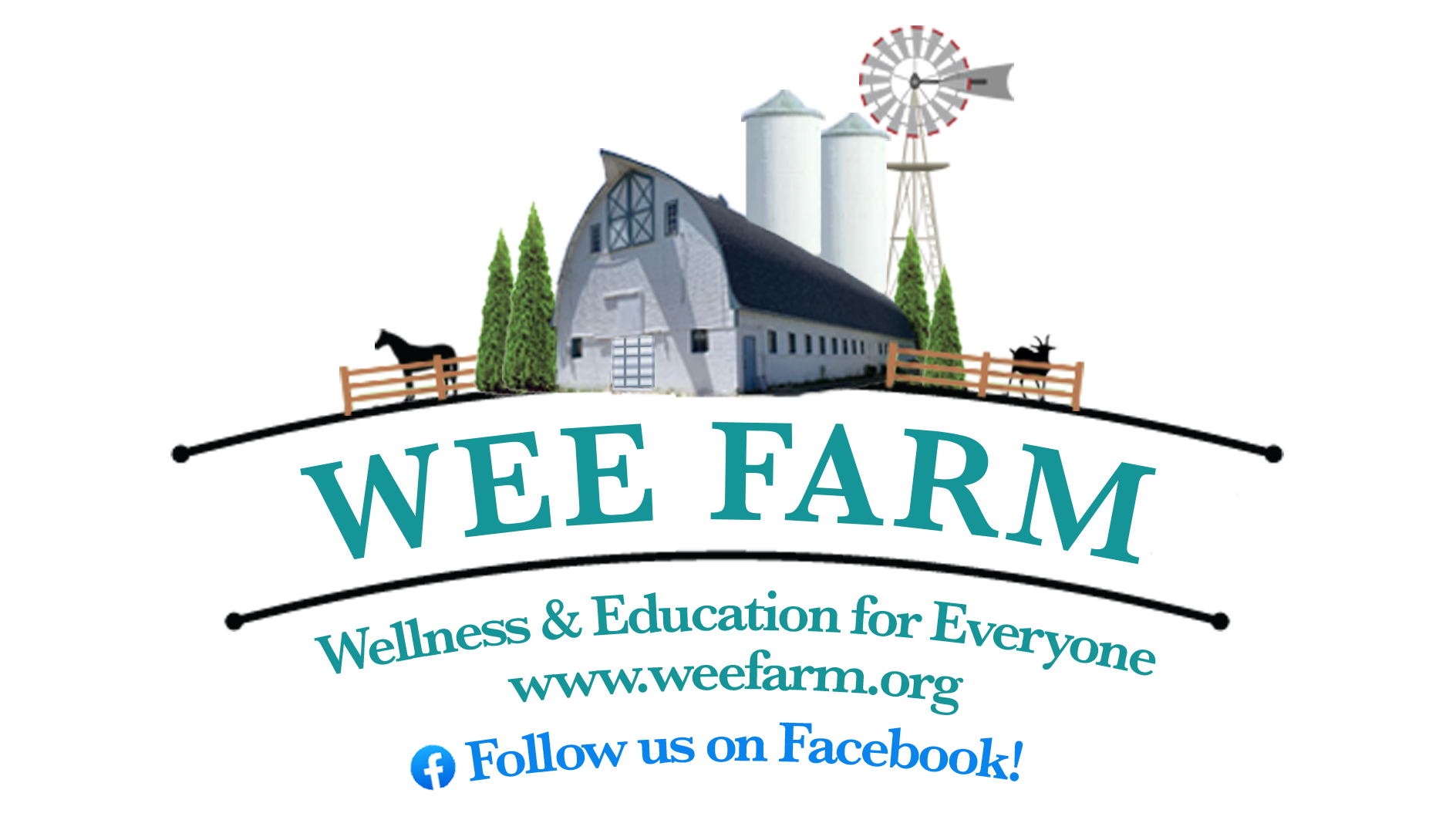 Beautiful old dairy barn needs rehab to be safe and friendly for visitors.
$50
raised by 1 people
$35,000 goal
WEE Farm (which stands for Wellness & Education for Everyone) is a nonprofit farm providing animal assisted learning and agriculture education for a culture of health & wellness. 
We are eagerly trying to raise $35,000 for our historic big barn.
This beautiful barn (pictured in the WEE Farm logo) is our main attraction.  and a community icon in our neighborhood and city.  It looks great on the outside, but needs a lot of work on the inside.  It sat unattended and neglected for years.  
Inside the barn, we have space to sell fresh produce and eggs, providing access to farm fresh nutrition for our community. We have space for pens for rescue animals. Upstairs, we have space for educational activities and arts & crafts.  All of these goals are achievable, but we need your help!
Our big barn projects breakdown: 
Install a handicap-accessible bathroom. ($10,000 materials and labor)

Pressure wash and repaint the first floor ceiling and walls ($10,000 professional crew)

Remove broken boards, cut out troughs, fill gutters and foundation with concrete. ($15,000)
With a safe urban farm space, we can create meaningful, life-changing experiences for animals, adults and children, through human/animal interaction, and nature-based nurturing education. 
WEE Farm was created to be a safe place where ALL are welcome to learn and interact. We believe that the human/animal bond is powerful and transformative. We believe that surrounding oneself with animals and nature can bring healing and growth for the urban youth who have not had the opportunity to experience it. 
We have the education, the experience, the programs, and the vision. We just need the funding!
Help preserve an historic agricultural icon, make a difference for potentially thousands of kids!
Sincerely, 
Bonnie & Jason
This fundraiser supports
Wee Farm
Organized By Jason Biwer