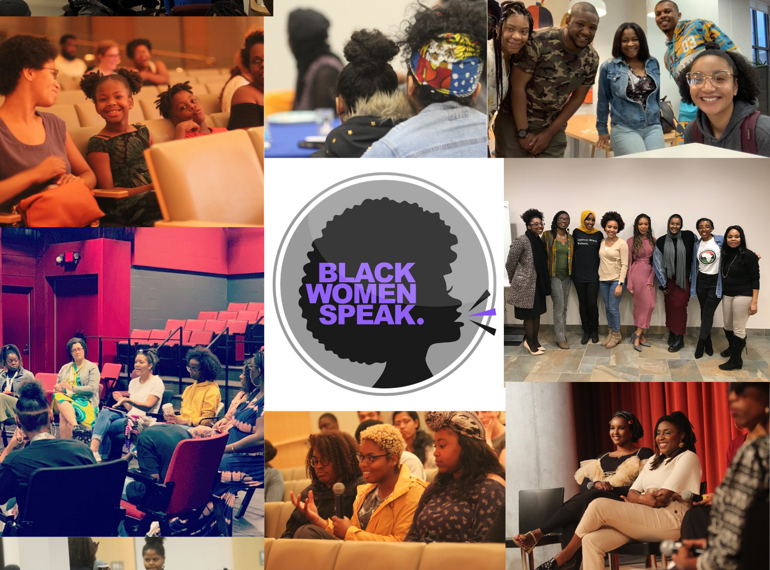 Black Women Speak is a nonprofit organization based in Minneapolis, MN, that centers Black Womxn.
$21,728
raised by 191 people
$25,000 goal
Black Women Speak gathers Black women in Minnesota and virtually around the country to cultivate community and share our experiences as a way to heal, find joy, and move toward liberation on our own terms! We do this by tapping into the arts, practicing healing techniques, and providing education around what it means to be a Black woman navigating this world.
We provide free year-round programming that is open to all ages. We welcome all women of various religions, socio-economic backgrounds, sexual orientations and identities.
We believe the lives of Black women have to be determined by centering the voices that matter most—our own. 
Please follow us on all social media to stay up to date on all events.
Instagram: @bwspeak
Facebook: Black Women Speak 
A fiscally sponsored project of Springboard for the Arts. To give to Springboard: https://givemn.org/organization/Springboard-For-The-Arts