Woodbury Leadership Academy Fundraiser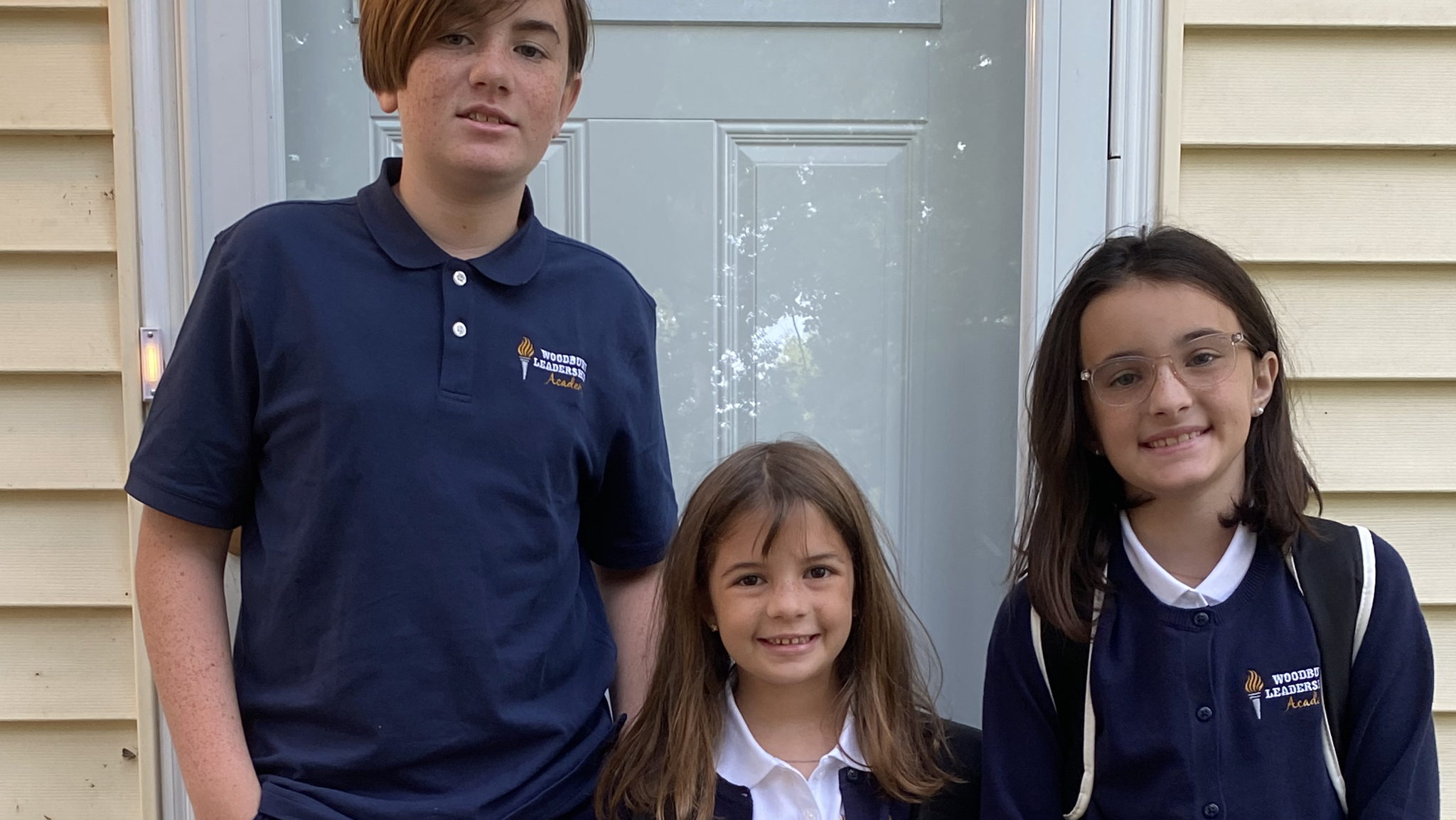 Charter Schools in our area receive 7k less per child than public schools. Thank you for donating!
$200
raised by 3 people
$500 goal
Together, we can make a difference!
Woodbury Leadership Academy (WLA) is a public nonprofit K-8 charter school located in Woodbury, Minnesota. Charter schools receive approximately $7,000 less per child than traditional public schools in our area. This is why fundraising is so important! Give to the Max provides us a platform to fundraise and keep 100% of the donations!
Please help us continue providing a high-quality, research-based education for our 700 K-8 students! This year, your donations will go towards purchasing more iPads for students, expanding our social emotional library for our school counselors, and classroom funds for teachers to have access to for curriculum materials. We need your help!!
Thank you for your consideration and help!