Peace Guide for St. Alphonsus Catholic School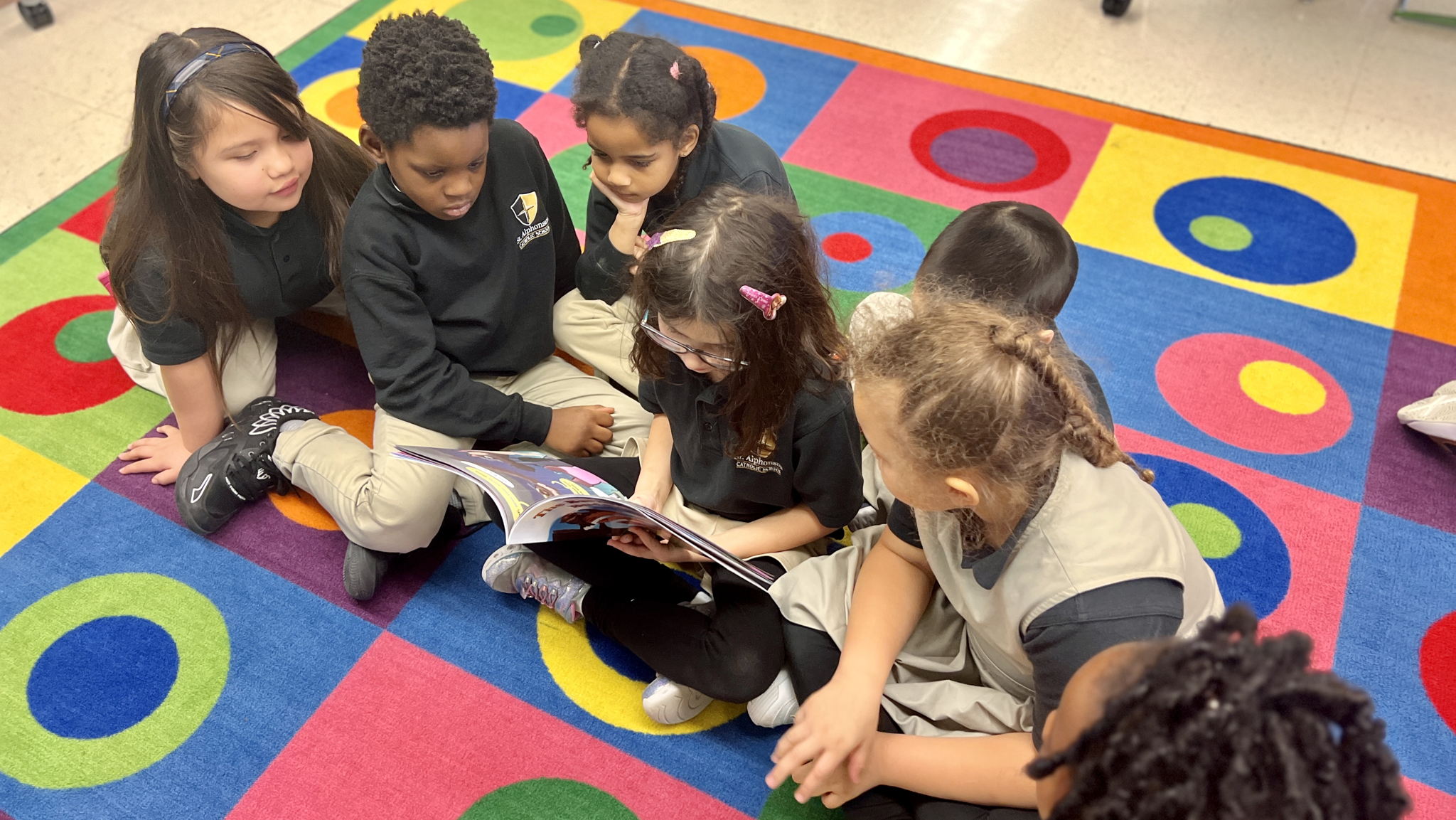 You can help students learn to resolve conflicts, repair harm and improve relational skills.
$0
raised by 0 people
$10,000 goal
Your gift will pay for the work of a Peace Guide at St. Alphonsus Catholic School.  The Peace Guide helps students over the lunch / recess hours to resolve conflicts, to address bullying, to repair harm and to work on relational skills. In addition, the Peace Guide is a useful resource for school staff to assist with student development and creating a positive learning environment.
The service was initially started by the South St. Paul Restorative Justice Council.  PeaceMaker hired a Guide at the school in October 2021.  
PeaceMaker Minnesota has been supporting Kaposia Education Center since 2009.
Thank you for your generosity.  Thank you for being a peacemaker!