Help bring music into CDM!!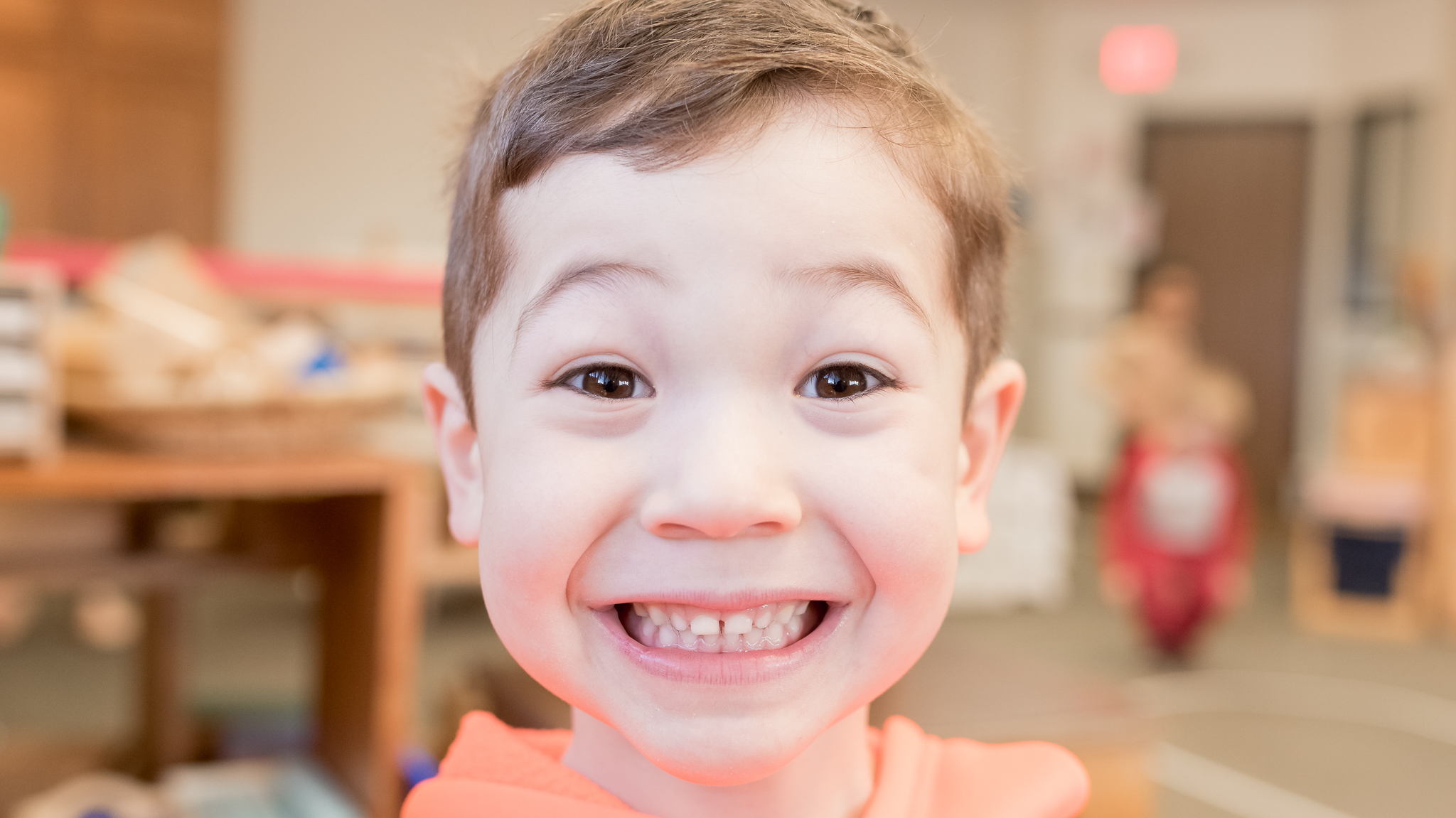 In partnership with the Wirth Center for Performing Arts, we will bring music classes inhouse.
$3,825
raised by 6 people
$8,000 goal
We all want to see our young people grow in their excitement for knowledge. A student's mind expands when they are encouraged to discover and be involved in the learning process. That's what we want for our students.
This Fall we have the chance, as a united community, to grow this opportunity for our students. Through the Annual Campaign, from now until December 31st, your gift will directly improve the viability of CDM and the quality of the students' experiences.
BUILDING A STRONG FUTURE THROUGH THE ANNUAL CAMPAIGN
Our Annual Campaign goal this year is $8,000. We have raised $2,000 in matched dollars so we're off to a great start!!
Your gift toward the Annual Campaign will help us start providing weekly music programming for the students. In an exciting collaboration with the Wirth Center for Performing Arts, we are able to bring early childhood education music teachers in house, who will work closely with the lead teachers to provide music curriculum that ties into that month's classroom curriculum!! Each class will have a 30-minute music class once a week in the morning.
Every gift is an investment in a more vibrant future for CDM and our students.
Imagine our future if we continue to build together!
Sincerely,
Angie Schoenrock
Executive Director