Moncies's Fundraiser for MNSCC Microgrants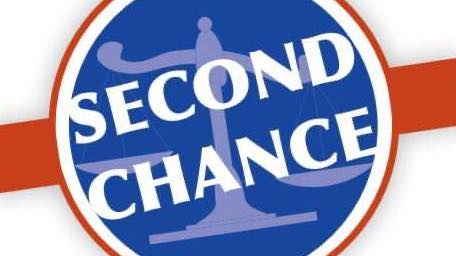 Help me reinstate driver's licenses for those impacted by the criminal legal system!
$250
raised by 3 people
$500 goal
Attention family and friends:
Your donation will help us to pay the fines and fees that restore the driving privileges of individuals impacted by the criminal justice system. Having a valid drivers license is so important. Think about all of the daily tasks you do in one day: drive to work, school, medical appointments, transporting your kids here and there, and don't forget about the grocery store!
Driver's license suspensions due to an inability to pay fines and fees affect thousands of Minnesotans, and for those who have been incarcerated, a suspended driver's license has detrimental effects on a person's reentry, especially on their ability to get and maintain employment. Paying to reinstate a license can be an impossible barrier for someone who is trying to re-establish themselves.
And that's where our organization has stepped up. Through our Driver's License Reinstatement Microgrant Program, we offer small microgrants to pay for traffic fines and fees for individuals impacted by the criminal legal system so that awardees can reinstate their driver's license on their road to independence.
But we need your help! During Give to the Max, we need to raise $15,000 in order to continue and EXPAND this program. We hope you will partner with us to have a direct, immediate, and lasting impact on the lives of our awardees. Please give what you can!
Even better, we have some exciting matches! An anonymous donor has pledged to match your gift dollar for dollar up to $5,000 AND our own Board President Trace Ludewig has pledged to match every gift up to $3,000! That means that all gifts up to $3,000 will be TRIPLED and from $3,000-$5,000 will be DOUBLED. Multiply your impact when you give by midnight on November 17th!
Thank you so much for your support!