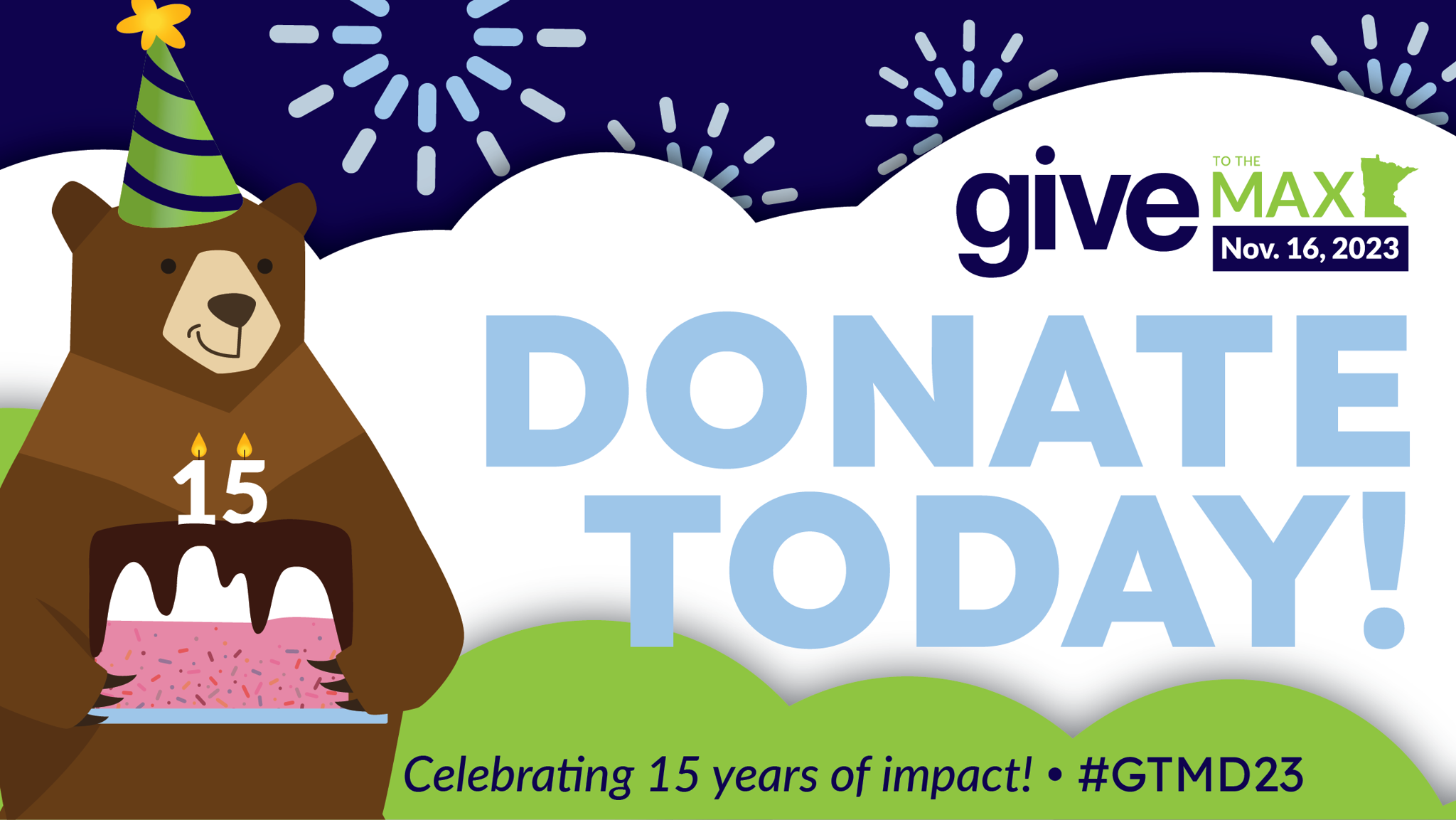 The STMA Music Boosters work to provide access to world class music education for all students.
$1,000
raised by 12 people
$1,500 goal
The success of the Music program at STMA is due in no small part to the success of our Music Booster Organization. Behind every successful student organization stands a parent support group willing to serve the students and directors of that organization.
You can make a difference simply by your presence. At a time when your child is making critical decisions about ethics, behavior, integrity and the future, it is important for you to be involved. The Booster Organization is an excellent way to stay involved.
I am asked by parents, "What can I do to help?" Each parent has something to give. Expertise is needed in every possible area from making phone calls, sewing and word processing to accounting, legal and medical services. Our collective group of parents provides the tools of every trade.
Many parents think that the sole purpose of the Booster Organization is fundraising. While that is part of what they do, the main purpose is to create a partnership that connects students, parents and director. The goals of this organization are as follows:
To promote parental understanding of student activities and opportunities as well as the purpose and objectives of the program
To provide greater communication between parents, students and the choral director
To promote music in the community through attendance of concert performances and public support of choral activities
To assist in raising funds necessary for realizing the objectives of the STMA Music Program
Thank you for your support of music at STMA!